"Beth is a gift to us. She is a force of nature, open to life, change and transformation. She is a strategic human being, placed—I believe—by God in the heart of Inner-City Arts to aid us in opening the possibilities for the artistic and creative growth of thousands and thousands of beloved children living and growing here in Los Angeles!"

– Bob Bates, Co-Founder and Artistic Director
This October, Inner-City Arts will host the 2018 Imagine Awards at the City Market Social House, where we will present the Lifetime Achievement Award to our very own Chief Program Officer Beth Tishler for her years of tireless leadership and dedication.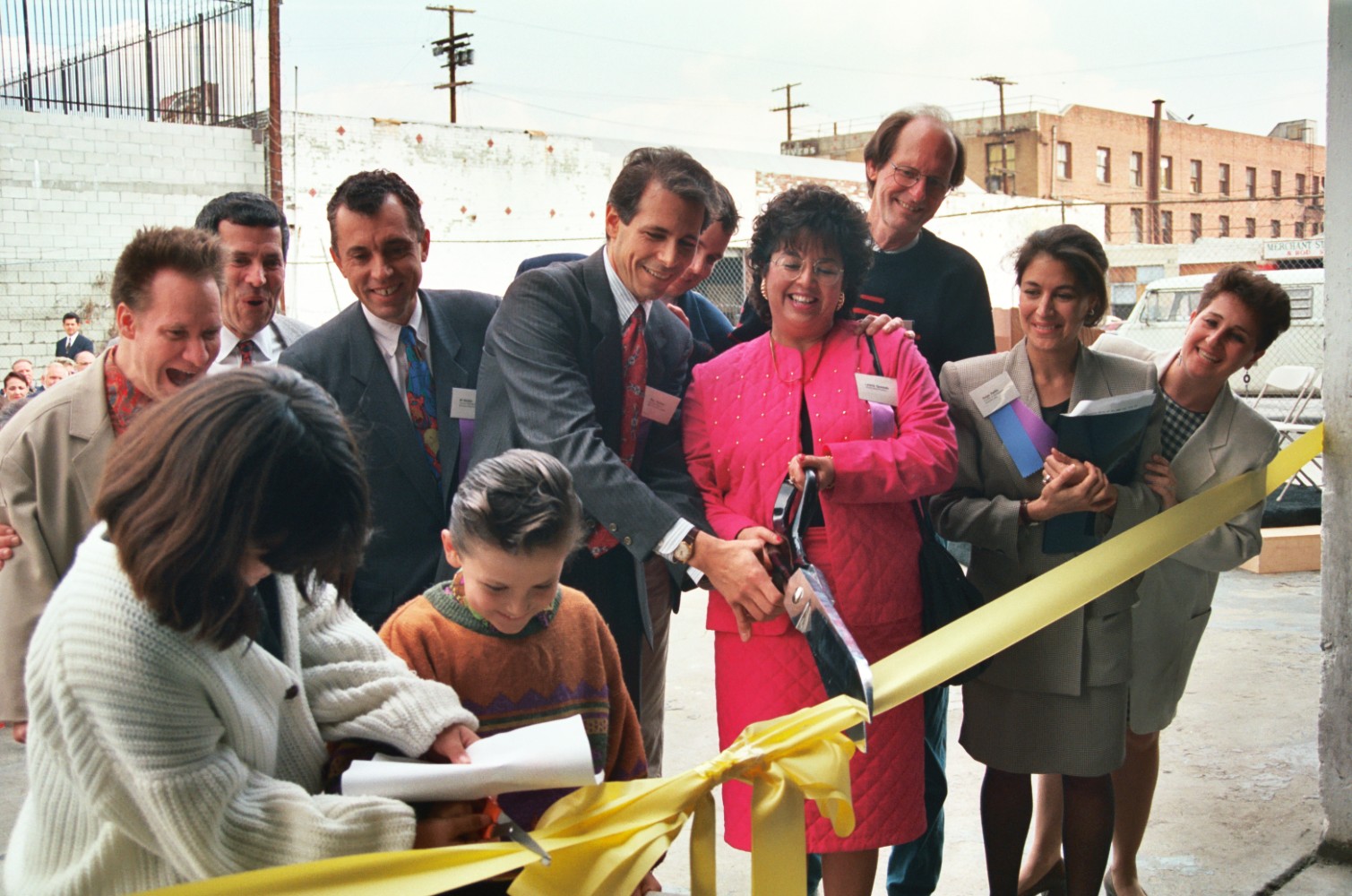 Beth has dedicated over 26 years to our organization and has seen our campus grow from an empty autobody shop to an one-acre oasis serving more than 6,500 students each year. When Inner-City Arts was originally envisioned as a "grass-roots effort" in the 1990s, Beth focused on cultivating transformational partnerships with the Los Angeles Unified School District, UCLA, and other community organizations that have been instrumental in expanding our reach, bringing quality arts education to thousands of more students and educators.
From a number of capital campaigns to campus construction and new program development, Beth has carried the energy of Inner-City Arts through momentous changes and rigorous expansion. A great deal of the organization's growth is thanks, in part, to her keen focus on community partnerships, early childhood development, and creative curriculum for nearly three decades.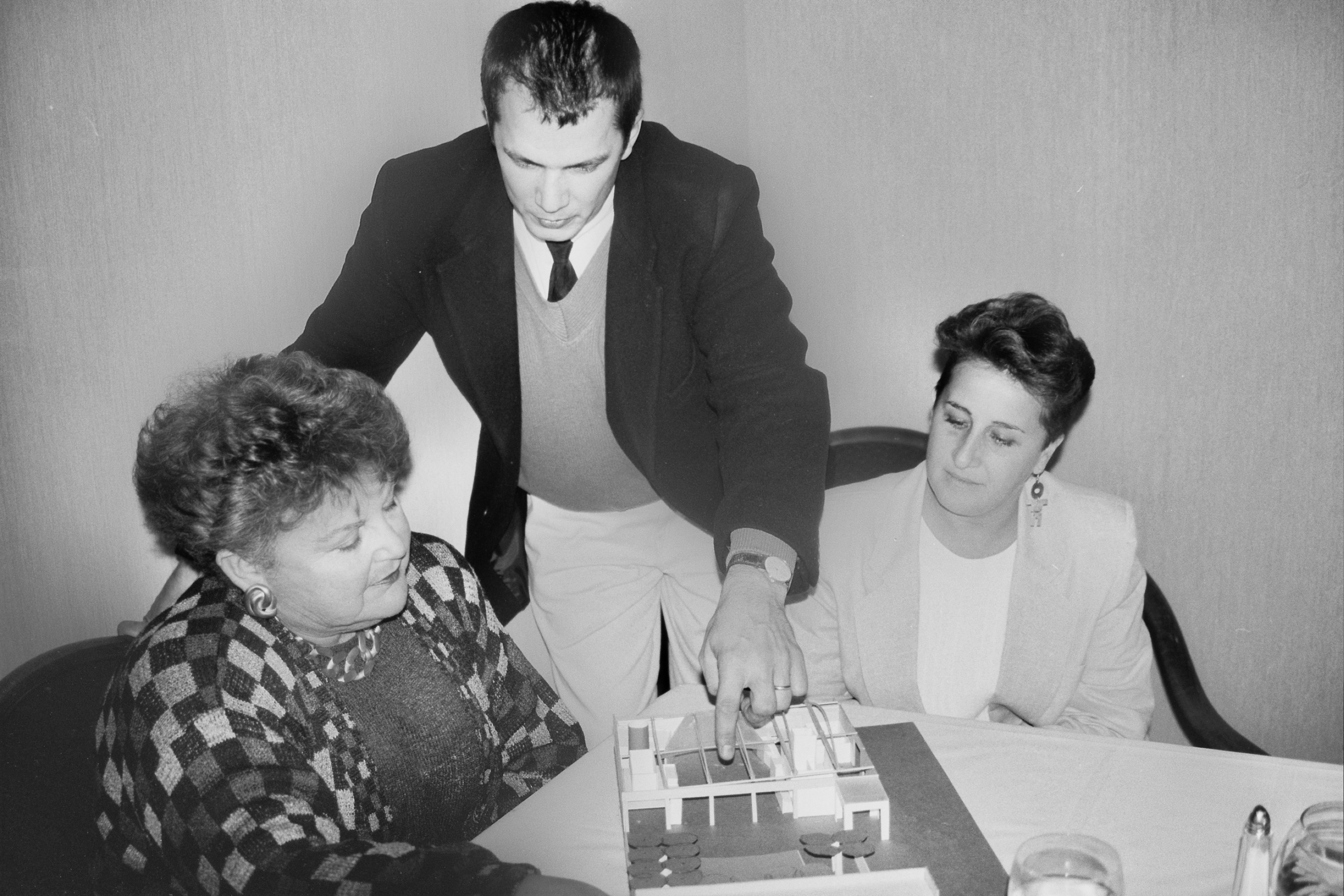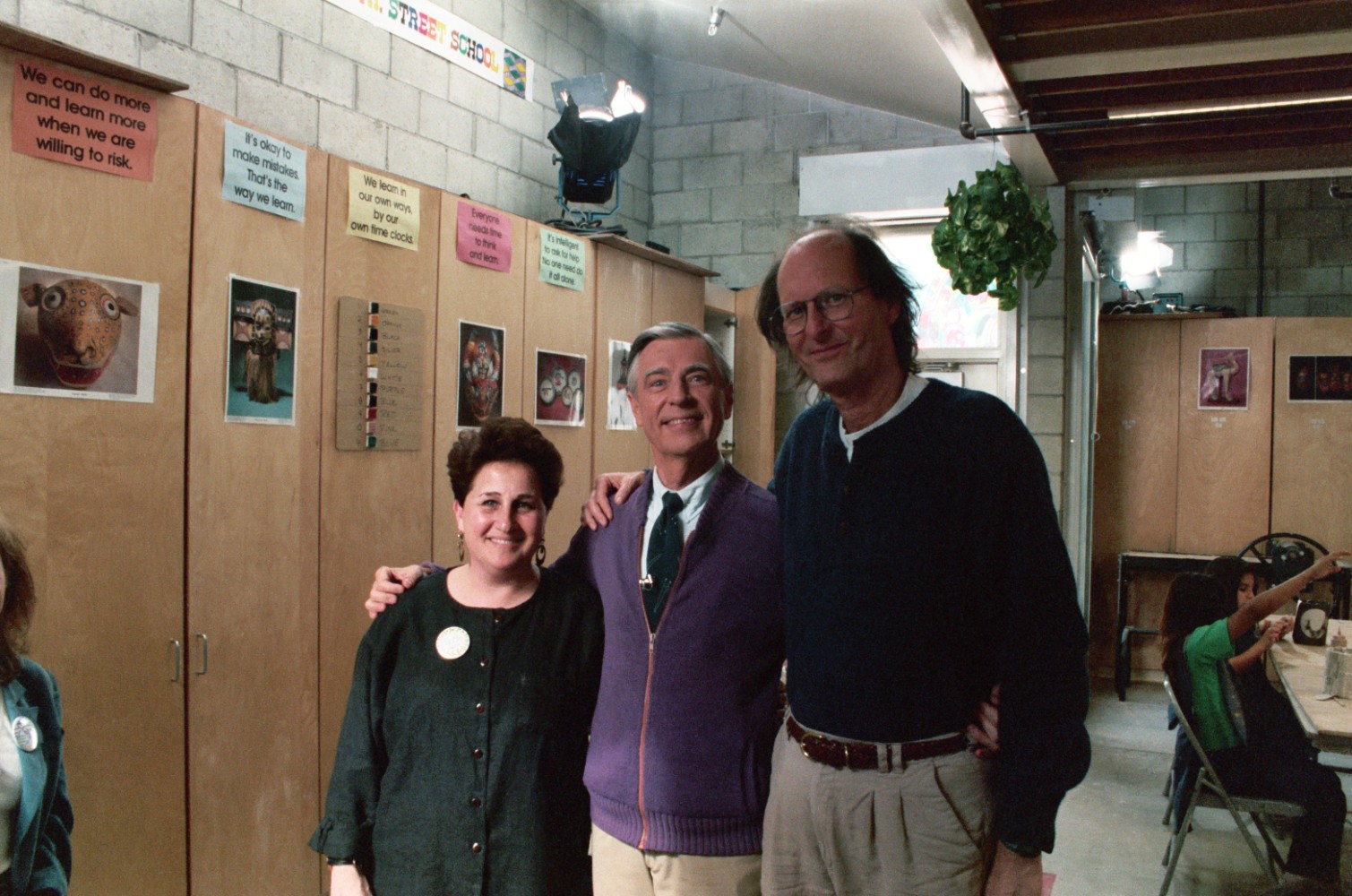 "Beth is a part of the indelible spirit of Inner-City Arts," said Bob Smiland, President and CEO of Inner-City Arts. "For 26 years, she has enlivened this organization with her special tenacity and deep commitment to the students and communities we serve. Every day, Beth pushes Inner-City Arts forward."
While Beth spent years cultivating strategic relationships and developing signature programs, she also brought her professional passion to Inner-City Arts — dance. Having taught dance for over 30 years, Beth was uniquely equipped to envision the Inner-City Arts Repertory Dance Company nearly a decade ago. Since then, Inner-City Arts Repertory Dance Company has grown tremendously— offering thousands of aspiring dancers a safe, supportive environment to explore through movement.
Jan Kirsch, Director of Professional Development, who danced alongside Beth at UC Berkeley and joined staff shortly after Beth in 1993, has seen Beth's focus on relationship building transform the culture of Inner-City Arts.
"Beth's deep understanding of the value of exploration has provided the youth and staff of Inner-City Arts the space to grow and evolve beyond imagination," Jan said. "Her ability to create and maintain relationships with every person – student, staff, board, partner, colleague – sets the tone for Inner-City Arts and continues to be the bedrock of the organization."
Inner-City Arts is indebted to Beth for years of inspiration and creativity. We thank you, Beth, for your fierce dedication and inspirational vision.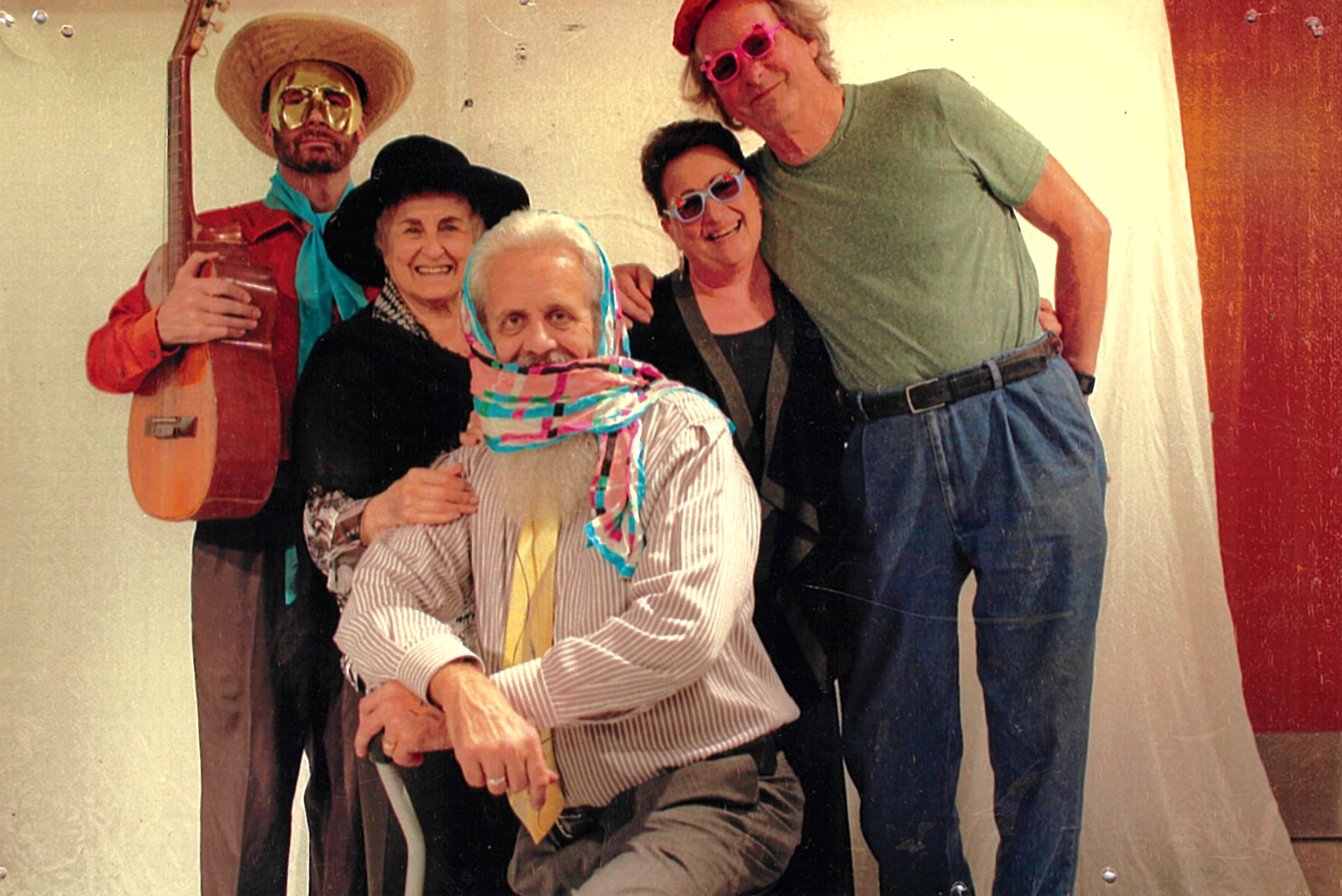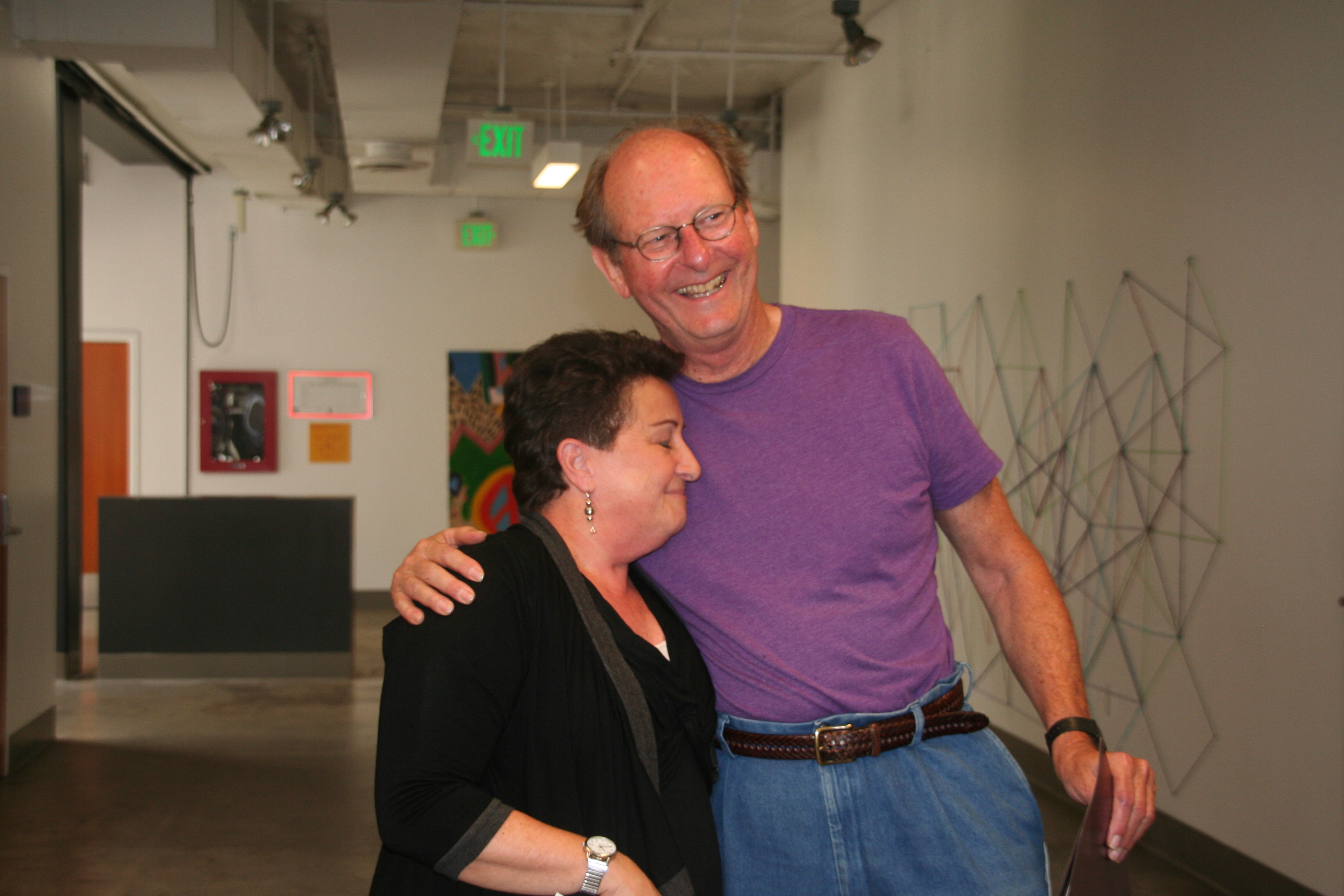 Join us in honoring Beth's contribution to arts education and Inner-City Arts at the 2018 Imagine Awards.