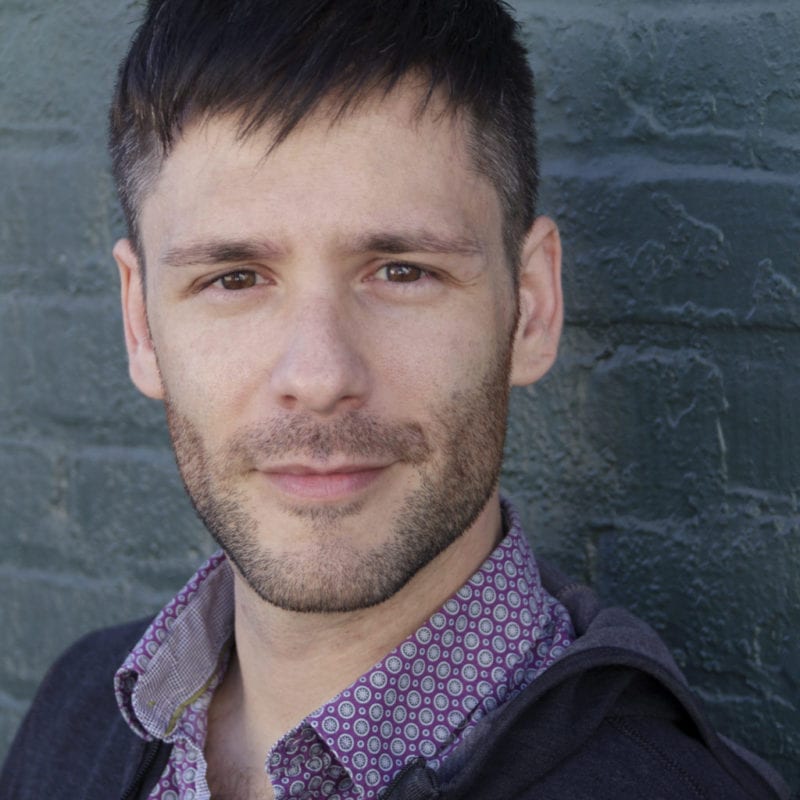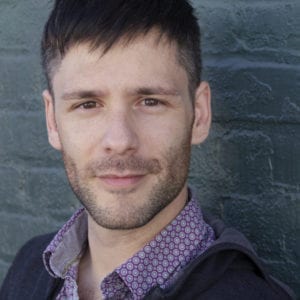 As Senior Manager, Communication, Chris is tasked with facilitating the creation of design assets across digital and print, in additional to overall strategy and brand stewardship. This follows several years consulting with charitable and nonprofit arts organizations as a communications strategist, and before that as an account manager for a digital marketing agency.

As a graduate of Northwestern University's School of Music, he is an active advocate for the arts, working with Celebration Theatre, the nation's oldest, continuously producing LGBTQ theatre, and as the co-founder of A Little New Music, a Los Angeles-based concert series dedicated to amplifying new voices and stories in theatre songwriting, now in partnership with The ASCAP Foundation. Over the years, Chris has also volunteered for several "get out the vote" efforts and state & local measure campaigns.

Chris holds a Master of Public Administration degree from the USC Sol Price School for Public Policy, where he focused on communications design and public sector storytelling. He believes that the intersection of policy data, human narrative, and collaborative dialogue can promote shared understanding and more effective co-design of the solutions to many public challenges.