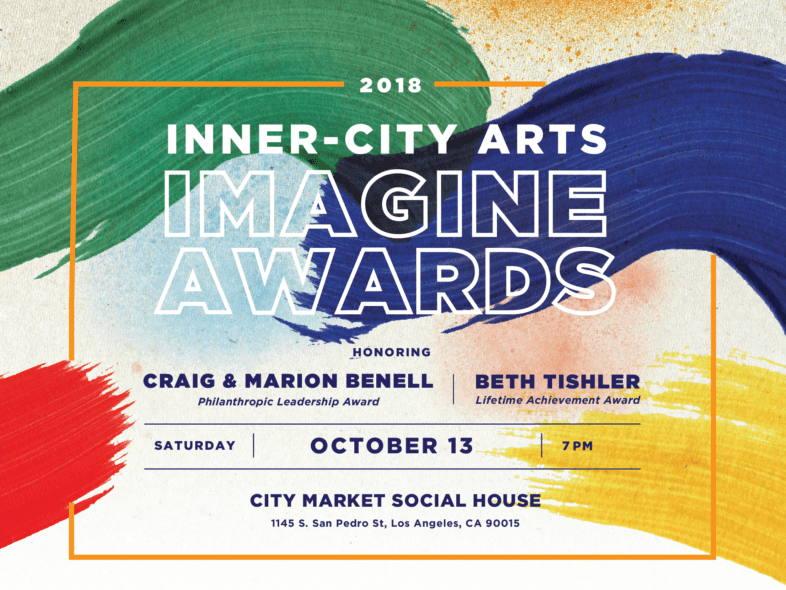 Celebrate creativity and become an Inner-City Arts student for a night!
Please join us for an evening of cocktails, dinner, and interactive live studios! Experience firsthand the power of arts education by exploring your own creativity in various visual, media, and performing arts activities.
We look forward to recognizing Inner-City Arts Founders Board members Craig and Marion Benell as leaders in philanthropy and for their enduring commitment to the mission and students of Inner-City Arts. We are also proud to honor Inner-City Arts Chief Program Officer Beth Tishler with the Lifetime Achievement Award for her years of tireless leadership and dedication.
For additional questions about sponsorship opportunities, please contact Lydia Carmany,
Development Associate at lydia@inner-cityarts.org or 213.627.9621 x 111
IMAGINE AWARDS HONORARY COMMITTEE
Devon Baranski and Nicole Castrogiovanni, Co-chairs
Jerry and Christi Anderson
Robert and Catherine Beyer
Vera R. Campbell
Matt and Gretchen DiNapoli
Richard and Melanie Lundquist
Kathleen Maguire
Patrick and Mari McAlister
Palmer Murray
Greg and Jane Porter
Monica and Philip Rosenthal
Michael and Sally Schreter
Bradley Shaw
Craig and Corinne Strauser
Shelby Notkin and Teresita Tinajero
MONICA AND PHIL ROSENTHAL
ROSENTHAL FAMILY FOUNDATION
SALLY AND MICHAEL
SCHRETER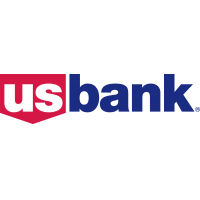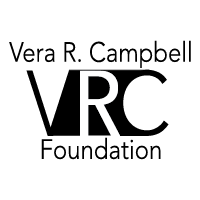 AEG
THE JAEGER FAMILY
KWDZ MANUFACTURING, LLC
NINE TRIPOD
NINGBO BRIGHT SOURCING
TRADER JOE'S
AMERICAN BUSINESS BANK
DEVON J. BARANSKI AND
NICOLE CASTROGIOVANNI
MARK BORMAN
BUCHALTER
CROWE LLP
DESIGN COLLECTION
GRETCHEN AND MATTHEW
DINAPOLI
THE HALE FOUNDATION
PAM AND STEVE HIRSH
JPMORGAN CHASE COMMERCIAL
REAL ESTATE
LILY BLEU
LINEAR CITY DEVELOPMENT
KAREN KANE
MARI AND PATRICK MCALISTER
N & H APPAREL
NYL TRADE LIMITED
ROSENTHAL & ROSENTHAL
SEGAL FAMILY-UNITED
WORLD FOUNDATION
SELF ESTEEM CLOTHING
SHUSTER FINANCIAL
RANDI STEINBERGER AND
LAURA DONNELLEY
TEMPTED APPAREL
BETH TISHLER AND TOM GROND
WELLS FARGO
ANISSA AND PAUL J. BALSON
FRANK BAXTER
DAVID KORDANSKY GALLERY
MANN & ZARPAS, LLP
STEVEN AND CAROL O'DAY
JANE AND GREG PORTER
NATIONAL RESEARCH GROUP
GALEN AND JOE SANFORD
TOM AND JULIE STILLWELL
DAVID AND TINA THOMAS
DEXTER AND GINA WILLIAMS
JAMES WILCOX