Preparing Young Adults for College and Creative Careers
Work of Art is a college and career exploration program designed to prepare teens with the skills, training, and real-world experience necessary to prepare them for life beyond high school. Eligible teens are high school sophomore and juniors that have an interest in exploring a career in the arts and the creative economy, and a desire for mentorship.
Work of Art empowers the diverse and vibrant youth of Los Angeles to assume their rightful place as drivers of the Creative Economy of California, the nation and the world. We connect creative youth to public sector workforce initiatives, private employers and college resources, supporting the development of an abundant supply of new talent into the creative industries.
10th Annual Creative Career Fair
REGISTRATION OPEN!
Join us for our 10th Annual Creative Career Fair taking place Saturday, Oct. 14, on our DTLA campus! This is a FREE and incredible opportunity for youth interested in the arts as a career! You'll hear independent artists and professionals from creative organizations talk about their journeys and answer your questions. Teens, parents, and educators are all welcome!
¡Únase a nosotros en nuestra décima Feria Anual de Carreras Creativas que se llevará a cabo el sábado 14 de octubre en nuestro campus de DTLA! ¡Esta es una oportunidad GRATUITA e increíble para los jóvenes interesados en las artes como carrera! Escuchará a artistas independientes y profesionales de organizaciones creativas hablar sobre sus viajes y responder sus preguntas. ¡Los adolescentes, padres y educadores son todos bienvenidos!
REGISTER
The Work of Art Permanent Collection!
In June 2020, we launched a new work‑based learning model for Work of Art interns. The Permanent Collection is a body of work and assets in the Media, Visual and Performing Arts that can be licensed and distributed on behalf of Inner-City Arts to provide a presence and representation of youth voice in a variety of settings for multiple audiences. Assets may include paintings, sculpture, drawings, media campaigns, digital art, film, and live or recorded performance of original student‑devised work such as acting, dance, and music.
Rated Z for Everyone!
Rated Z for Everyone is a show produced for teens by teens. Each webisode focuses on a topic of special interest specifically for Generation Z — amplifying their voices to be heard by each other, and also by adults. It's a beacon of creativity. It's full of positive messages that make a difference. It's authentic. It's fun. It's hope. It's Rated Z for Everyone.
PROGRAMMING
Students may apply in the winter of each year to enter the program. The application process includes submission of an application form, an essay, a letter of recommendation, and an interview. Once accepted, Work of Art students will explore and participate in the following areas:
COLLEGE
READINESS
College fairs
Personal statement workshops
FAFSA workshops
Referral to pre-college programs
Portfolio development
Scholarship opportunities
CAREER
EXPLORATION
Real-World Experiences

Inner-City Arts paid internships
Winter tour days with partners
Spring shadow days with partners
Funded externships

Workshops

Resume workshops
Mock interviews
Guest artist workshops

Resources and Opportunities

Annual Creative Career Fair
Networking opportunities
Custom business cards
PERSONAL & CREATIVE DEVELOPMENT
Studio classes in Visual, Media and Performing Arts Institutes
Financial literacy workshop
Goals-setting workshop
Parent conferences
Leadership development
Professional arts experiences
Annual Big Bear Lake retreat

WORK OF ART STUDENT VOICES
"If I could say anything about Work of Art, it would be that those shadow days are so valuable. I think you are awesome for giving/finding a person a tailored agenda for those days."
"With this externship, I'm expected to know how to draw and animate [...] My skills are constantly put to the test and I have to always find a fine line between what Rob [wants], his vision for the project and the gift of creative freedom that he has allowed me to have." (On working with Dreamworks Story Artist Rob Gibbs)
"[...] I have also learned the importance of trying new things. I thought I would have trouble adapting, but my experience [...] was so amazing and fun. I enjoyed it a lot."
"Goal #1: Figure out what college I will go to and reach the college of my dreams." (From the Goal Setting Workshop in the summer preceding her senior year)
"As I write to you, I have all of my things packed and I'm more than ready to begin a future in Michigan. You have shown me a vast network of opportunity, everything -- from college workshops, panel speaker, [...] -- has finally paid off. My family and I cannot thank you enough for the possibilities you have opened us too, and for assisting me in my journey into Posse."
With special thanks to our supporters who make this program possible: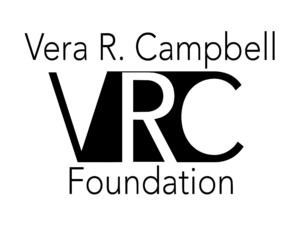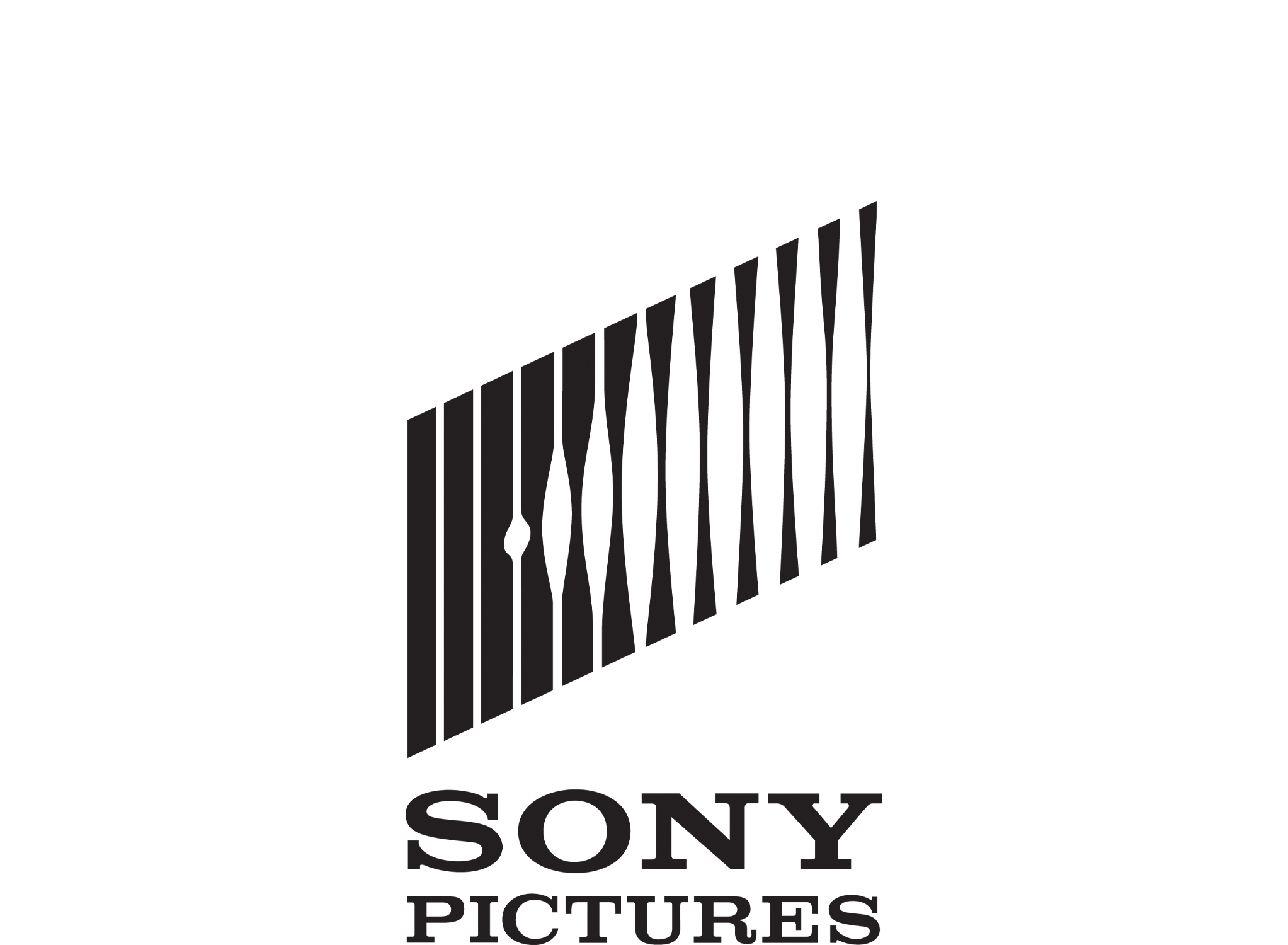 The Canet Foundation, Converse, LA Arts Recovery Fund, Mentors Foundation, Mythical Entertainment, Rosenthal Family Foundation, Ross Stores, Inc., and The Theodore J. Forstmann Charitable Trust.
May 1 - 26 | Work of Art candidate interviews
May 20 | World Premiere of Ruby's Button at the Rosenthal Theater
June 2 | Announcement of Work of Art Cadre 10
June 17 | 2023 Permanent Collection Opening
Brooke Mason Photography
Children's Institute
Craft and Folk Art Museum
Disney Television Animation
Fowler Museum at UCLA
Invertigo Dance Theatre
New Film Makers LA
Michael Maltzan Architecture Inc.
Pancake Epidemic
Poser Productions
Psychitecture.com
Rio Hondo College
The Enso Collaborative
The Maestro Foundation
Trader Joes
Alexander McQueen
Art Los Angeles Contemporary
Clare V Bags
CO Architects
Disney Imagineers
DreamWorks
Flourish Foundation
LA Downtowner
LACMA
Marciano Art Foundation
Mattel
Midnight Oil
New Form Digital
Nickelodeon
Night School Studio
OW! (Online Worlds) Entertainment
PARTYBABY
Pasadena Arts Center
Penny Lovell Styling (represented by The Only Agency)
Robert Kuo Gallery
Sound Hound
Tape Echo Music LLC
Tender Greens
The Fowler Museum
Tribune/WGN
Versa Style Dance
Wallaby Financial (Bankrate Inc.)
Warner Bros. Records
Wells Fargo
WORKS ADV
For more information about our Work of Art Program, please contact:
Holli Hornlien
Associate Director of Work of Art
holli@inner-cityarts.org
(213) 627-9621 x 117
LEARN MORE ABOUT OUR PROGRAMS
"Everybody I met at Inner-City Arts is a bowl of sunshine. I really did grow as a person in class, and I learned new skills that I can use in everyday life."
– Inner-City Arts High School Student