Middle & High School Students
Inner-City Arts' Visual, Media & Performing Arts Institutes offer self-select after-school and weekend workshops to middle and high school students. Every workshop, no matter the art form, provides students with a valuable opportunity for creative exploration, performance, individual and group study, connections to mentorship opportunities, and career-development support.
2020 Summer Session
Workshop Dates: JUNE 22 - JULY 31
Come to our Open House & Registration events to reserve your workshops, meet the artists, pay fees, and have your parent/guardian provide their signature. Workshops are available on a first-come, first-serve basis. Early arrival strongly suggested!
MAY 28 | Middle School Only Registration
MAY 29 | High School Only Registration
MAY 30 | Open to Middle & High School
Full course descriptions and schedule coming soon.
Learn if you qualify for a tuition waiver.
Join our interest list now to receive upcoming session info: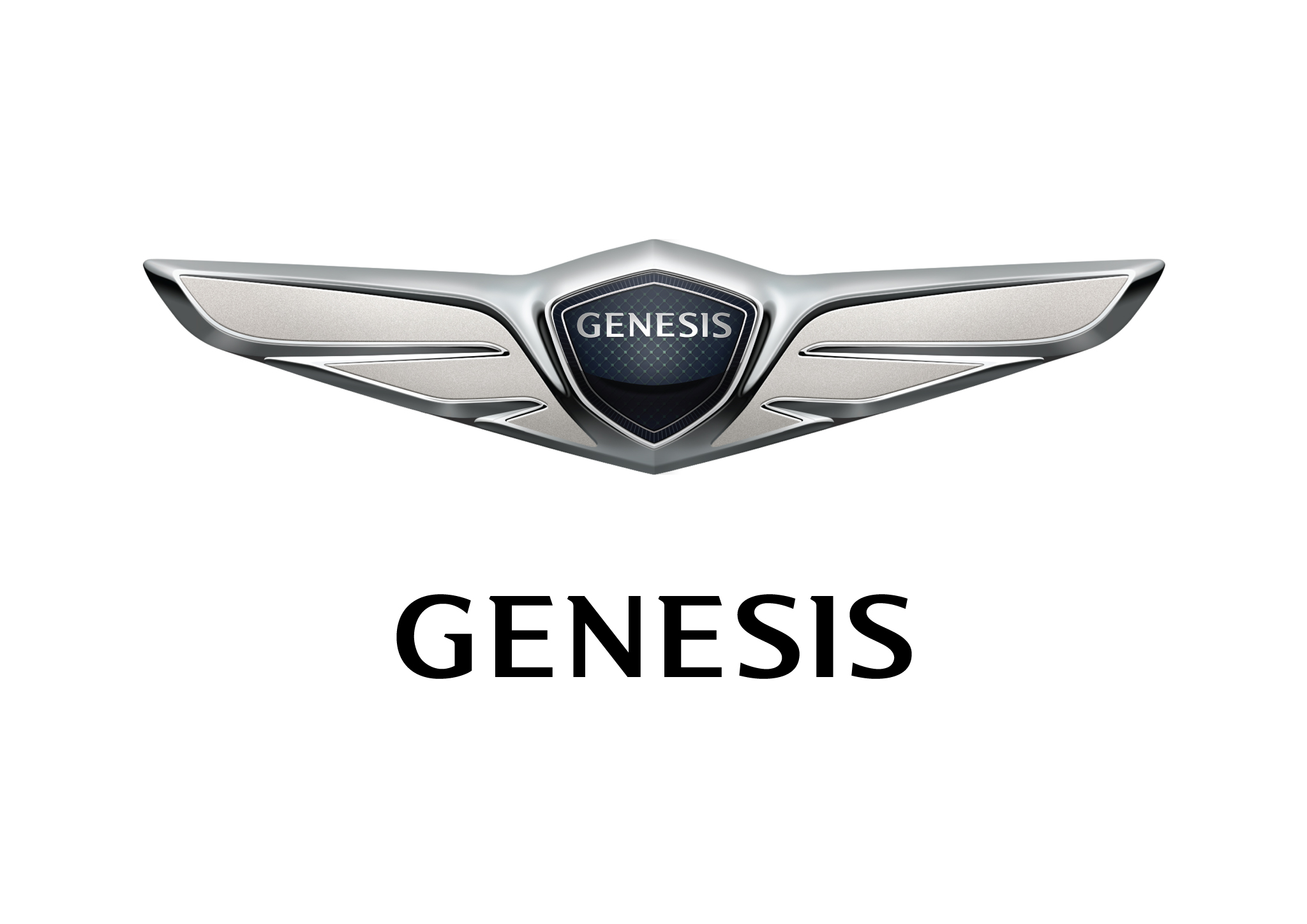 Special thanks to Genesis America Motor Foundation for their commitment to improve educational outcomes and strengthen the education experience for young learners.
In 2001, Inner-City Arts' after-school program was recognized with the Coming Up Taller Award, sponsored by the President's Committee on the Arts and Humanities, The National Endowment for the Arts, and the National Endowment for the Humanities.
Upcoming Dates for The Visual, Media & Performing Arts Institutes
April 6 - 10, 2020 | Spring Break (no workshops)
May 2, 2020 | Spring 2020 Ends
May 28-30, 2020 | Summer 2020 Open House & Registration
June 22, 2020 | Summer 2020 Begins
July 31, 2020 | Summer 2020 Ends
For more information about our art programs for high school students, please contact:
Holli Hornlien
Associate Director
Holli@inner-cityarts.org
(213) 627-9621 x 117
LEARN MORE ABOUT OUR PROGRAMS
"Everybody I met at Inner-City Arts is a bowl of sunshine. I really did grow as a person in class, and I learned new skills that I can use in everyday life."
– Inner-City Arts High School Student