Welcome to Inner-City Arts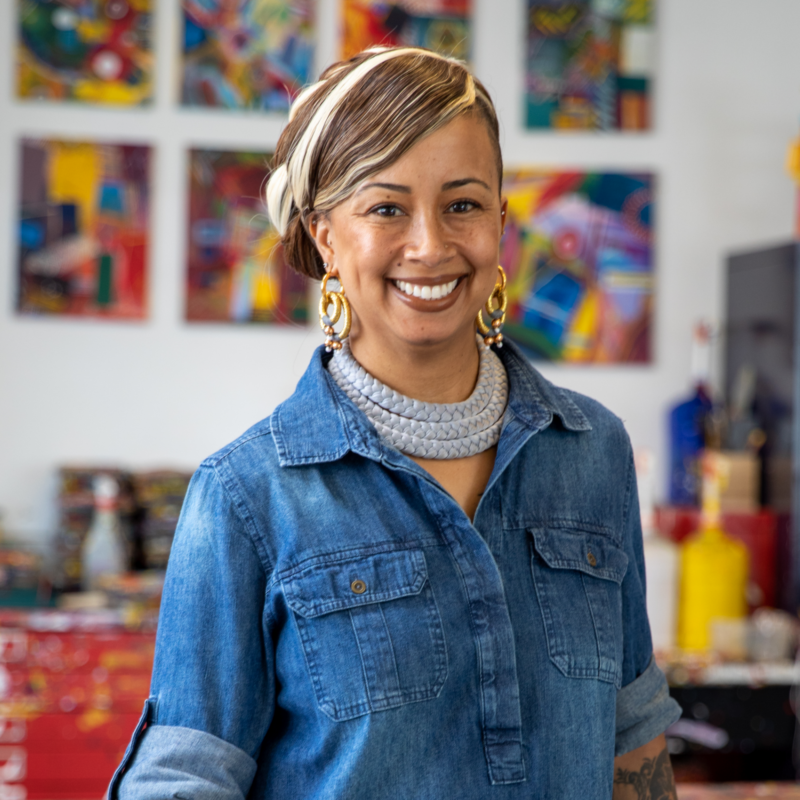 Inner-City Arts President and CEO Shelby Williams-González
From our president and CEO
Inner-City Arts' beautiful, award-winning campus is a source of inspiration to all who visit. During the school day, after school and on weekends, elementary, middle and high school students come to Inner-City Arts to work with professional teaching artists in well-equipped studios, receiving hands-on instruction in the visual, performing, and media arts.
Equally essential to Inner-City Arts' mission, our professional development program provides experiential training for educators, university students, school administrators, and others dedicated to bringing the arts and creativity to students of all ages and backgrounds.
Inner-City Arts also supports the growth of a creative society by engaging families and members of the community through programs and events in our Rosenthal Theater and other wonderful campus spaces.
"We have created a learning environment that goes far beyond experimenting with art supplies and playing dress-up. It is a bridge between the demands of the often difficult lives of our children and the world of academic achievement. Our young people have a safe place to create and believe in the brilliance of their own future."
– Bob Bates, co-founder and co-artistic director
"Inner-City Arts provides us with a beacon of light that makes us feel proud of who we are, and allows us to see the path we were meant to be on, regardless of our career choices."
– Kimberly Duron, Inner-City Arts student