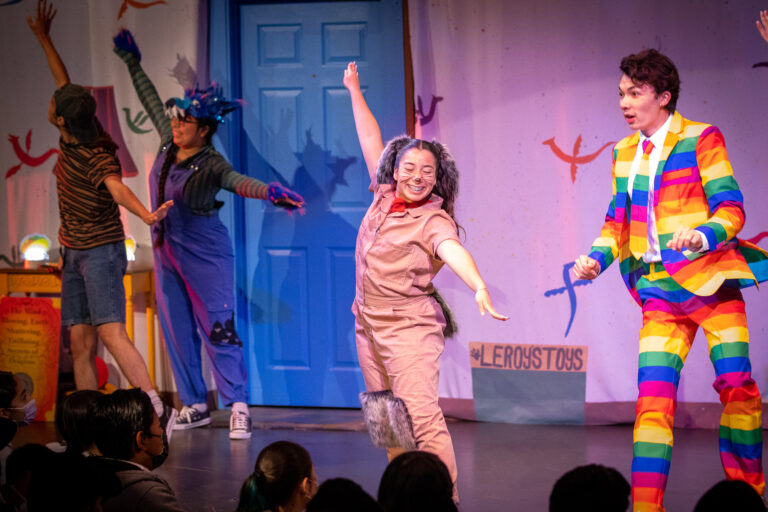 Participate
Check out the array of upcoming events open to all, from performances in our Rosenthal Theater to art activities with our program partners!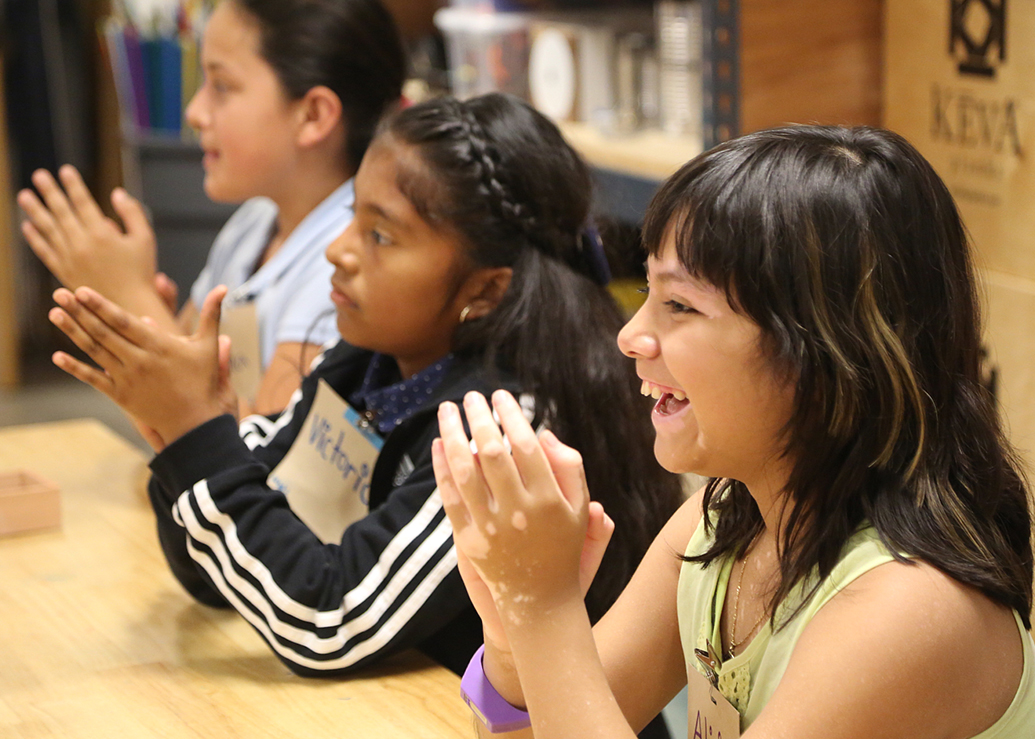 Donate
Gifts to the Annual Fund support Inner-City Arts' core programs in visual arts, music, dance, drama, ceramics, photography and animation. Gifts of all sizes are crucial to the success of our mission; no gift is too small!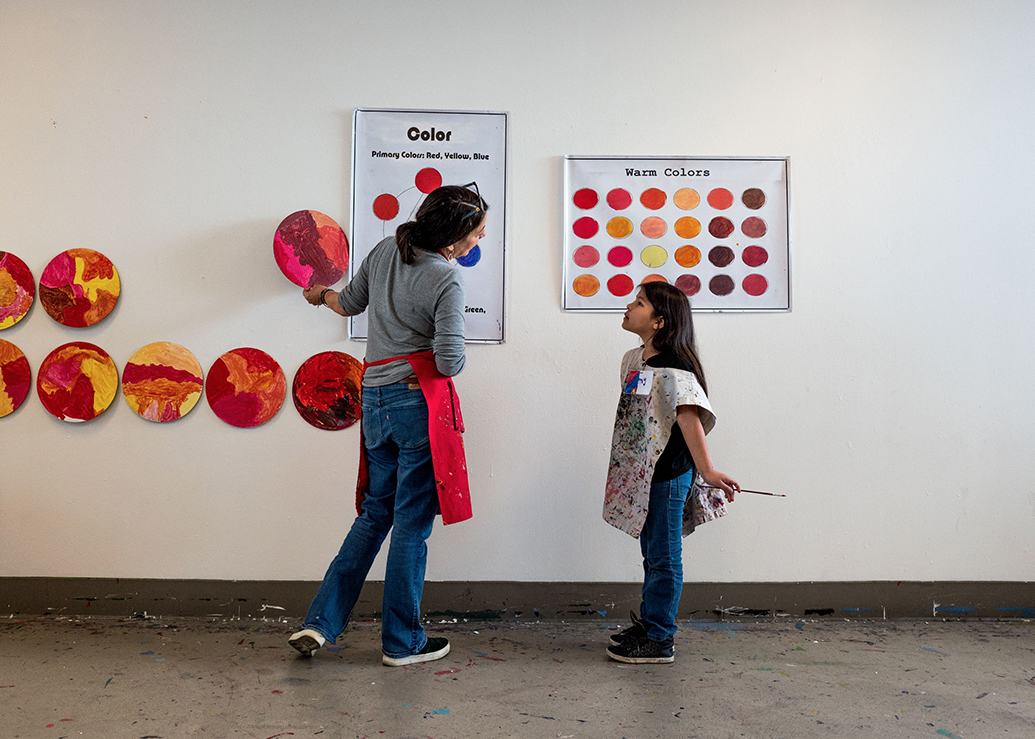 Join our movement, and a growing community of dedicated supporters, by becoming an advocate for arts education. Enjoy special perks, exclusive access to on-campus events, and engage as a sustaining supporter of our work.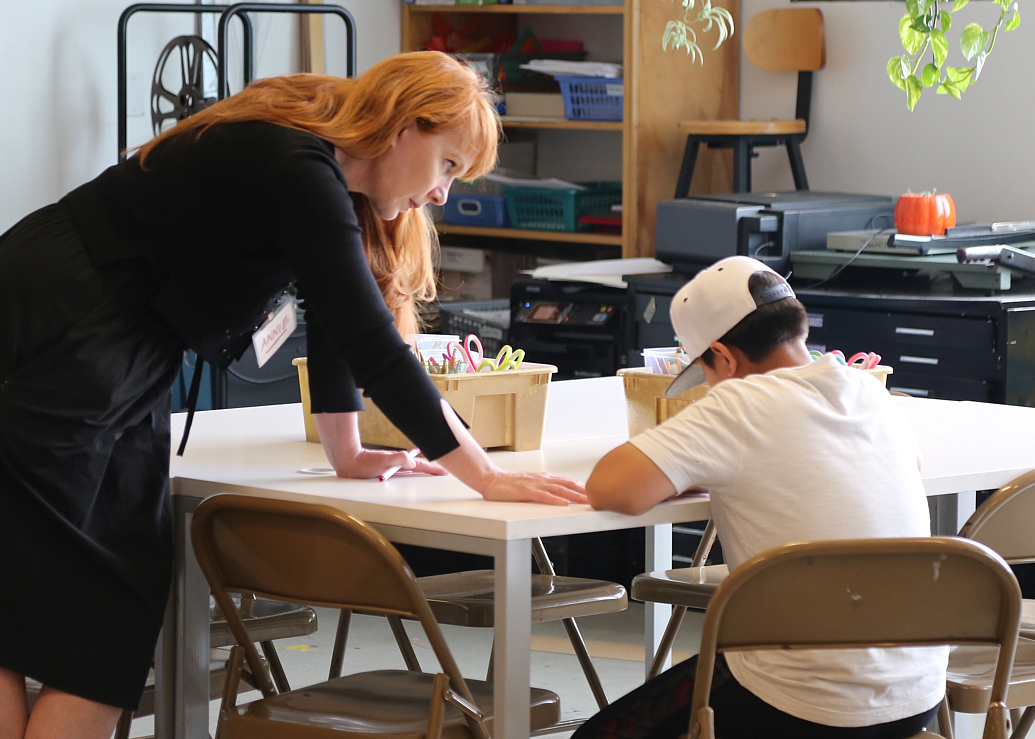 Everyday, more than 450 children walk through the doors of Inner-City Arts to paint, dance, sing, build and discover. Without the help of our amazing volunteers, we would never be able to offer so many creative opportunities for LA youth.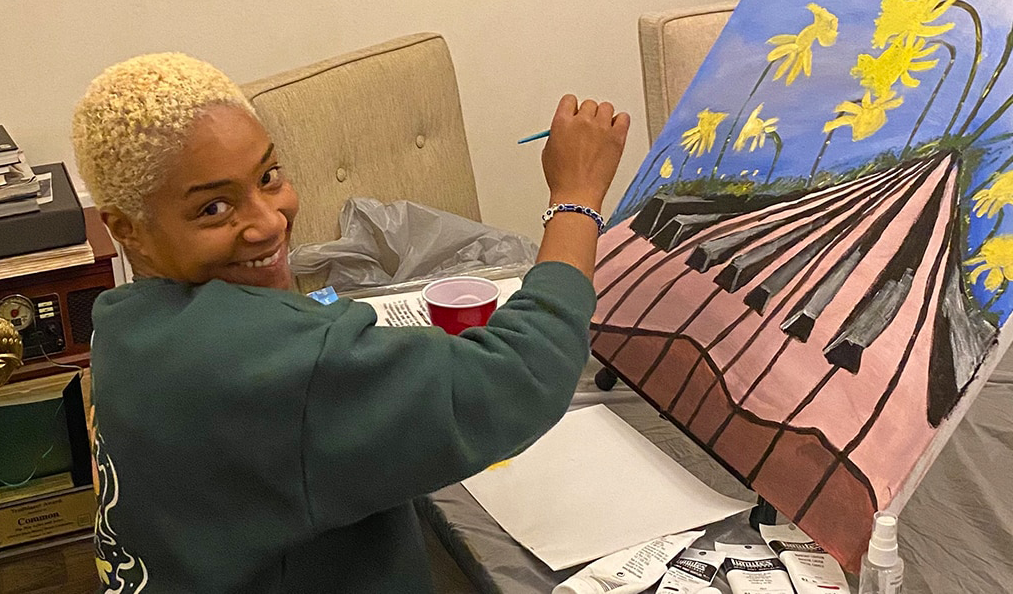 "I remember what it was like as a kid to do arts and crafts, and I remember what it was like to not be able to do so. So I want to be able to make sure all kids have the opportunity to create."

Tiffany Haddish at Painting with the Stars event
Contact Us
For additional information on giving opportunities, please contact:
Alma Villegas
213-627-9621 x 191
alma@inner-cityarts.org
Matching Gifts
Many companies offer matching gift programs. Check with your employer - you may be able to make your contribution go even further!
For additional information on any of these giving opportunities, or to discuss your own ideas, please contact:
alma@inner-cityarts.org
"Inner-City Arts has changed how I look at art and life. I learned that art is more than just a pencil and paper; it can expand into countless other directions."
– Noel Quintero, Inner-City Arts student