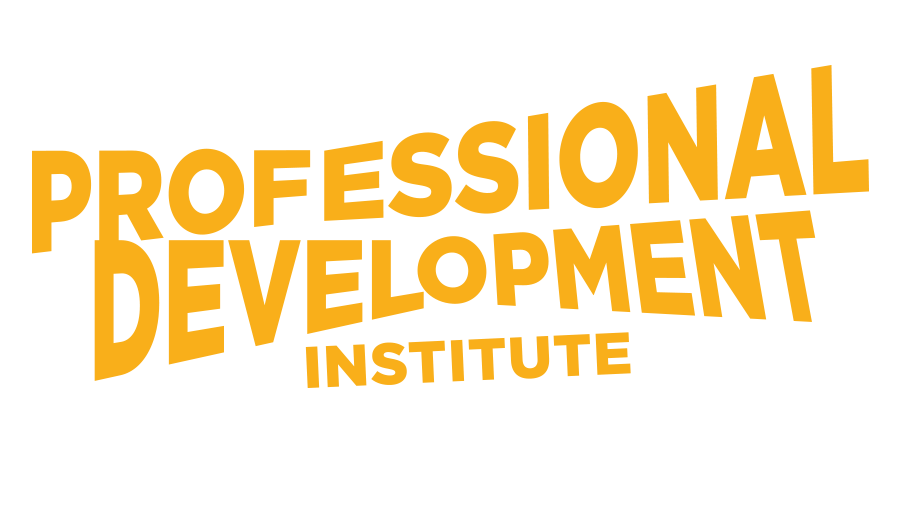 Providing training in the arts for classroom teachers, school administrators, teaching artists and community partners.
Recognizing the urgent need for students to be engaged in their education and to find relevancy in their classroom experiences, the Inner-City Arts Professional Development Institute provides training for all educators.
A training sequence of workshops that can be taken singularly, as individual 1-day experiences, or as a series.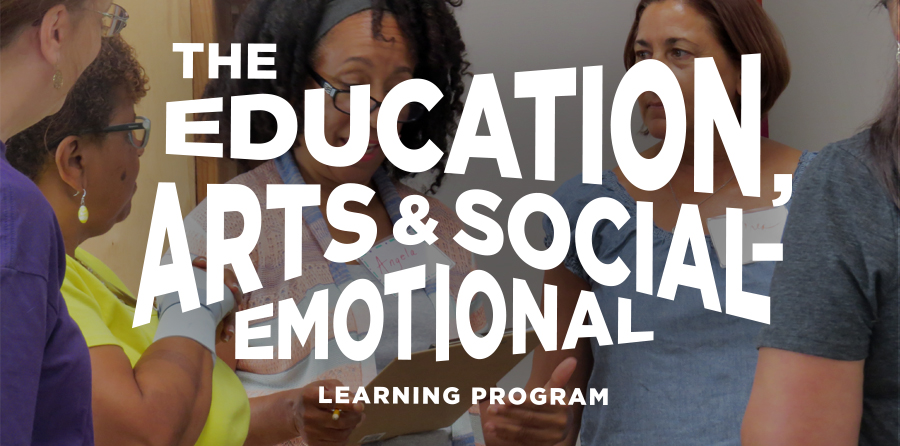 How to bridge arts instruction with other core content areas through social-emotional learning.
A 5-day course designed for k-12 classroom teachers and teaching artists.
A Partnership with UCLA TEP
A two-year course study providing arts training for new teachers committed to working in high-poverty schools.
In The Professional Development Institute, educators and administrators, particularly those in high-poverty schools, learn how to build bridges between the arts and academic subjects. Program participants learn how to engage students in their own learning, enhancing each student's ability to achieve academic and personal success.
Upcoming Dates for Professional Development
PD Saturdays
April 18, 8:30-3:00 | Language, Identity and Social Justice
April 25, 8:30-3:00 | Social-Emotional Learning Strategies
May 2, 8:30-3:00 | Foundations and Techniques in the Arts
For more information about the Inner-City Arts Professional Development Institute, including registration information and other opportunities, please contact the department by email:
Tiffany Owens
Associate Director of Professional Development
tiffany@inner-cityarts.org
213.627.9621 x 112
Our resources section is currently being updated. Please check back soon.
"I had let time restrictions and mandates close my thinking. I now feel much stronger about the need for the arts. I can see new connections between subjects. I'm getting more of a sense of hope."
– Laura D., 2nd grade teacher, Professional Development participant