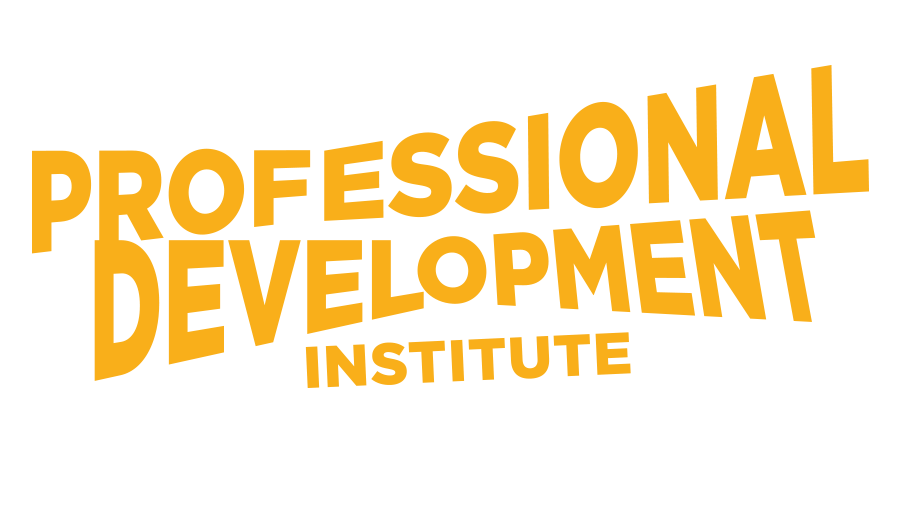 Providing arts training and resources for classroom teachers, school administrators, teaching artists and parents/guardians.
Recognizing the urgent need for students to be engaged in their education and to find relevancy in their classroom experiences, the Inner-City Arts Professional Development Institute provides training for all educators and families.
These creative one-hour, online sessions provide practical takeaways for both educators and parents/guardians.
Resources for Educators & Parents/Guardians
Strategies and activities for you and your students at home and online.
A deep dive into best practices for K-12 classroom teachers and teaching artists.
University Partnerships Supporting Teachers
Partnerships with university teacher-credentialing programs providing best practices in arts education to future teachers.
In the Professional Development Institute, educators and administrators, particularly those in high-poverty schools, learn how to build bridges between the arts and academic subjects. Program participants learn how to engage students in their own learning, enhancing each student's ability to achieve academic and personal success.
For more information about the Inner-City Arts Professional Development Institute, including registration information and other opportunities, please contact the department by email:
Tiffany Owens
Associate Director of Professional Development
tiffany@inner-cityarts.org
213.627.9621 x 112
"I had let time restrictions and mandates close my thinking. I now feel much stronger about the need for the arts. I can see new connections between subjects. I'm getting more of a sense of hope."
– Laura D., 2nd grade teacher, Professional Development participant