Board Officers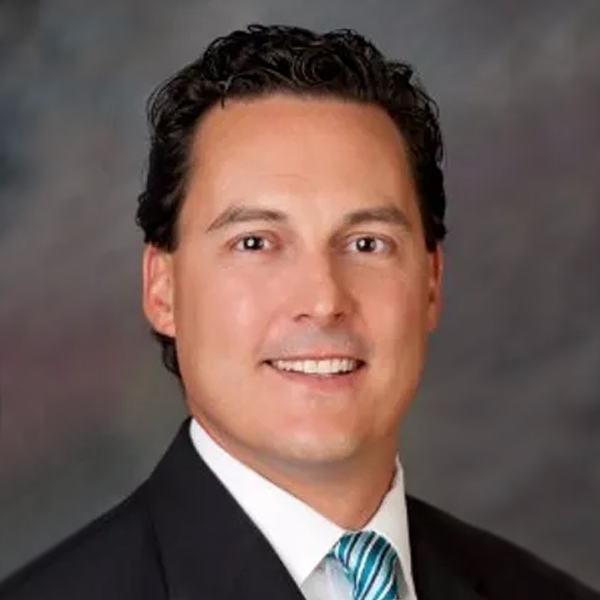 Grant Withers
Board Chair
Capital Group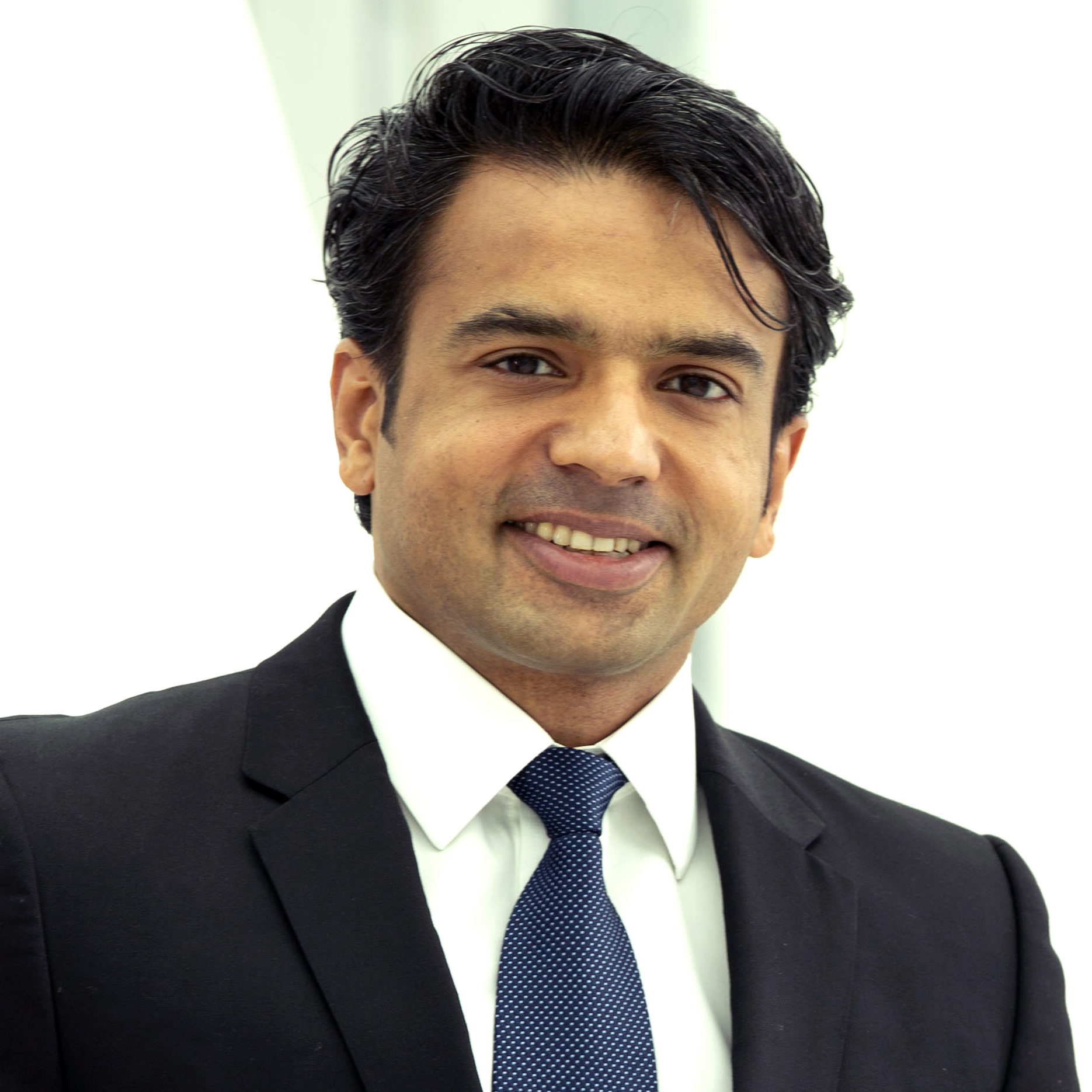 Kapil Gupta
Vice Chair
Boston Scientific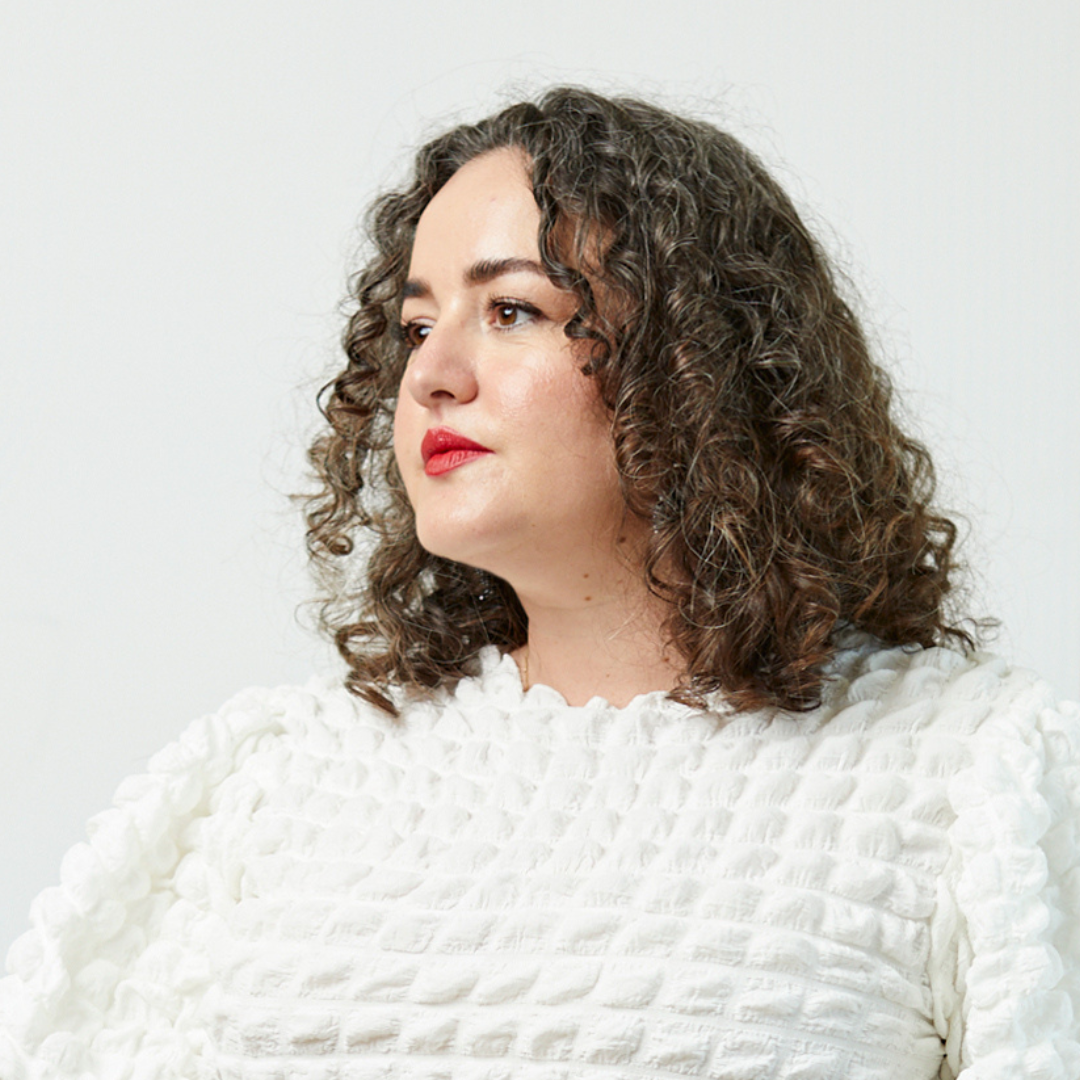 Julia Taylor-Brown
Treasurer
The Garcia Companies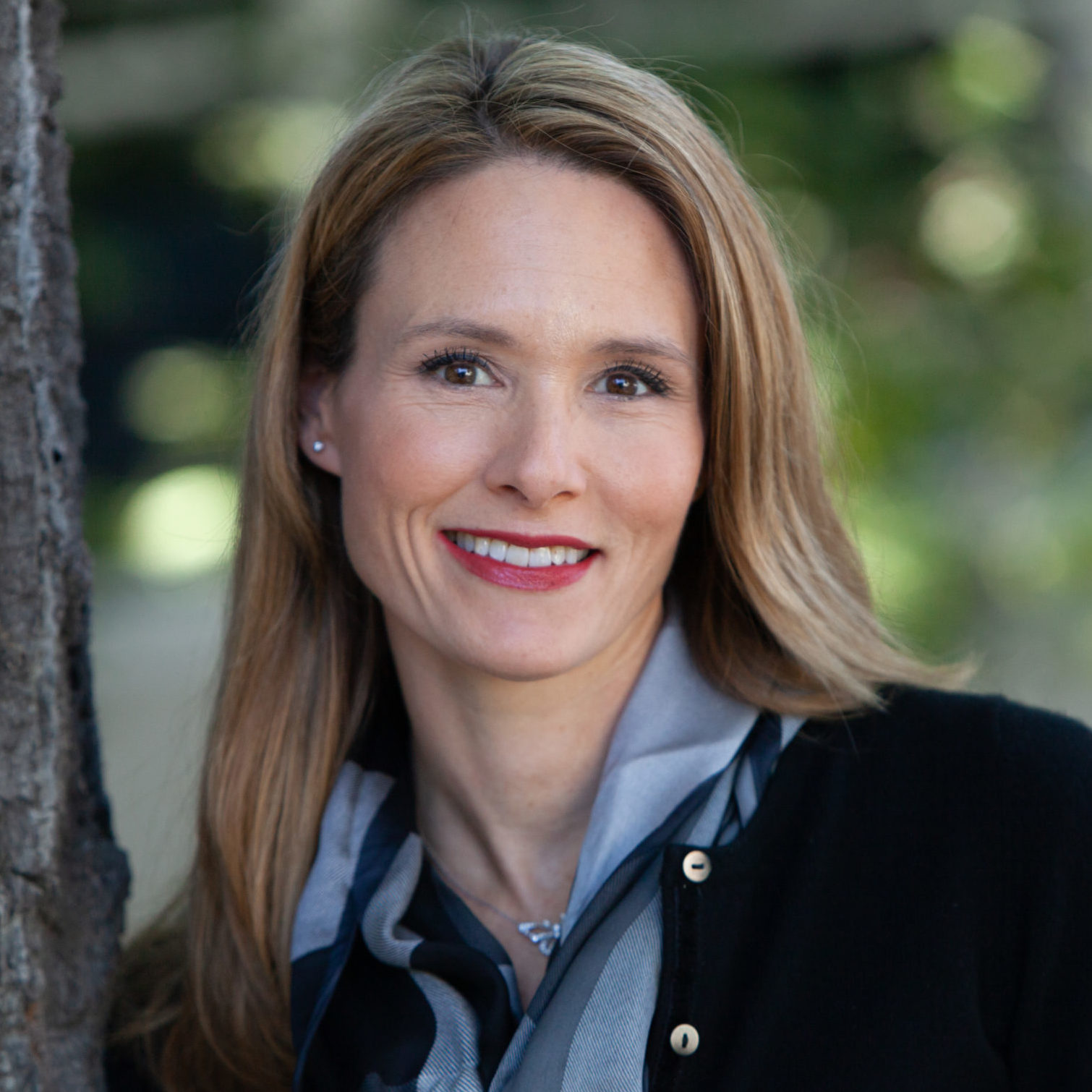 Vanessa Walker-Oakes
Secretary
Flintridge Preparatory School
Board Members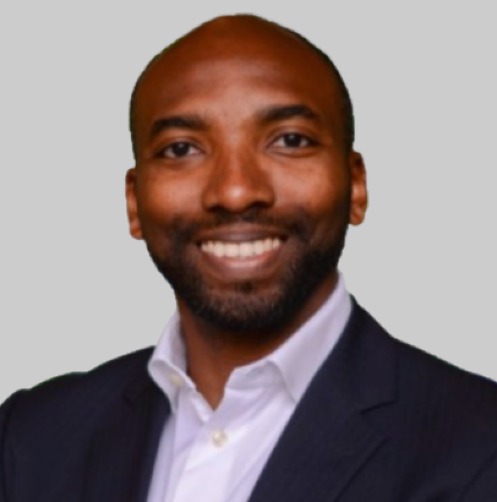 Kingsley Afemikhe
Shield AI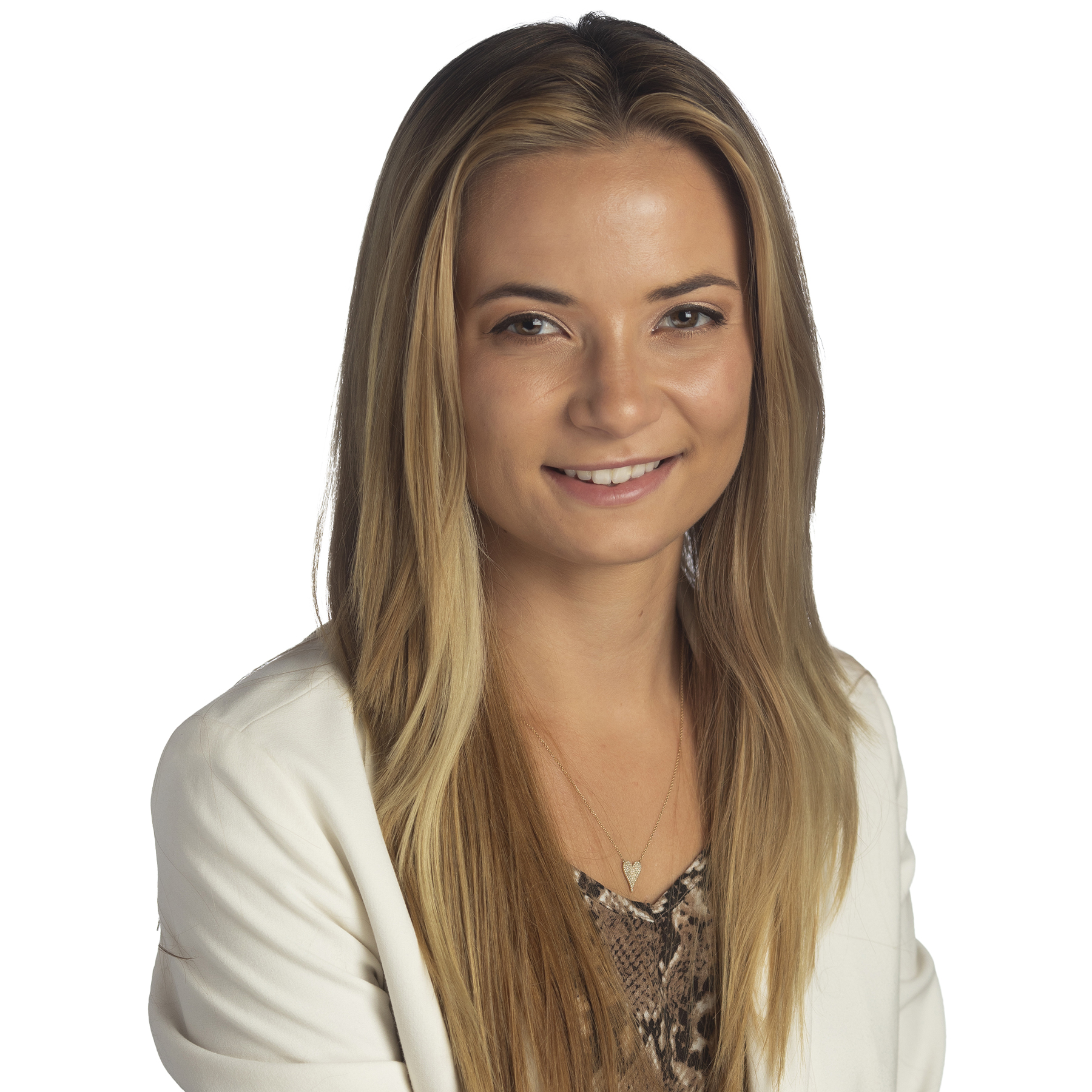 Kara Ahmanson
Greater Los Angeles Zoo Association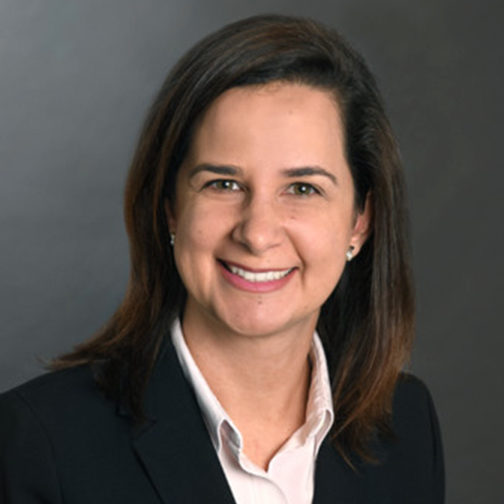 Patricia Brum
Snell & Wilmer, LLP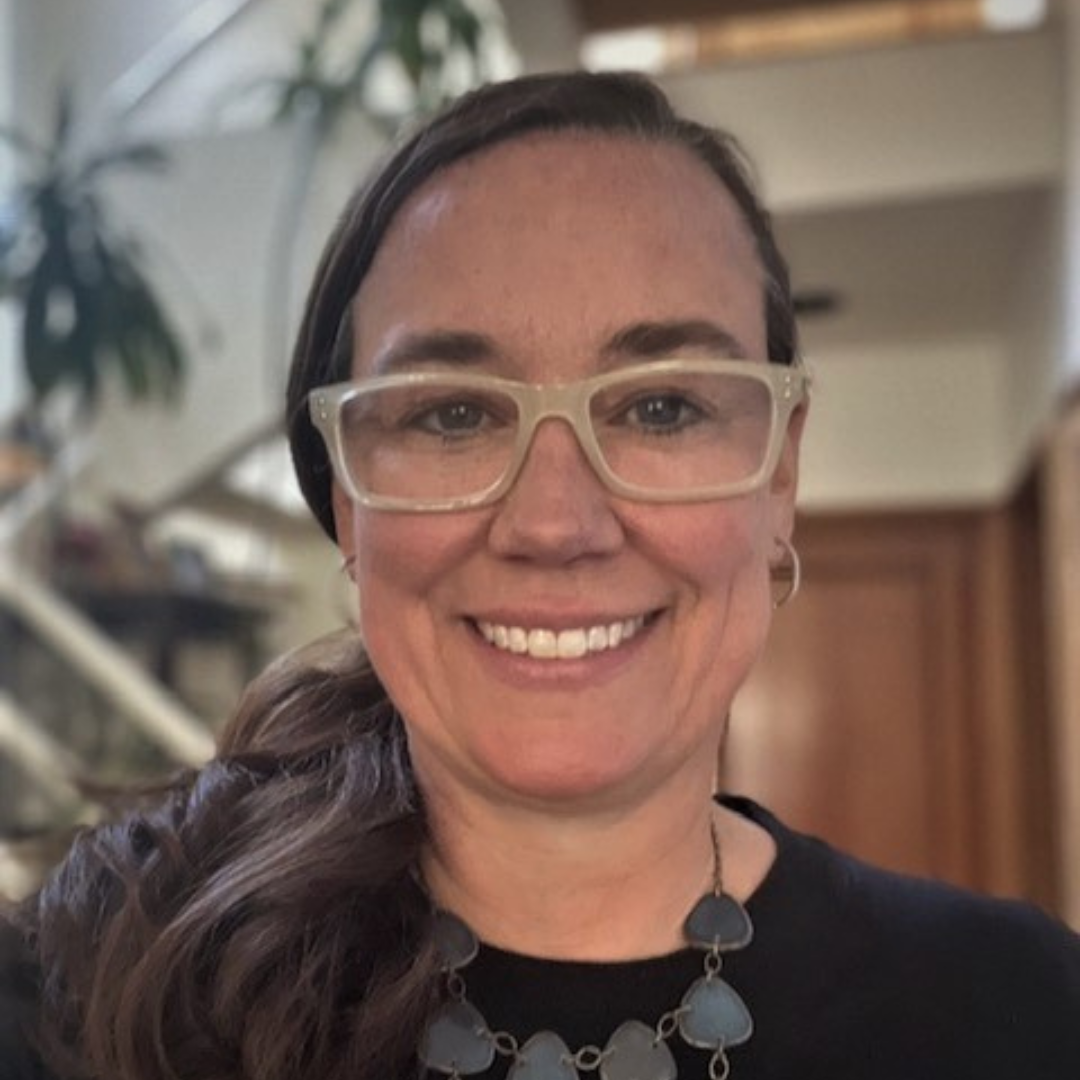 Gillian Calof
ClimateWorks Foundation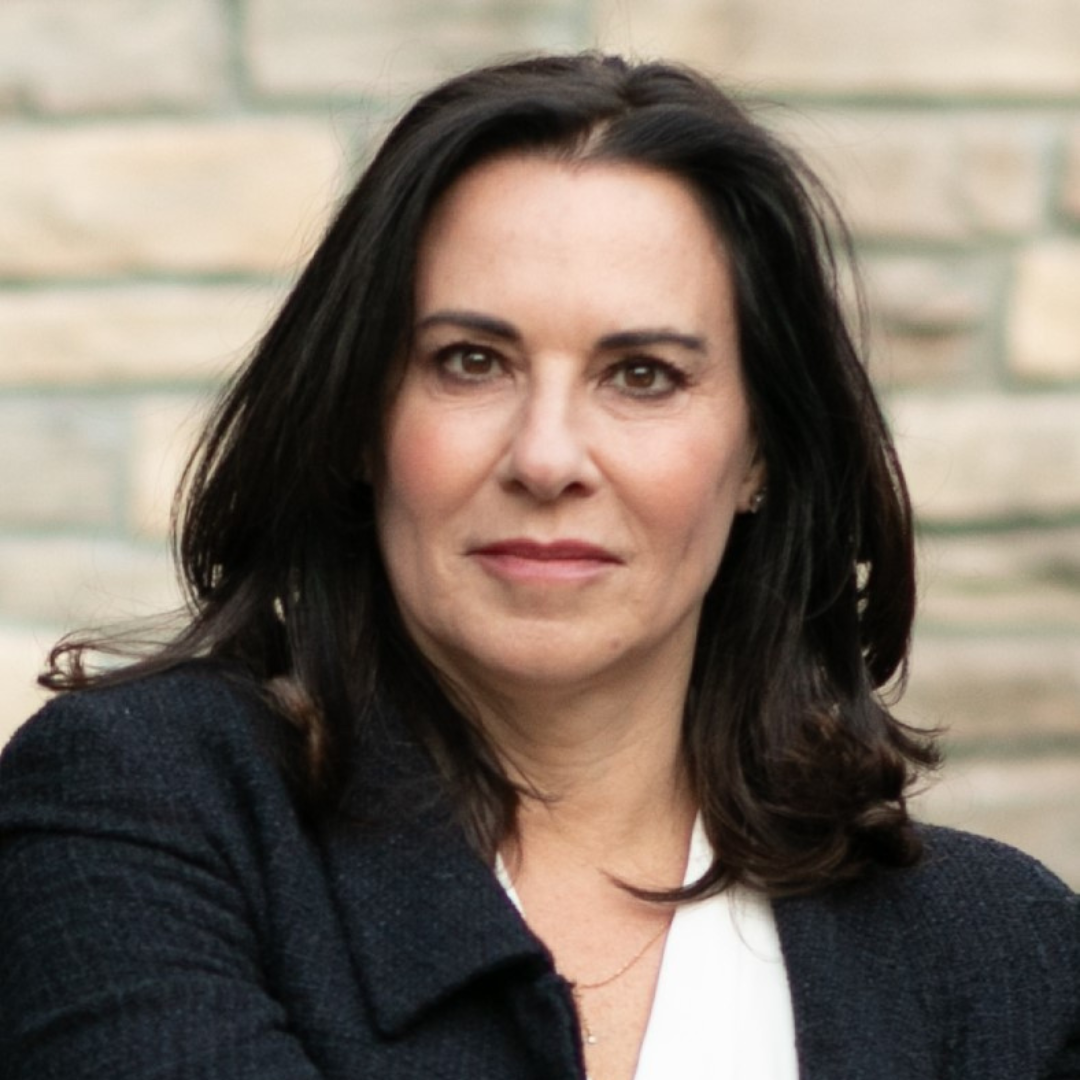 Lauren DeVillier
Standing Ear Productions, LLC.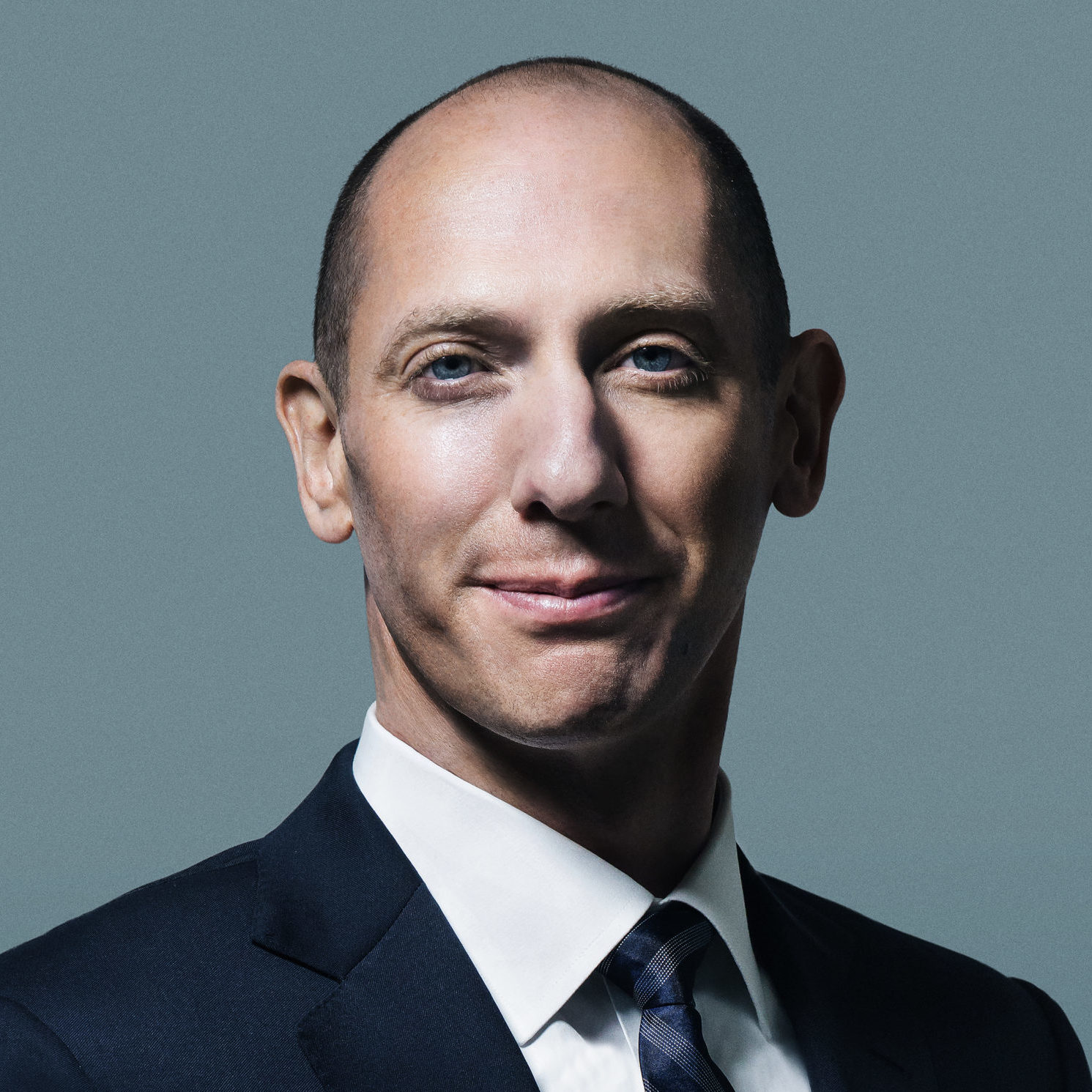 Brian Goldsmith
Lionsgate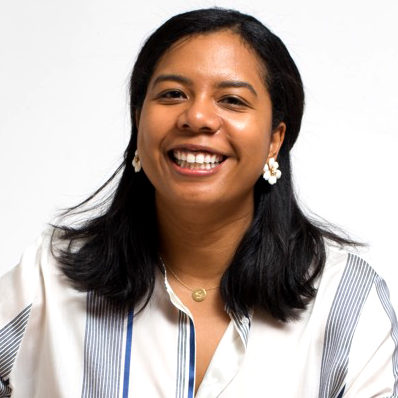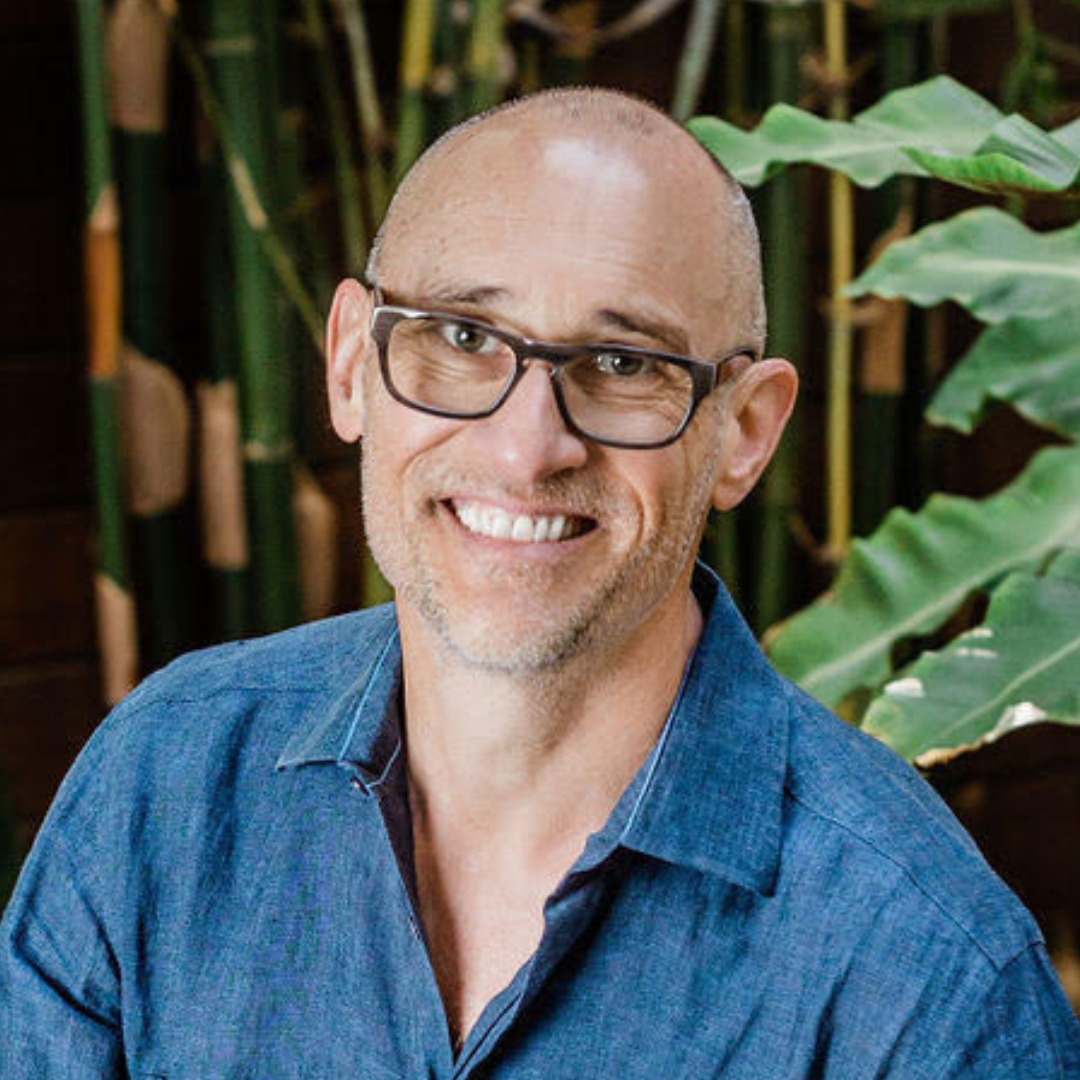 Roth Herrlinger
Evolution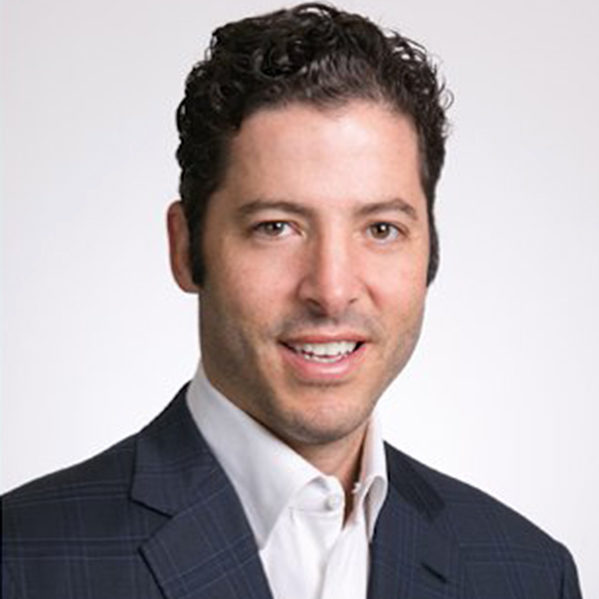 Jeffrey E. Jaeger
Standard Communities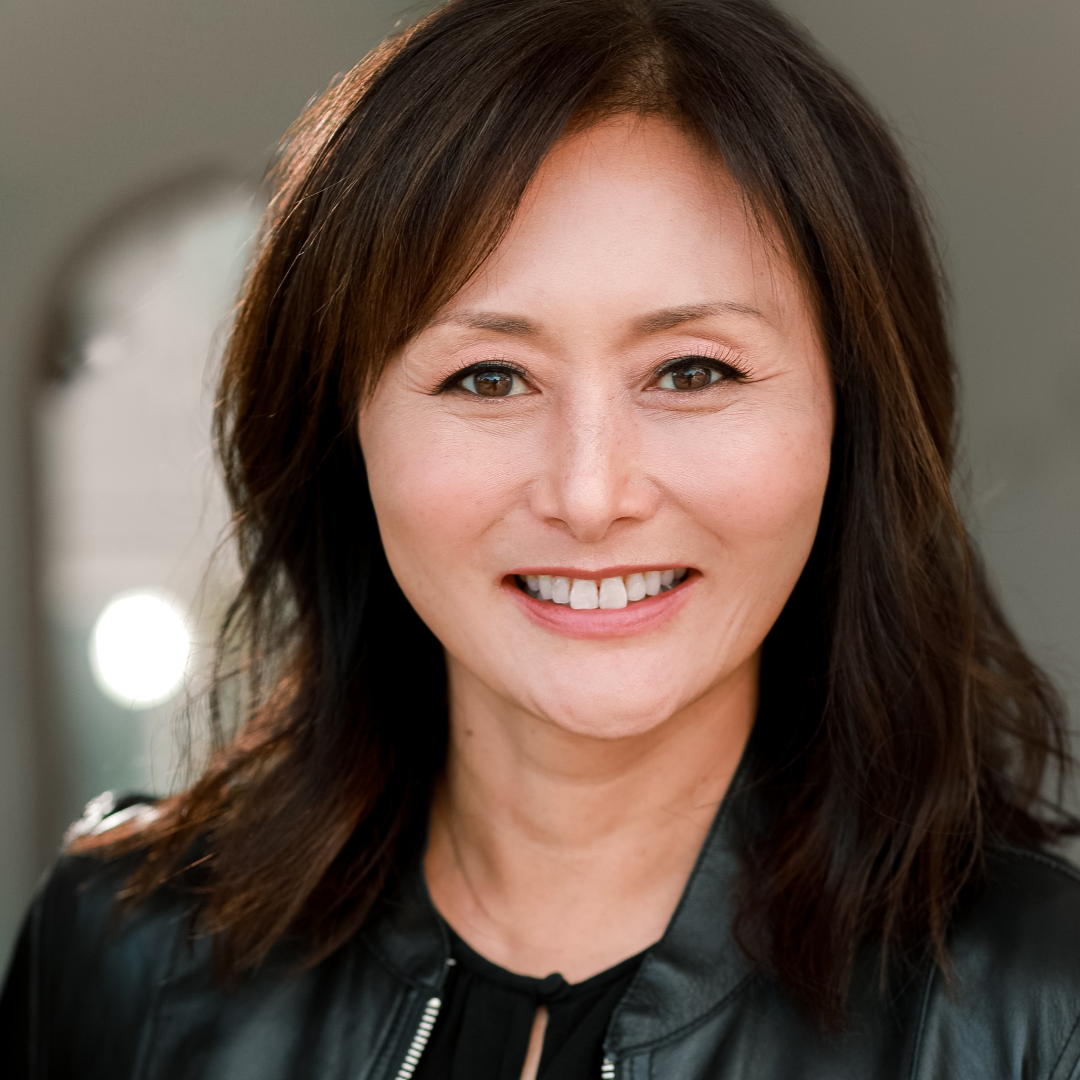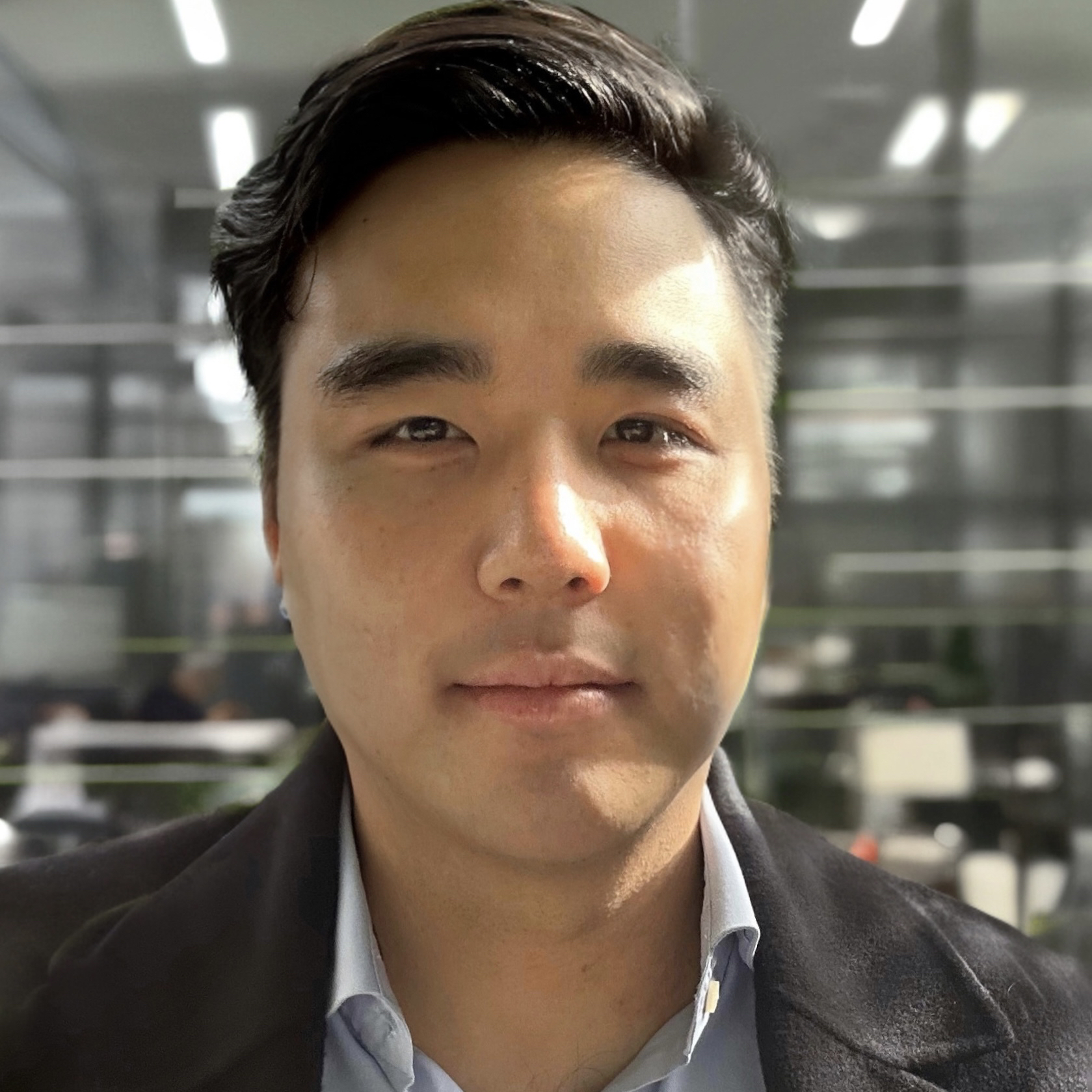 Thomas Kim
Insomniac / Live Nation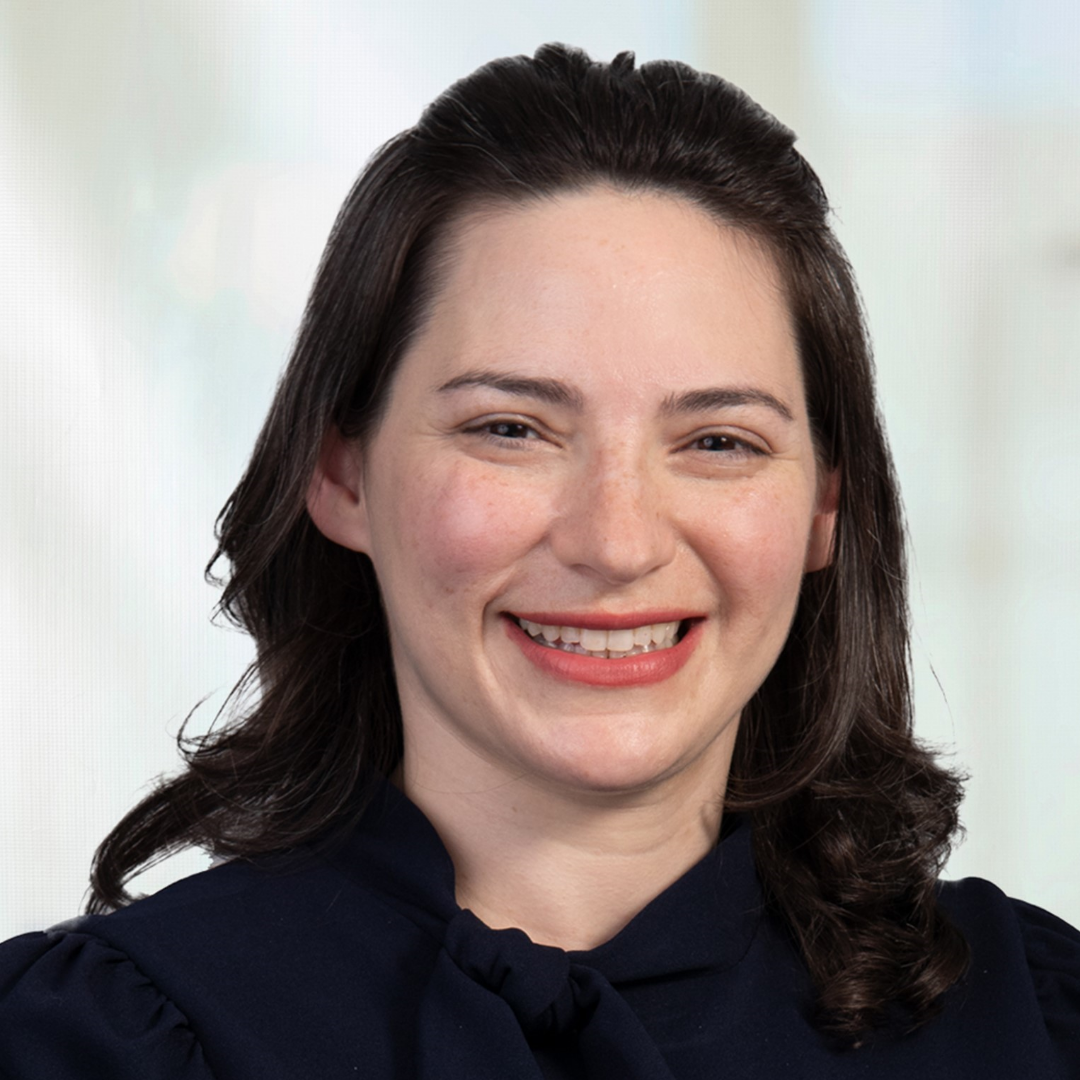 Melissa Passman
Seyfarth Shaw, LLP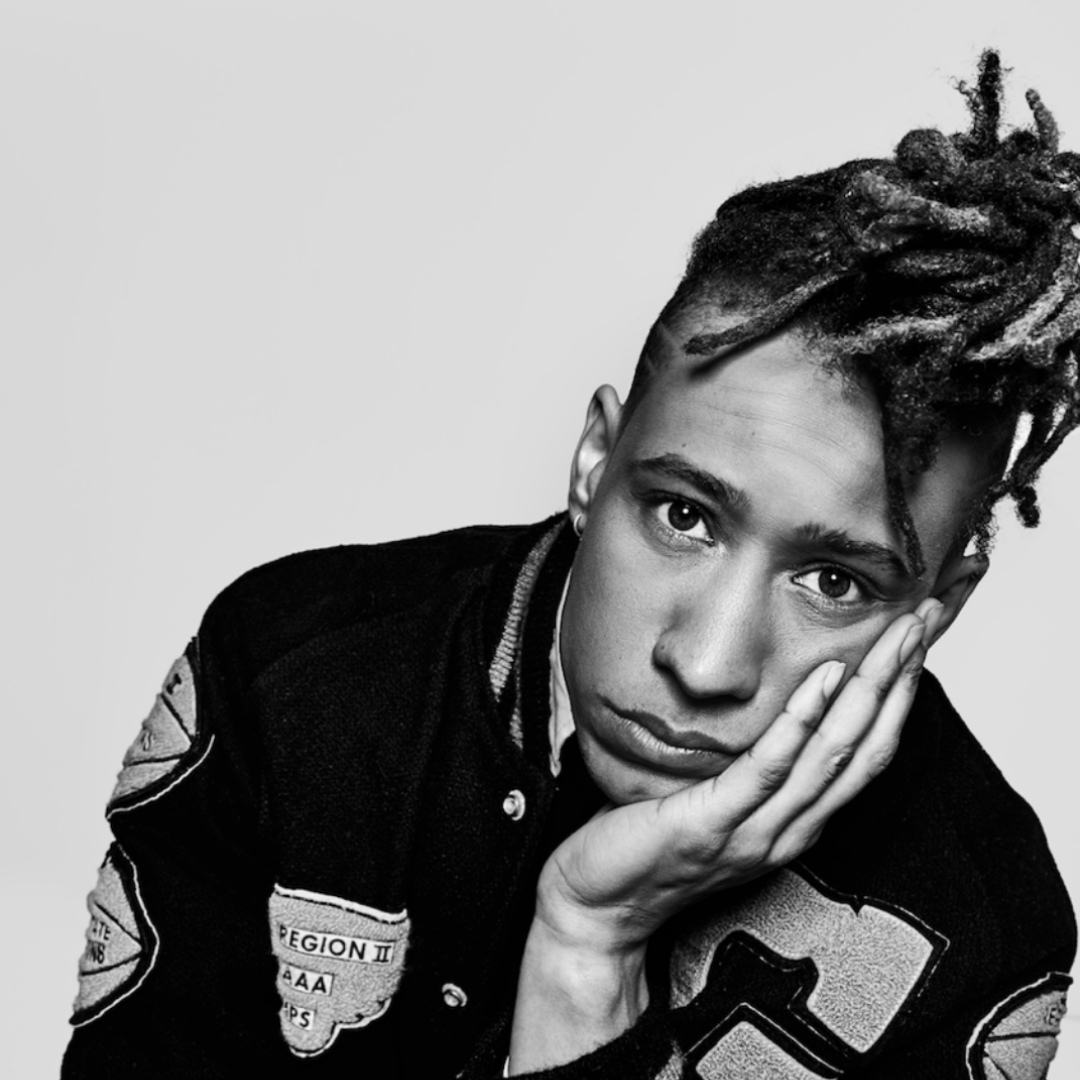 Christian A. Pierce
Actor/Writer/Producer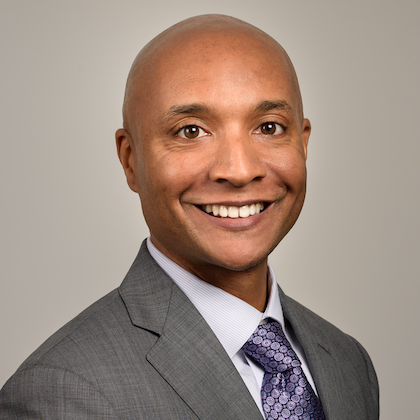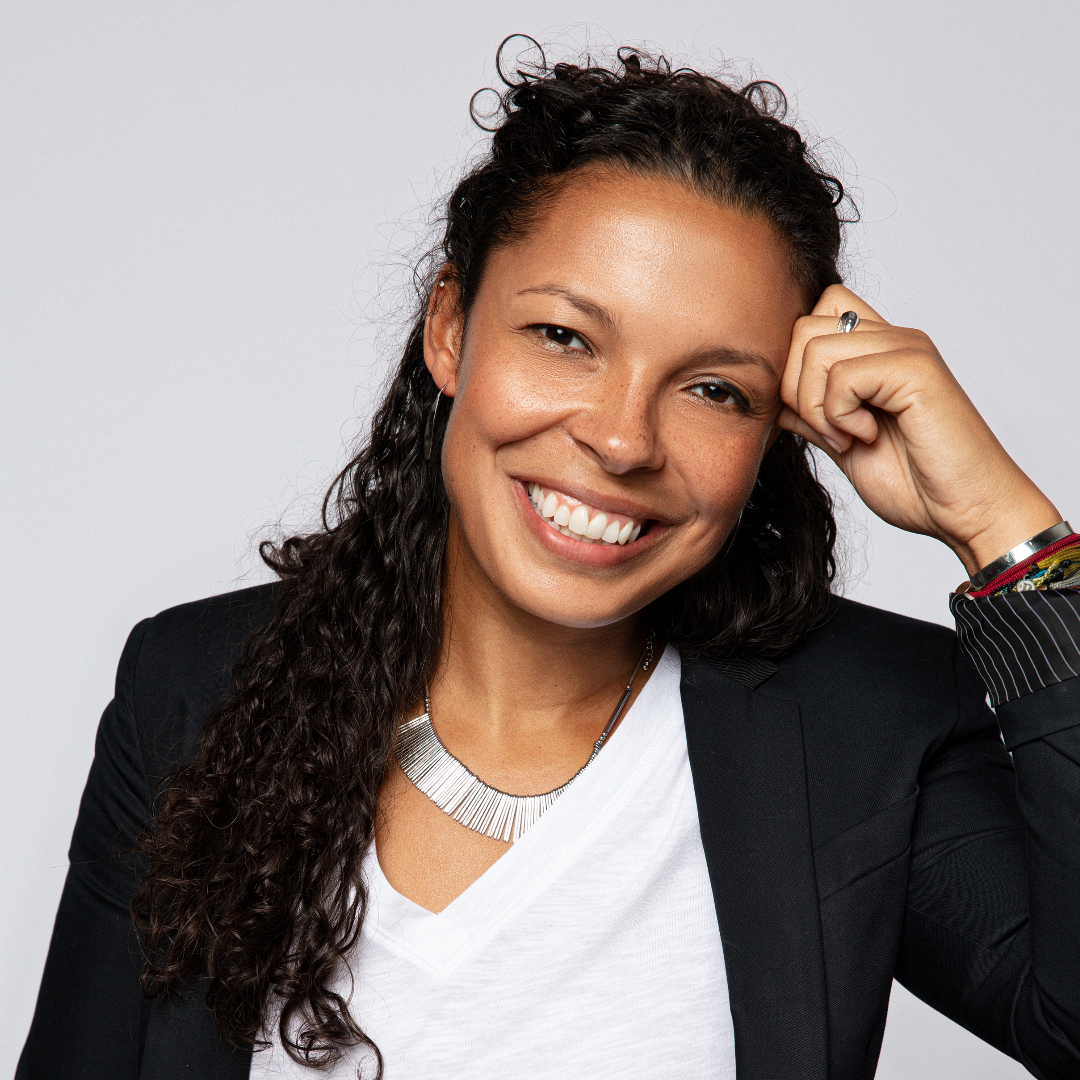 Margaret Richard
MLR Consulting Partners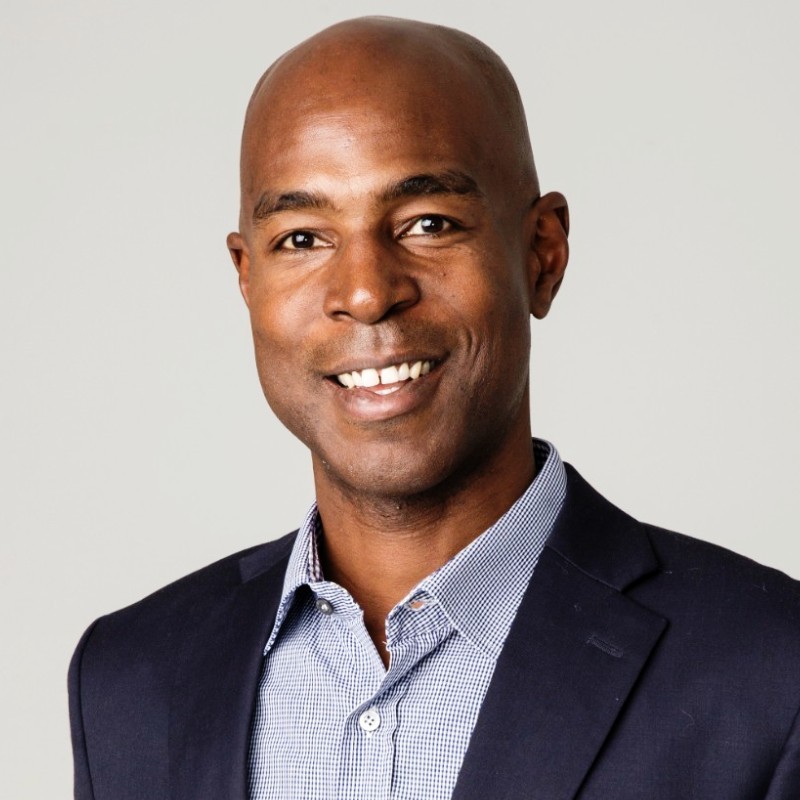 Darris Sherman
Universal Pictures Home Entertainment
The Founders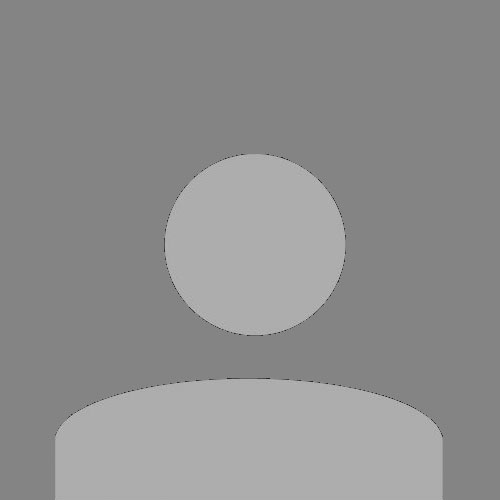 Irwin J. Jaeger
Co-Founder
Founders Board Members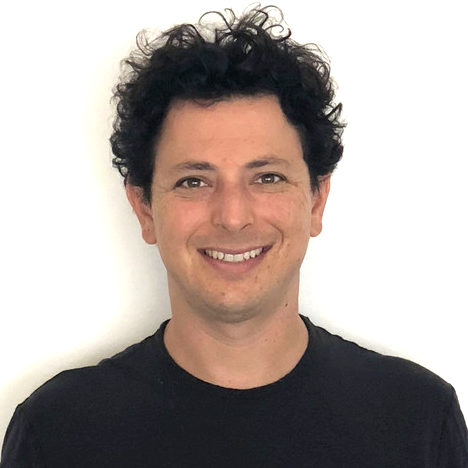 Geoffrey Anenberg
Creative Space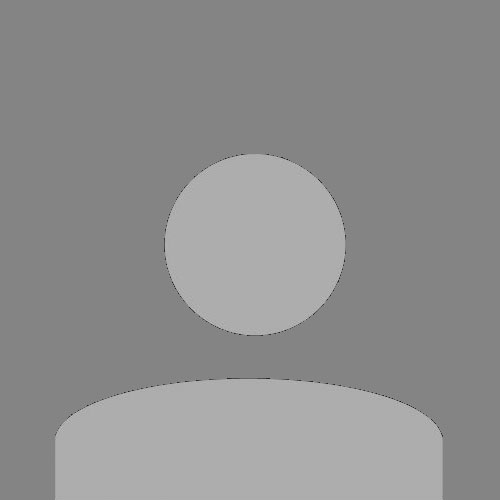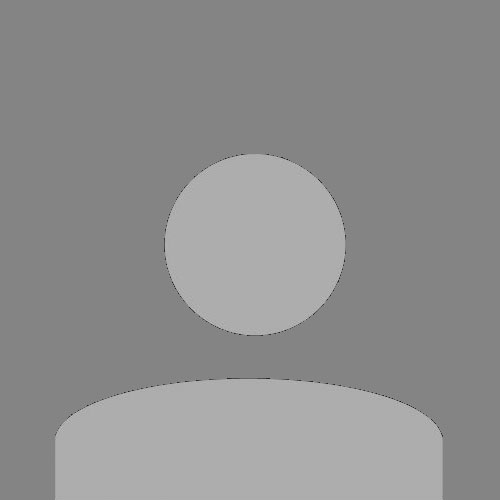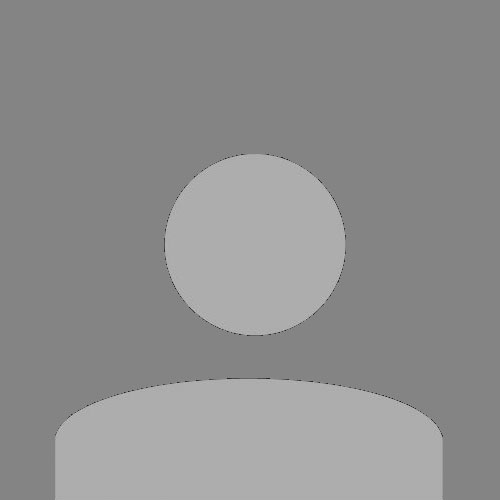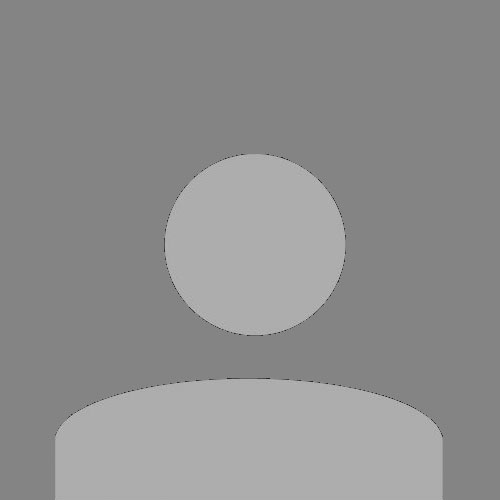 Jon Basalone
Trader Joe's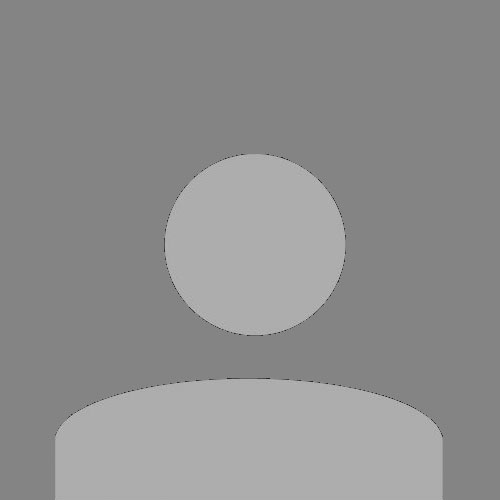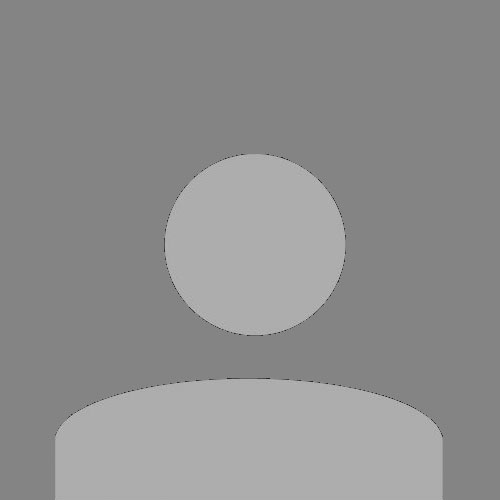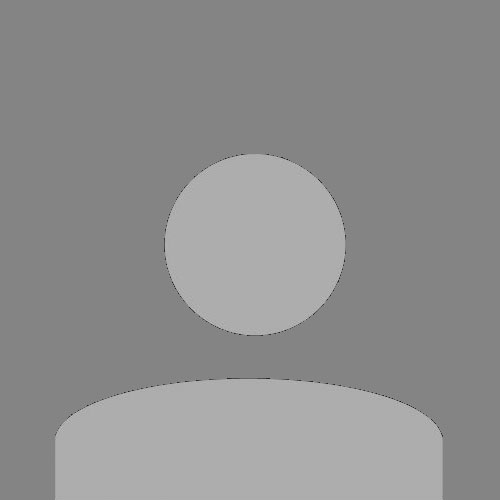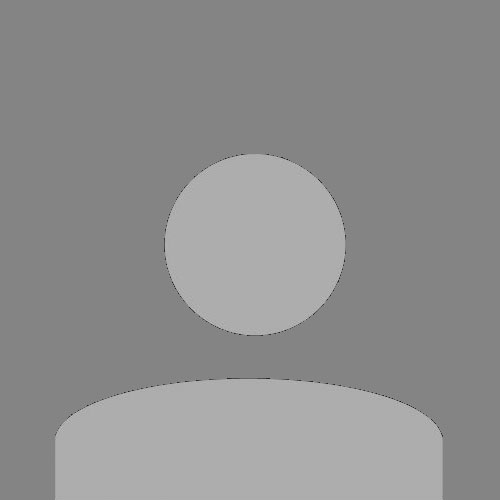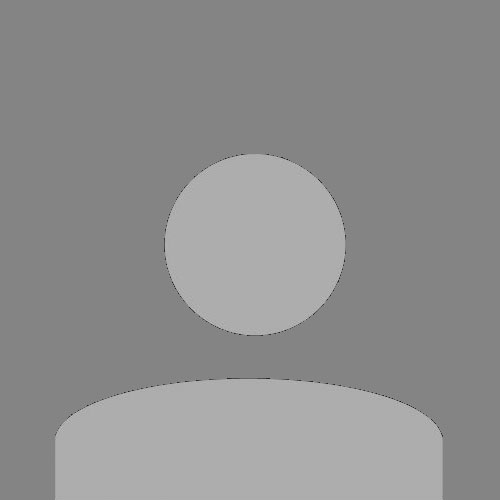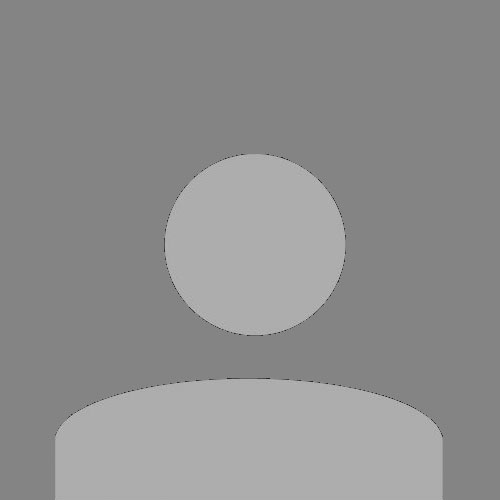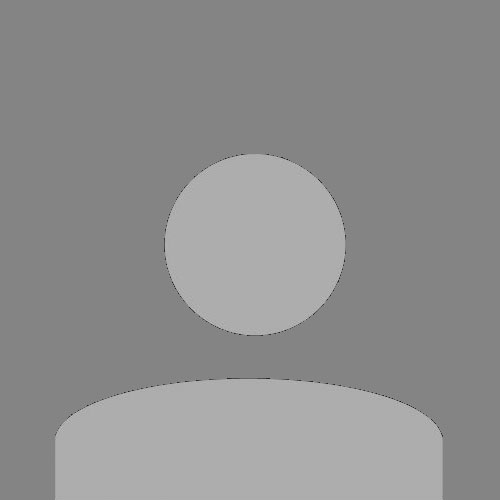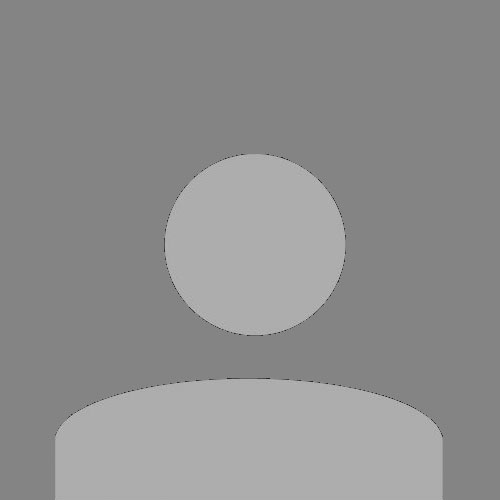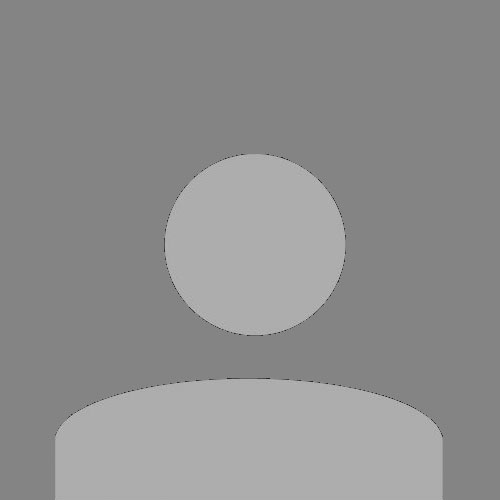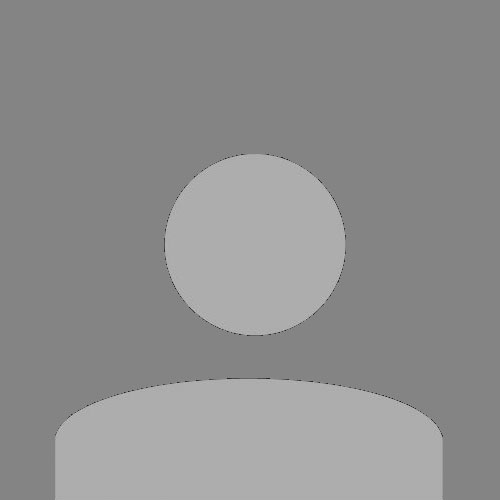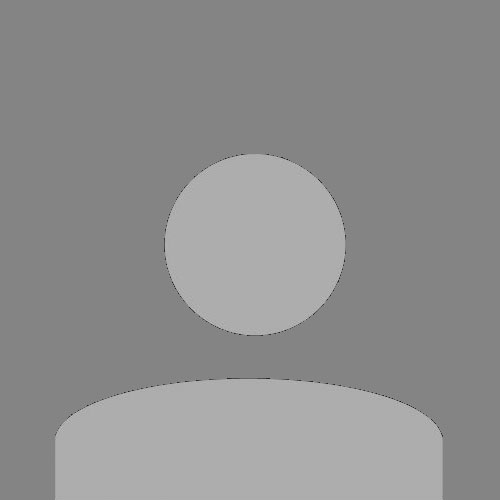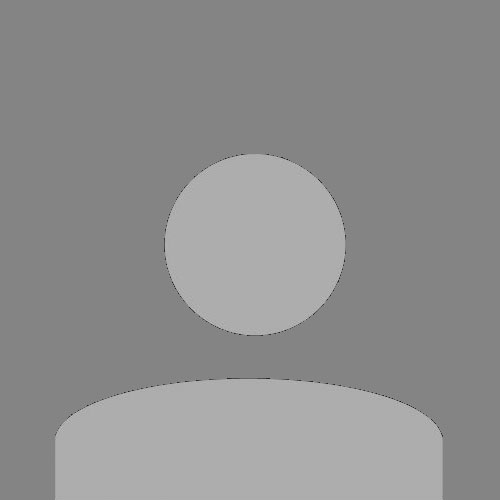 Mitchell Frank
Spaceland Productions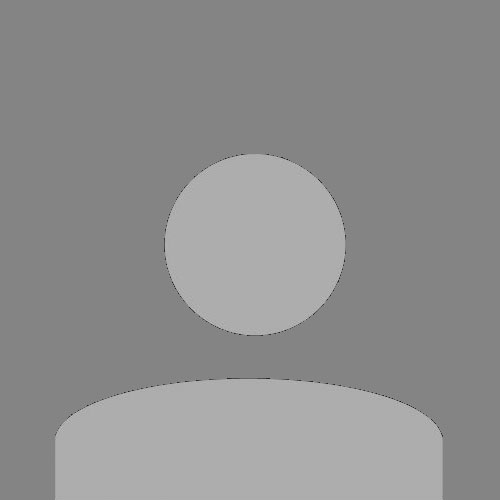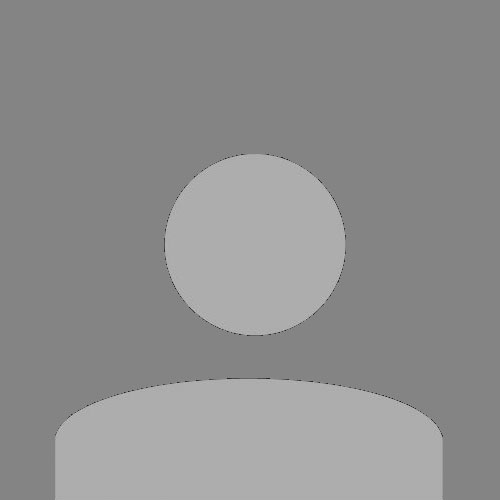 Crosby Haffner
Synan Holdings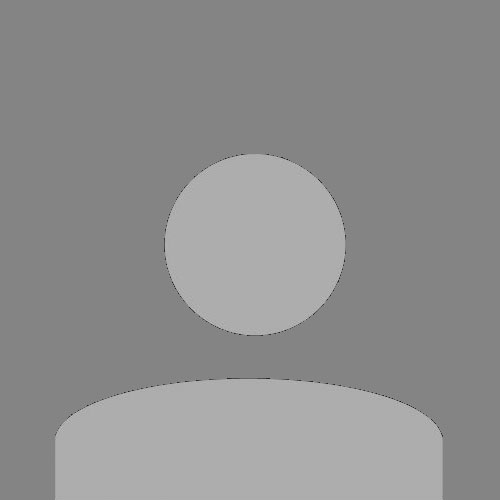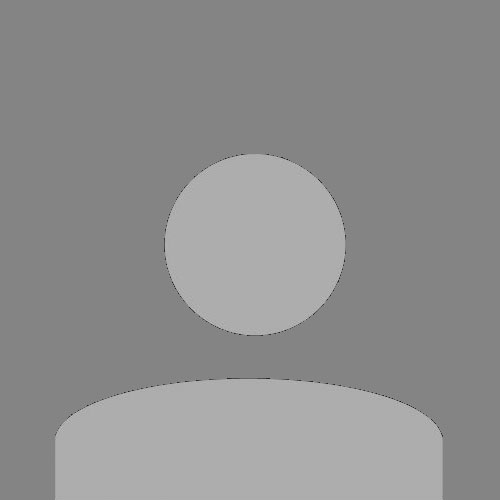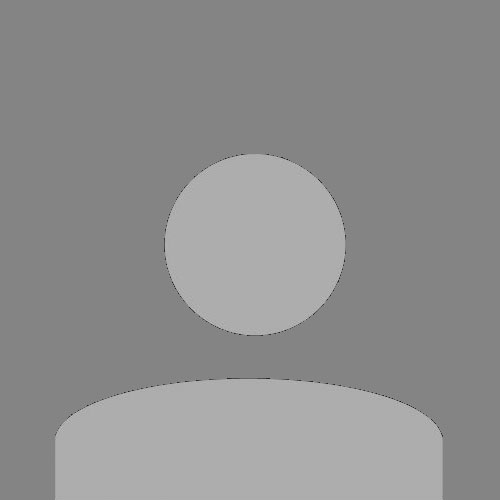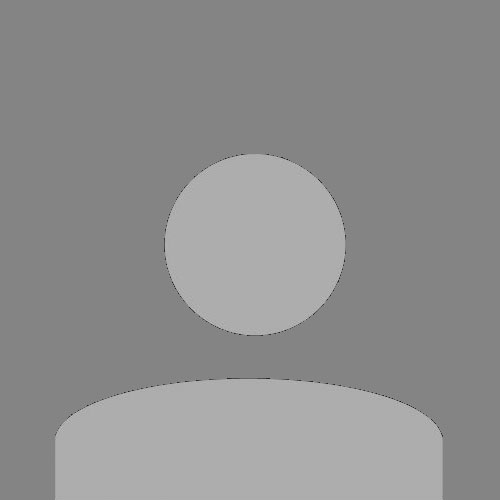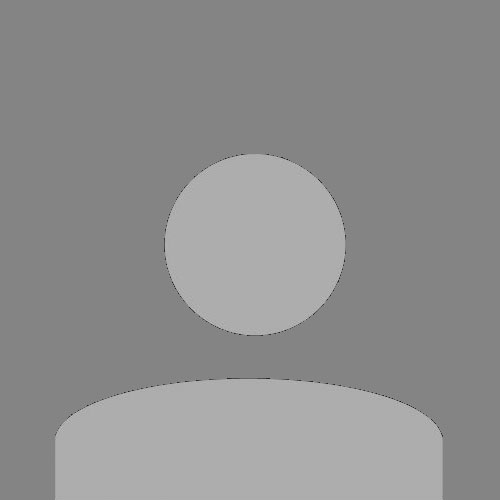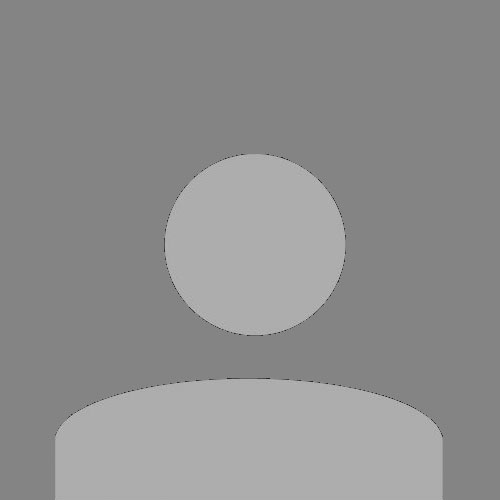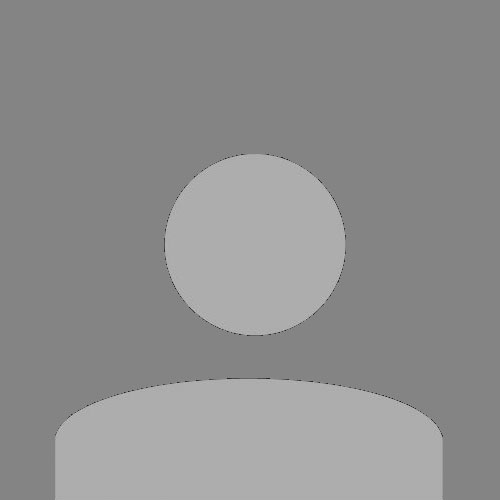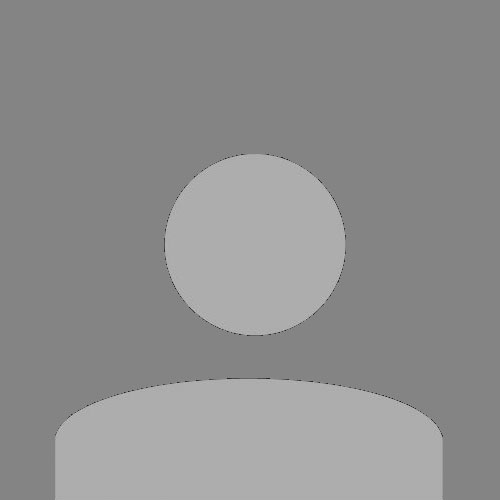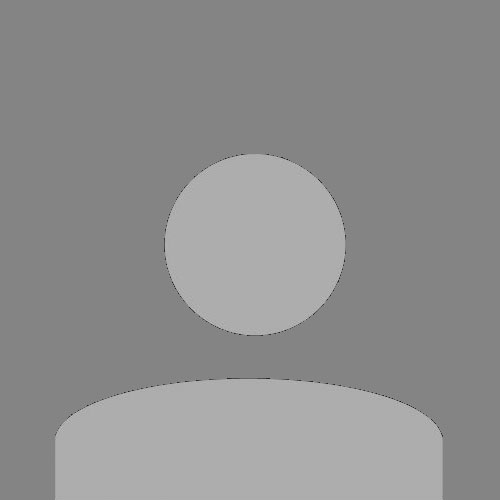 Rick Madden
Kirkland & Ellis LLP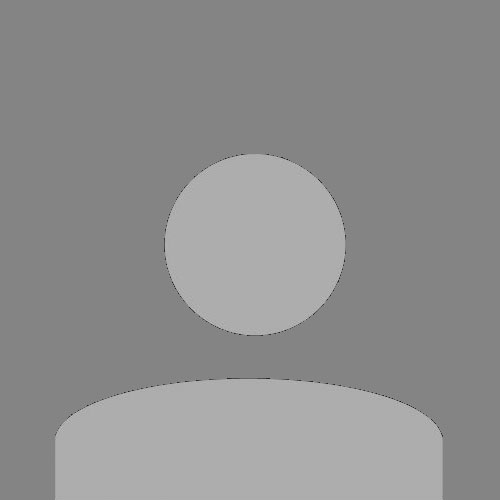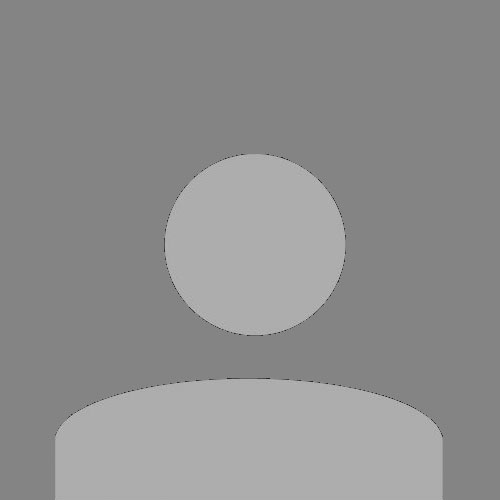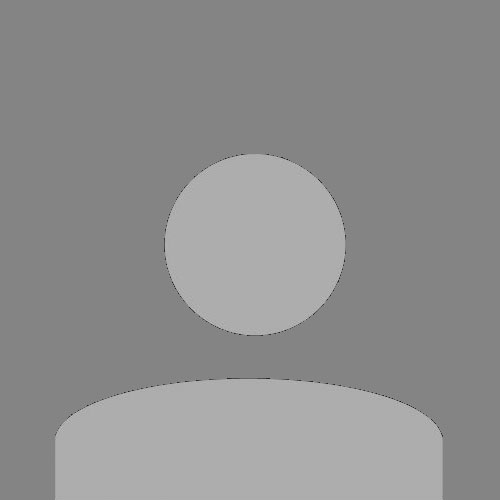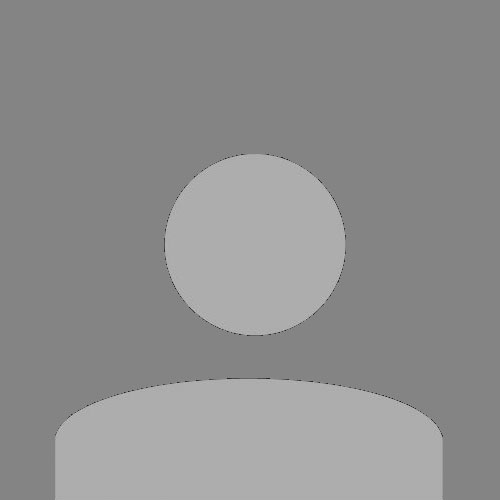 Silvia Marjoram
American Business Bank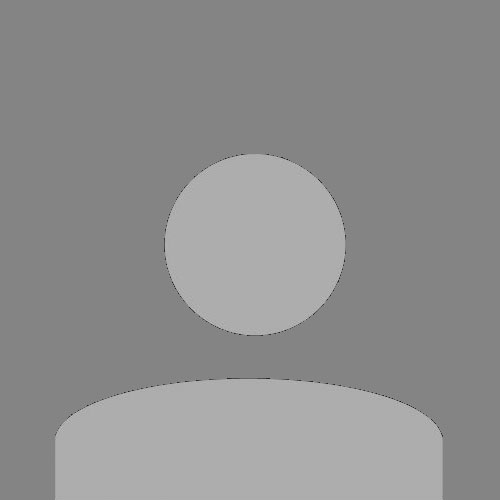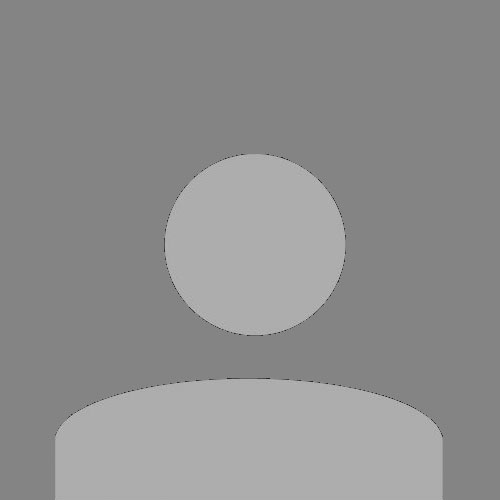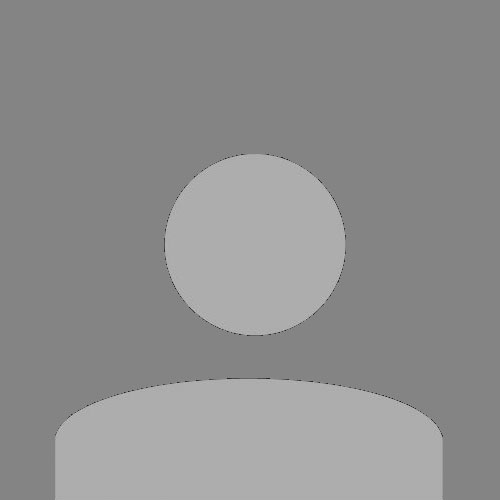 Scott Morielli
Graff Californiawear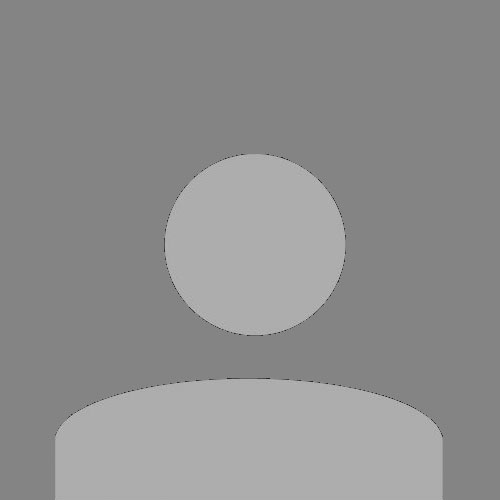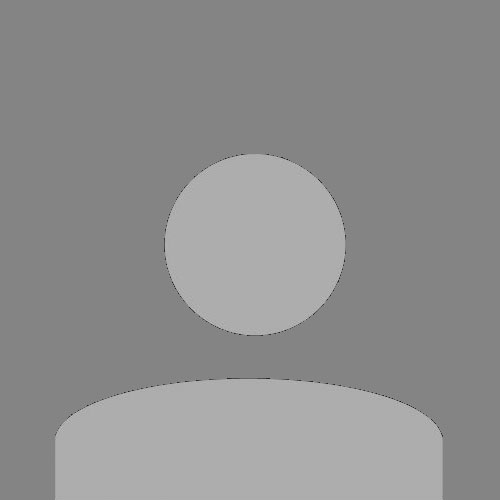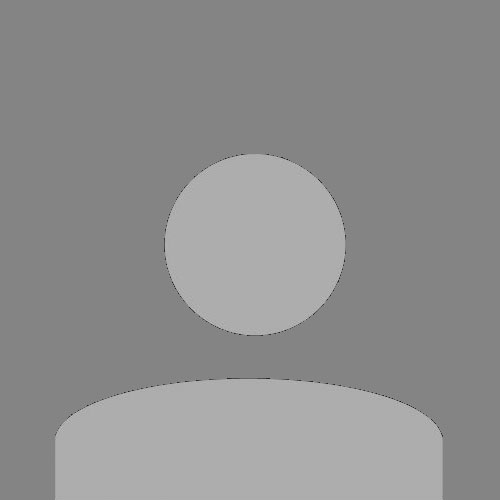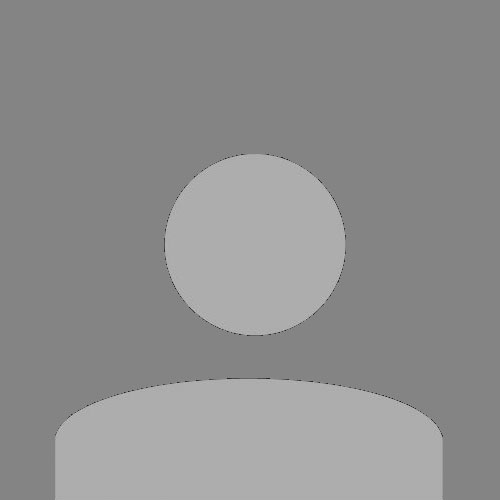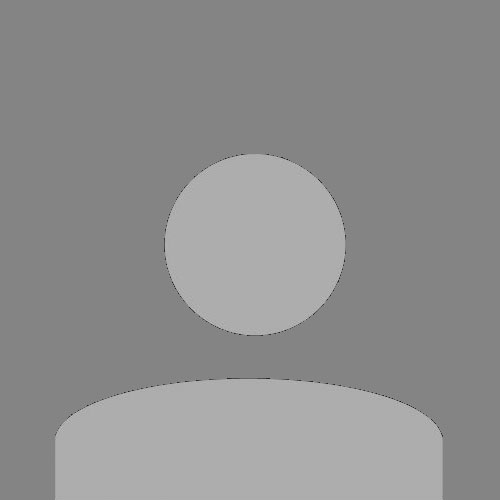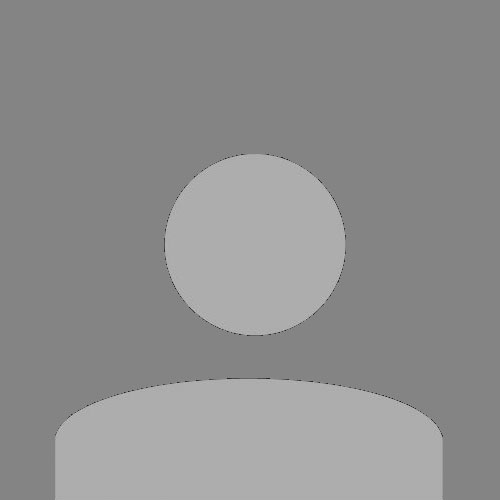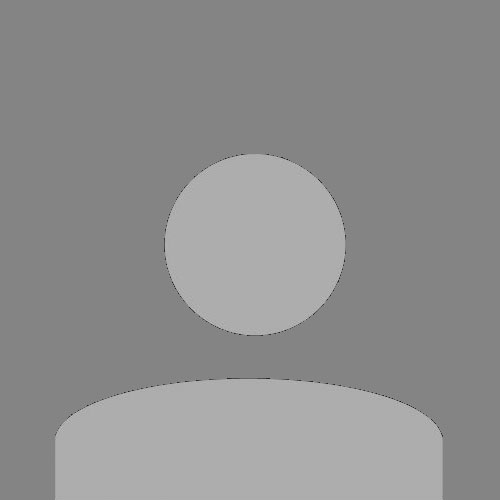 Steve Schoenholz
Tempted Apparel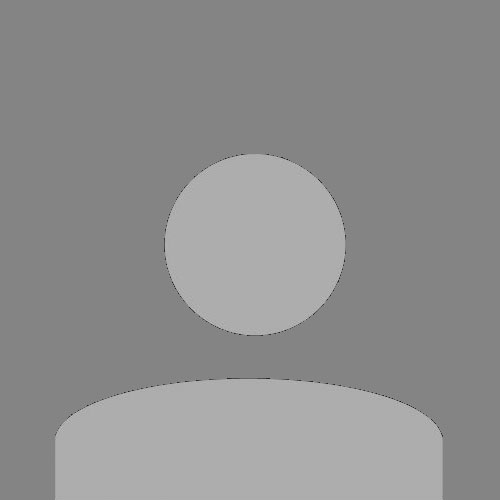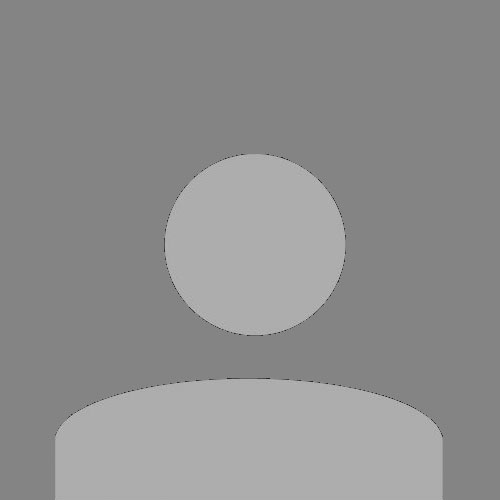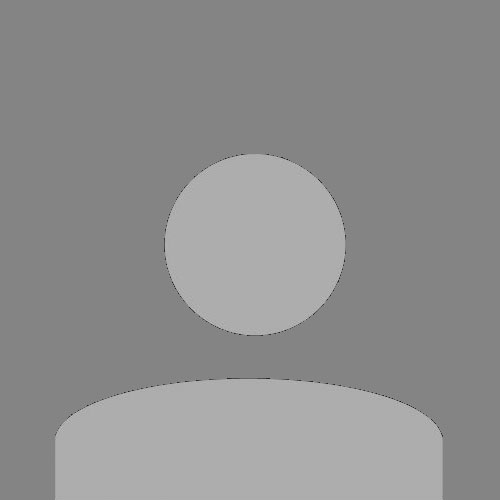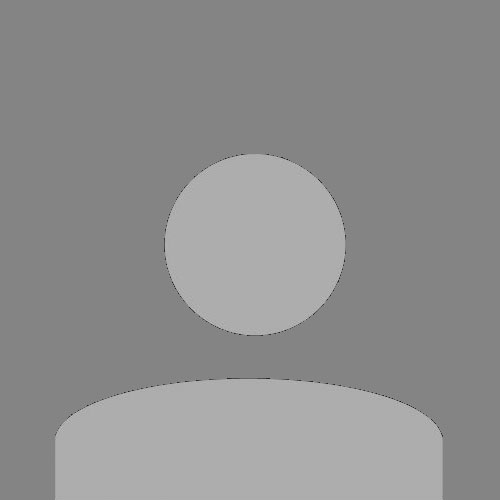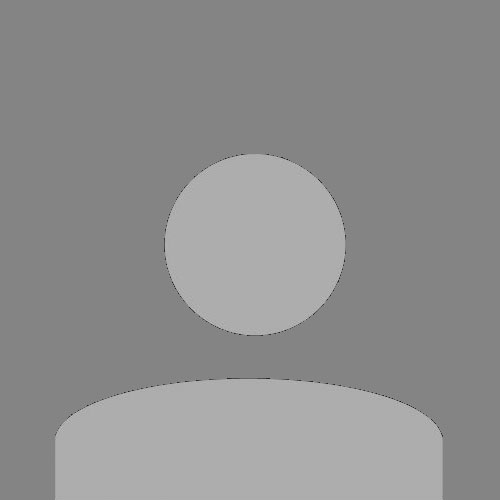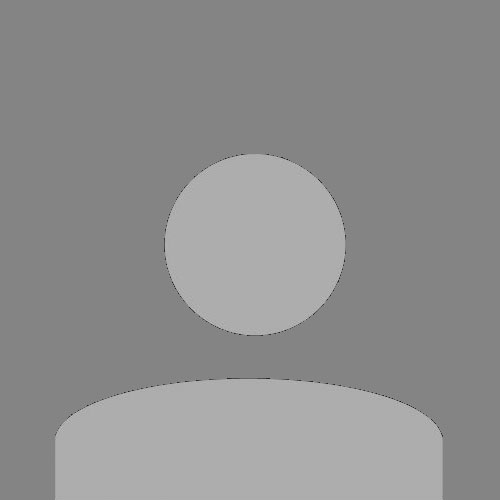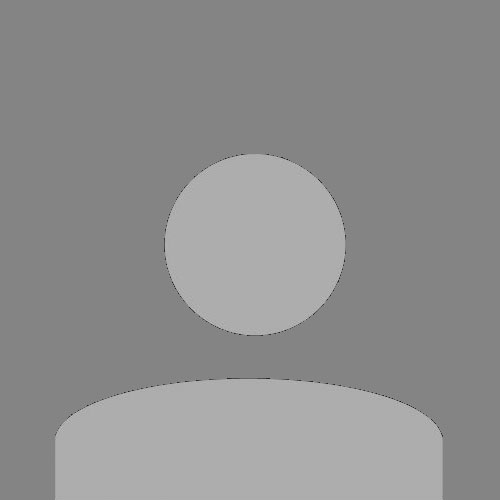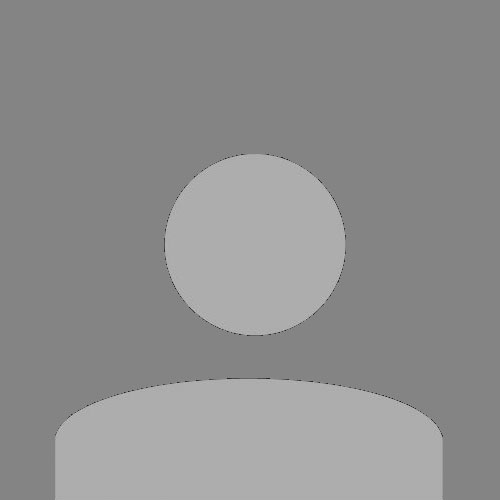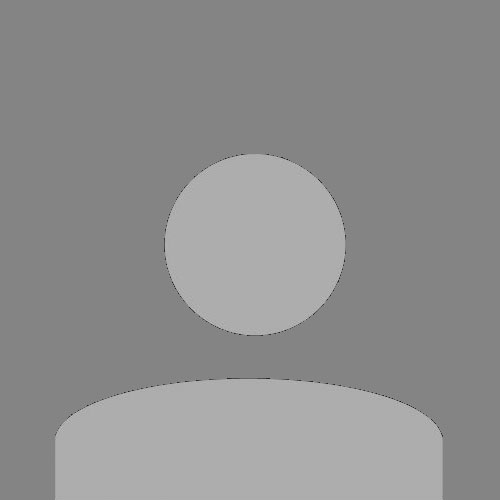 Joni Topper
JP Morgan Chase
Young Professionals Board Members
"Inner-City Arts teaches their students that there are no mistakes in art, only endless possibilities for them to explore, create, and inspire."
– Jonathan Schreter, chair, Bolton & Company, Inner-City Arts Board officer