Leadership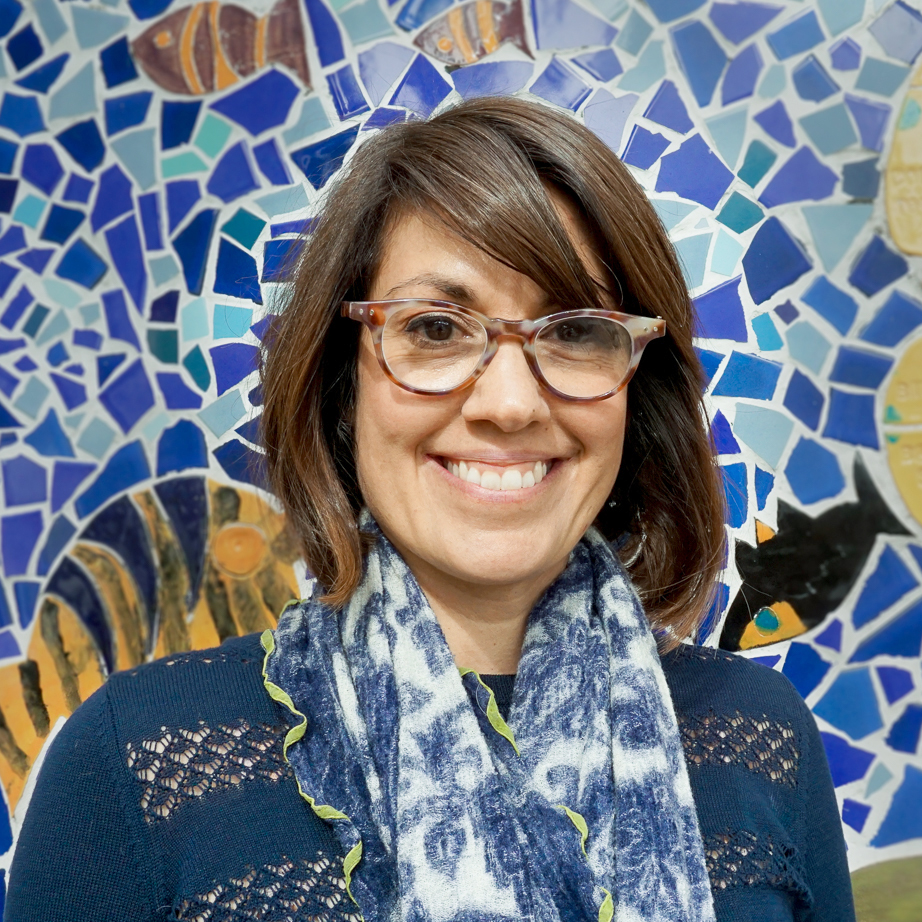 Jamie Cataldo
Director of Individual Giving and Events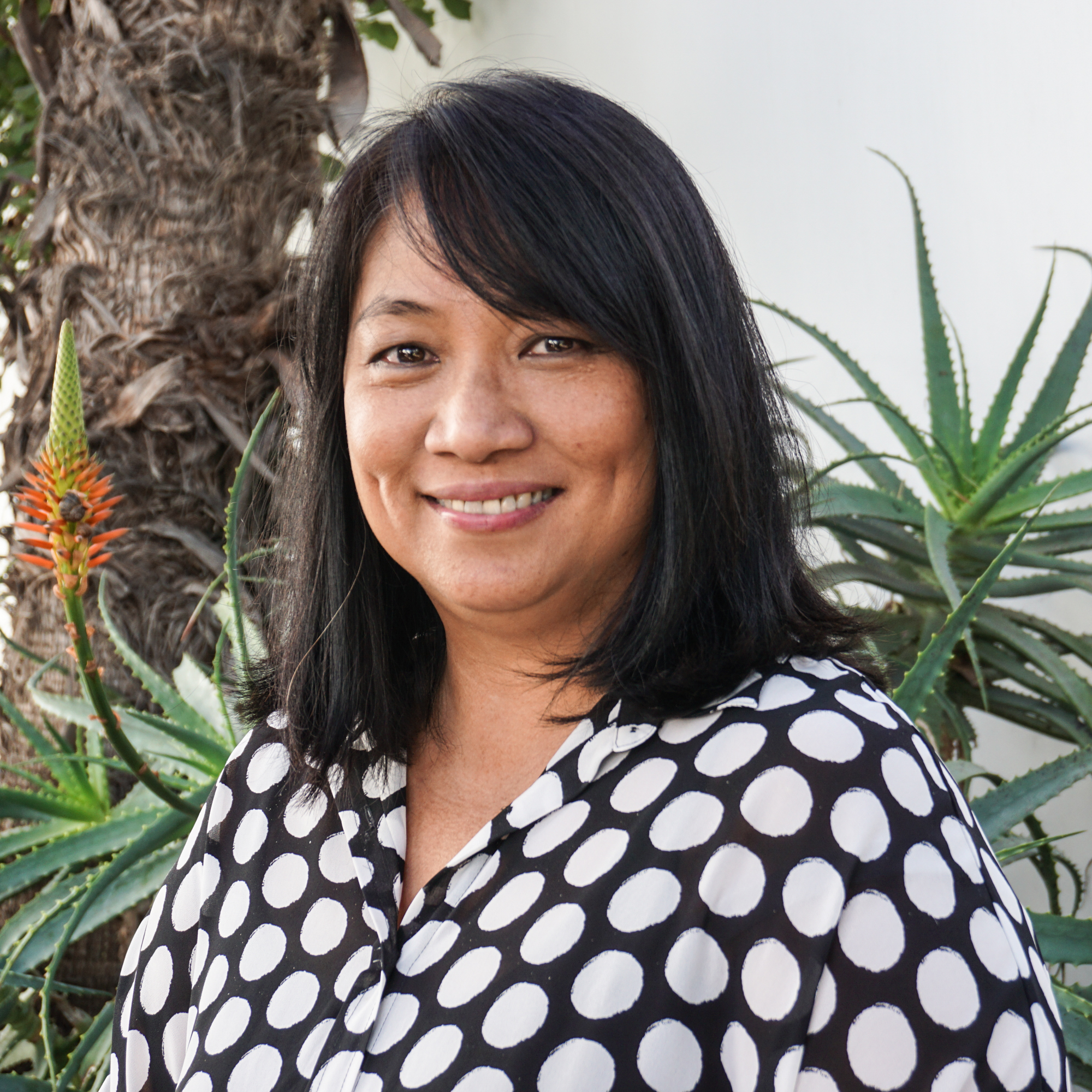 Amy Cuenco
Director of Finance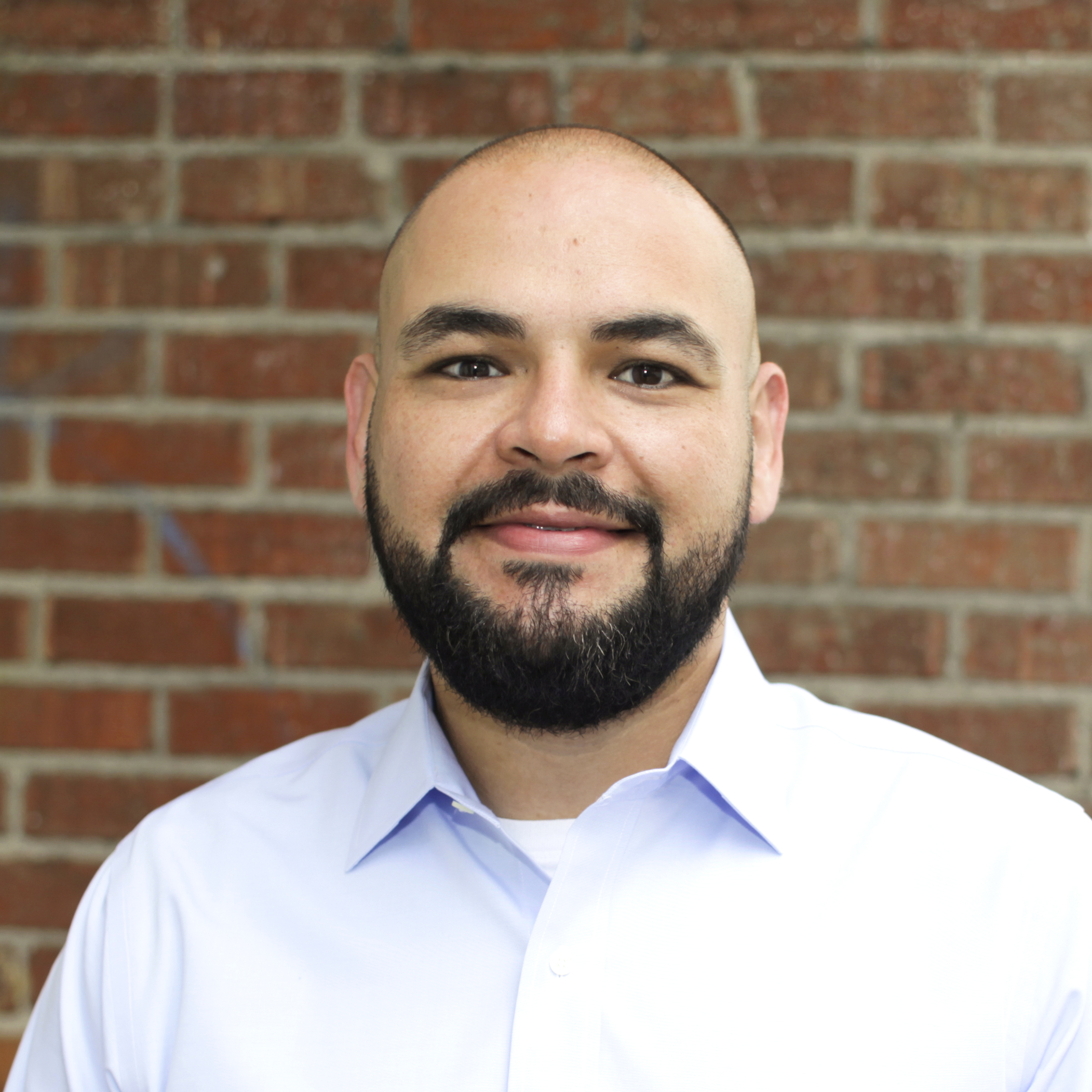 George Garcia
EVP and Chief Operating Officer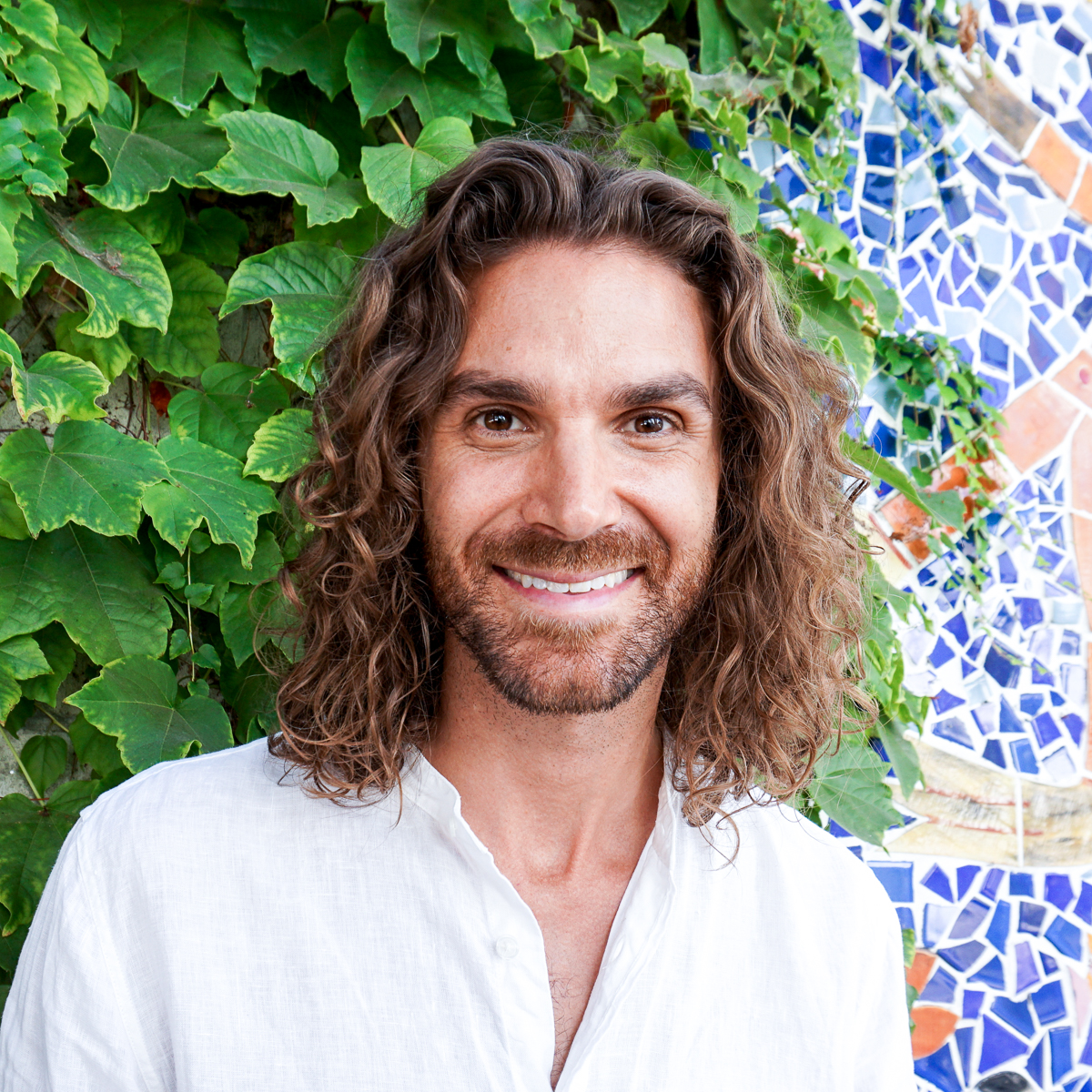 Michael Sample
Co-Artistic Director
Staff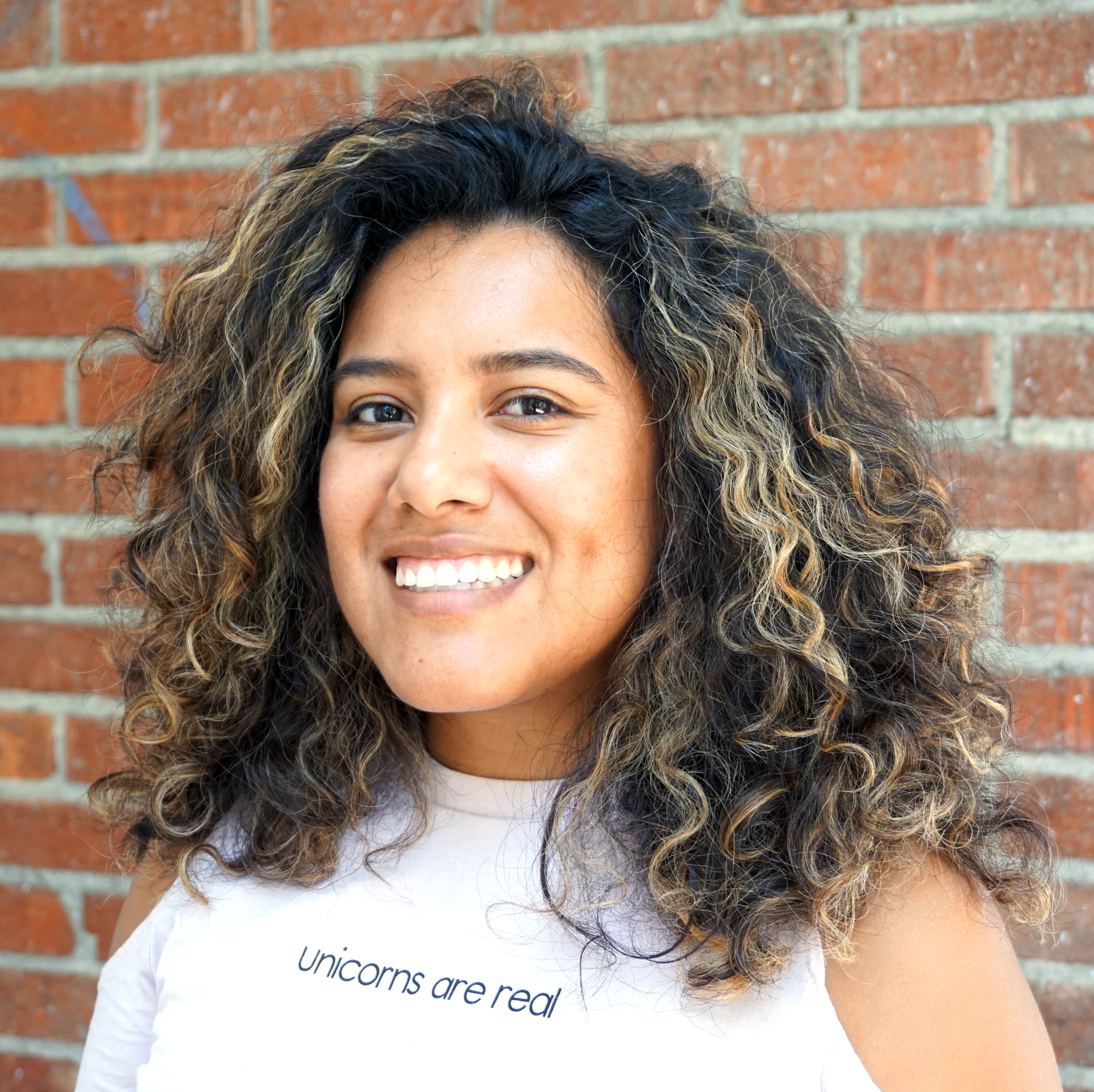 Gladys Avila
Work of Art Program Coordinator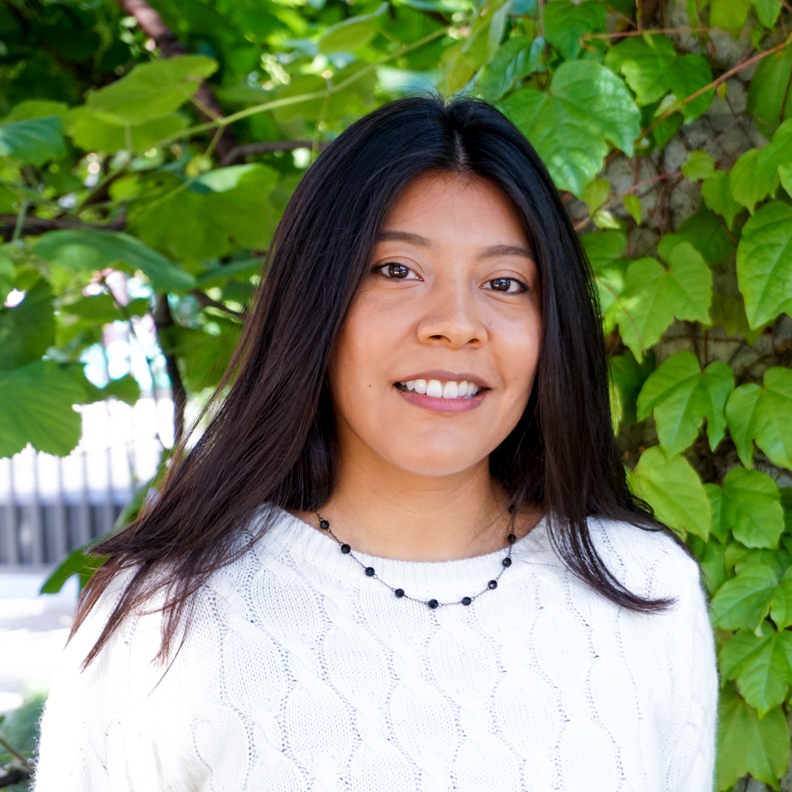 Nancy Avila
Accounting Supervisor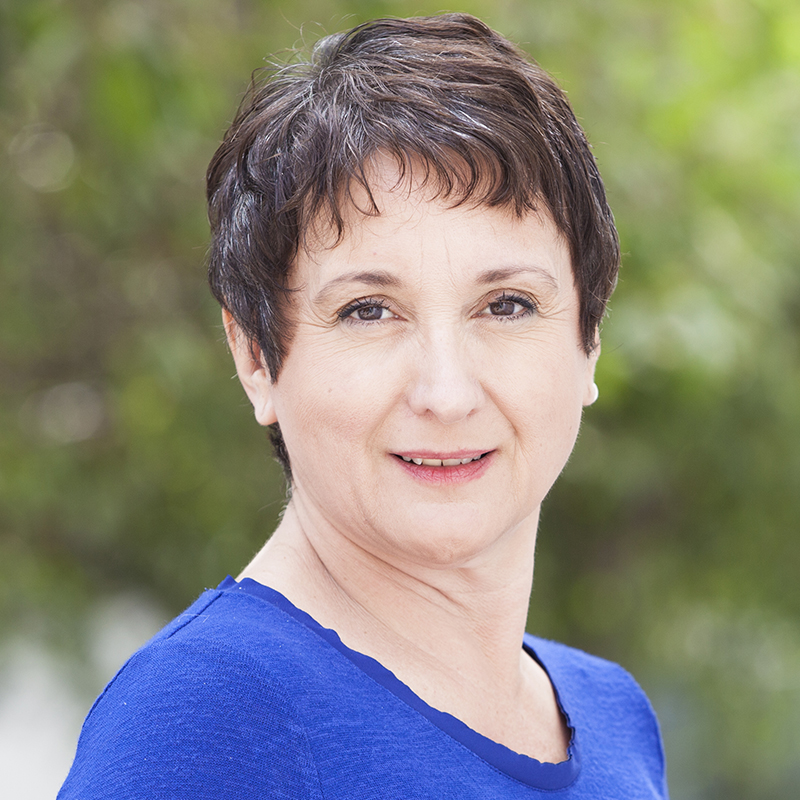 Myrna Cristerna
Theater Program Manager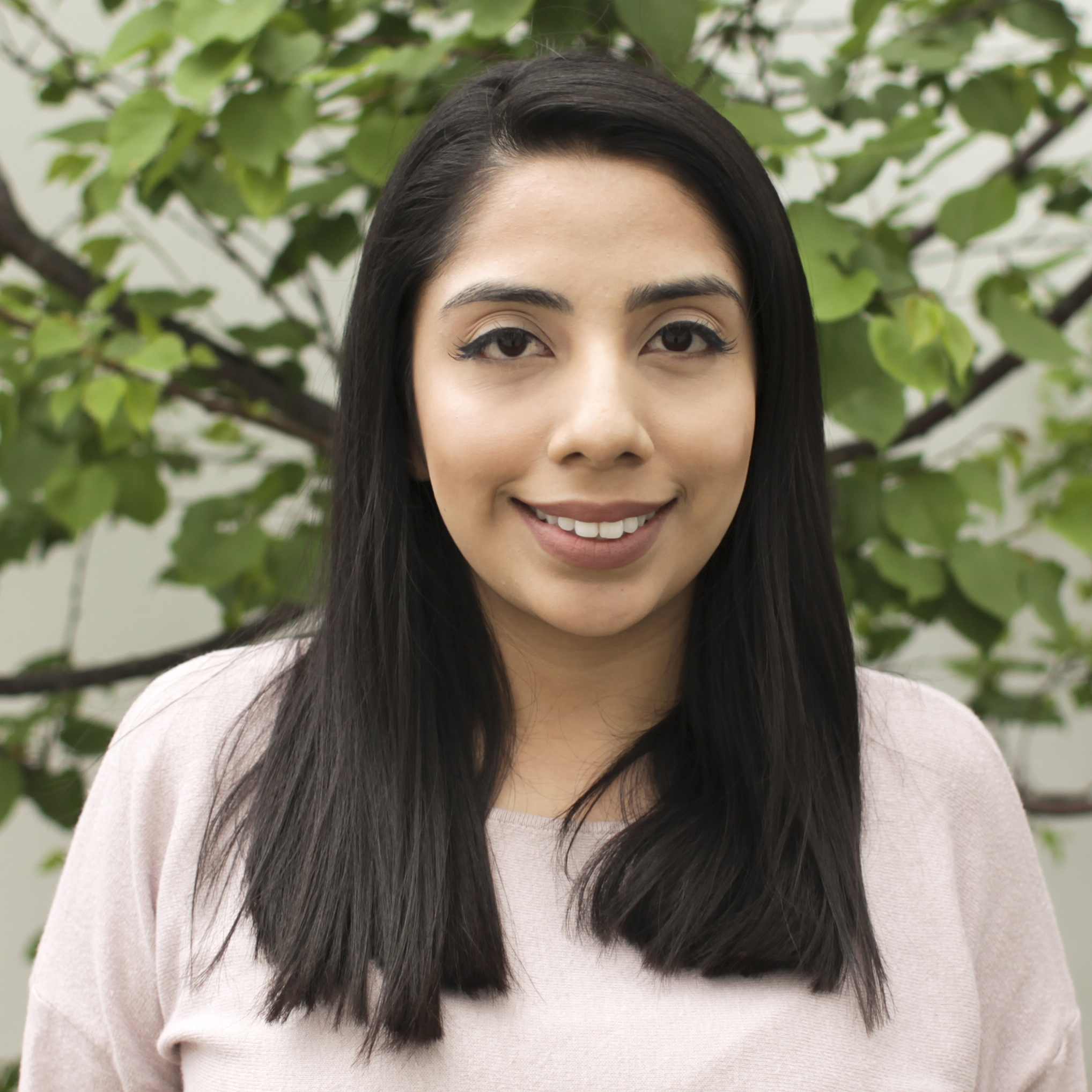 Wendy Cruz
H.R. Generalist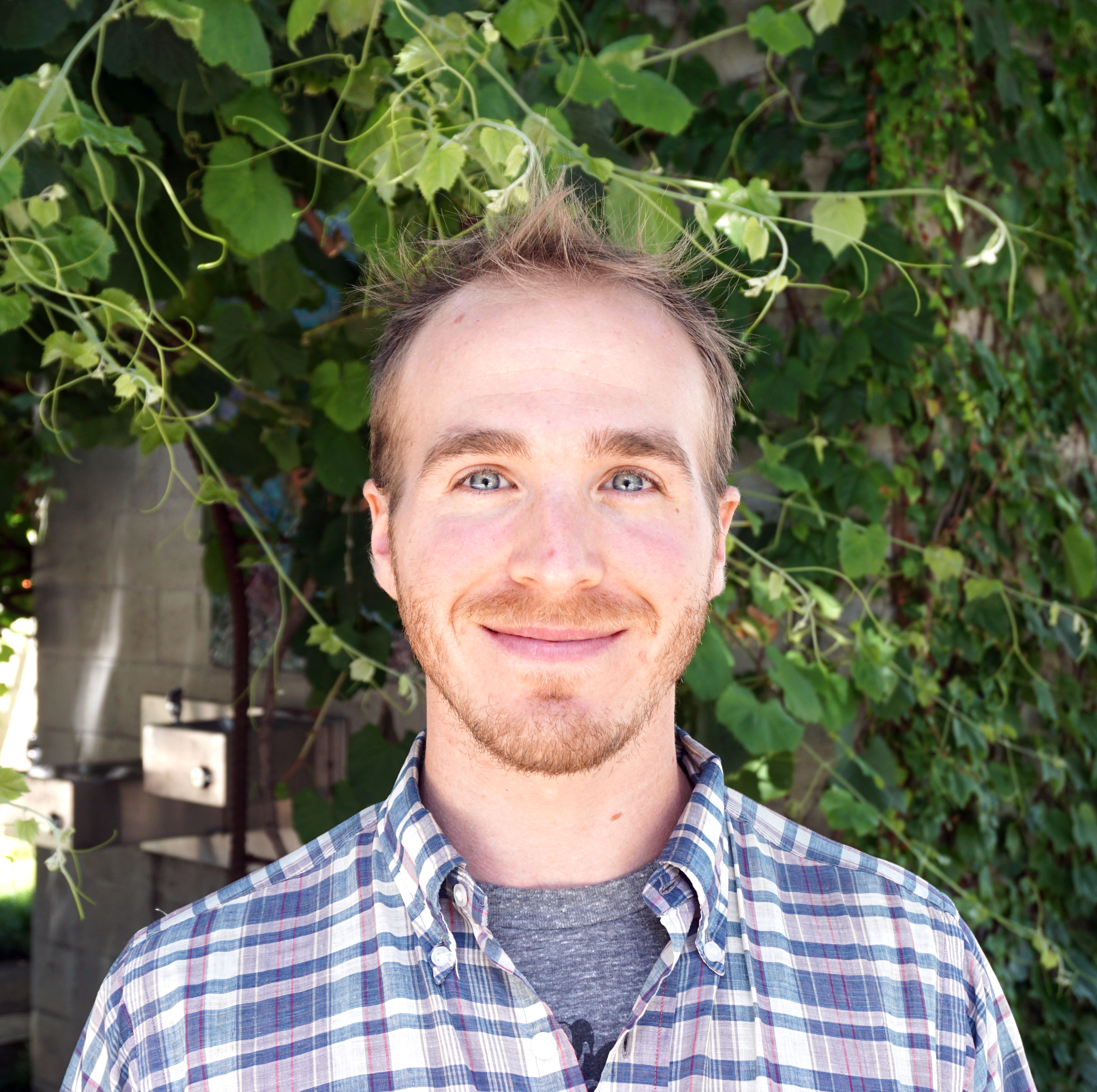 Kevin Hallagan
Programs Assistant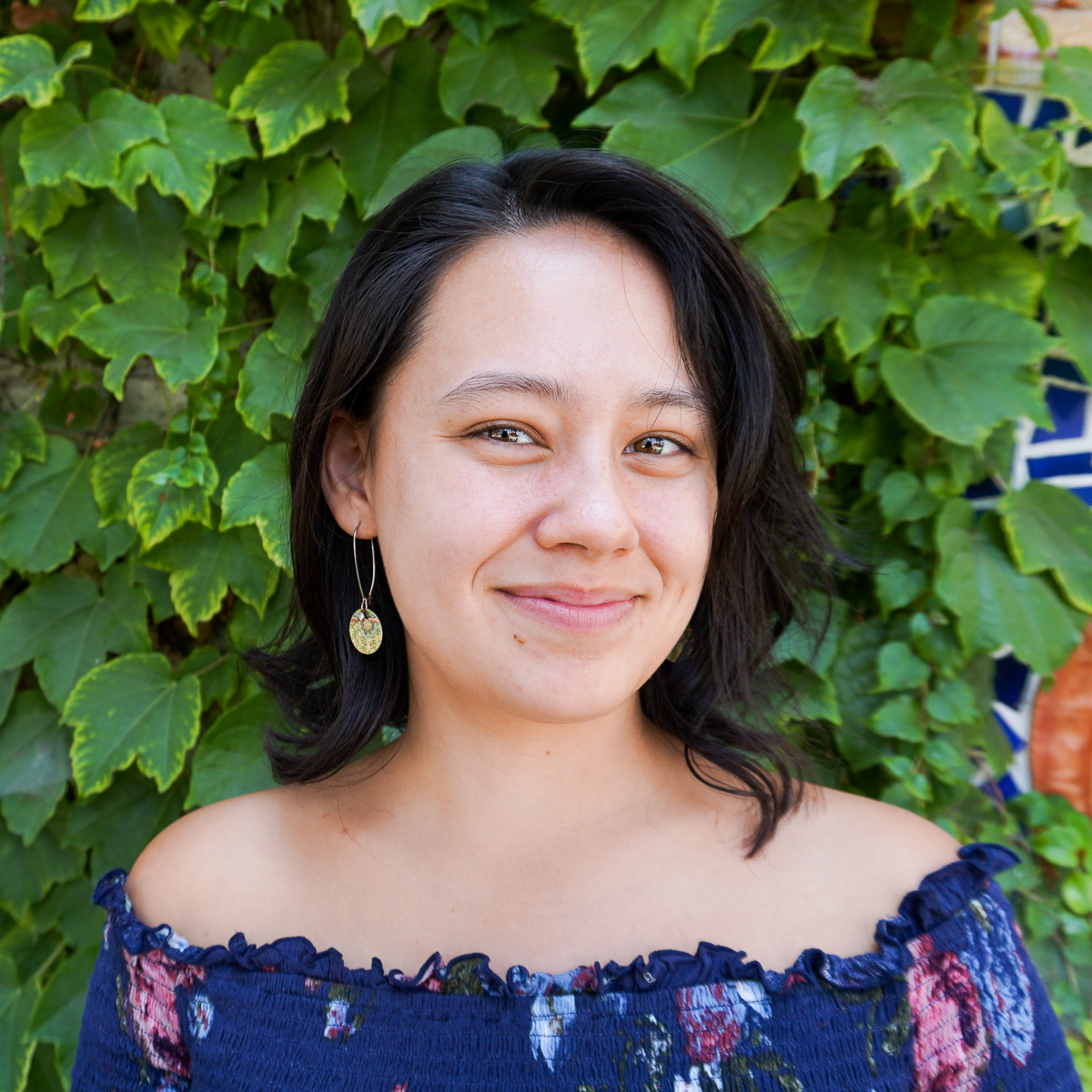 Erin Higashi
Administrative Associate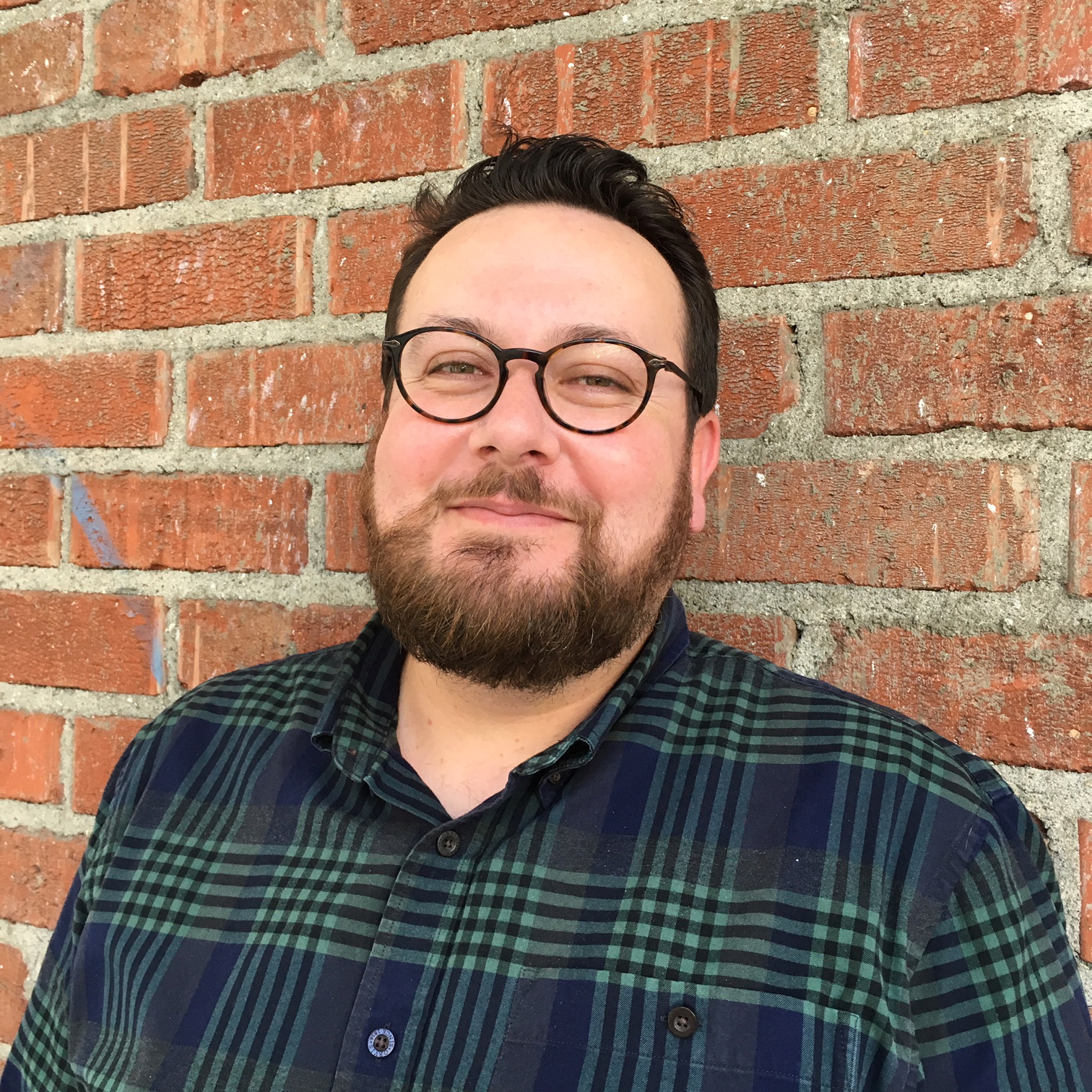 Justin Izbinski
Institutional Giving Associate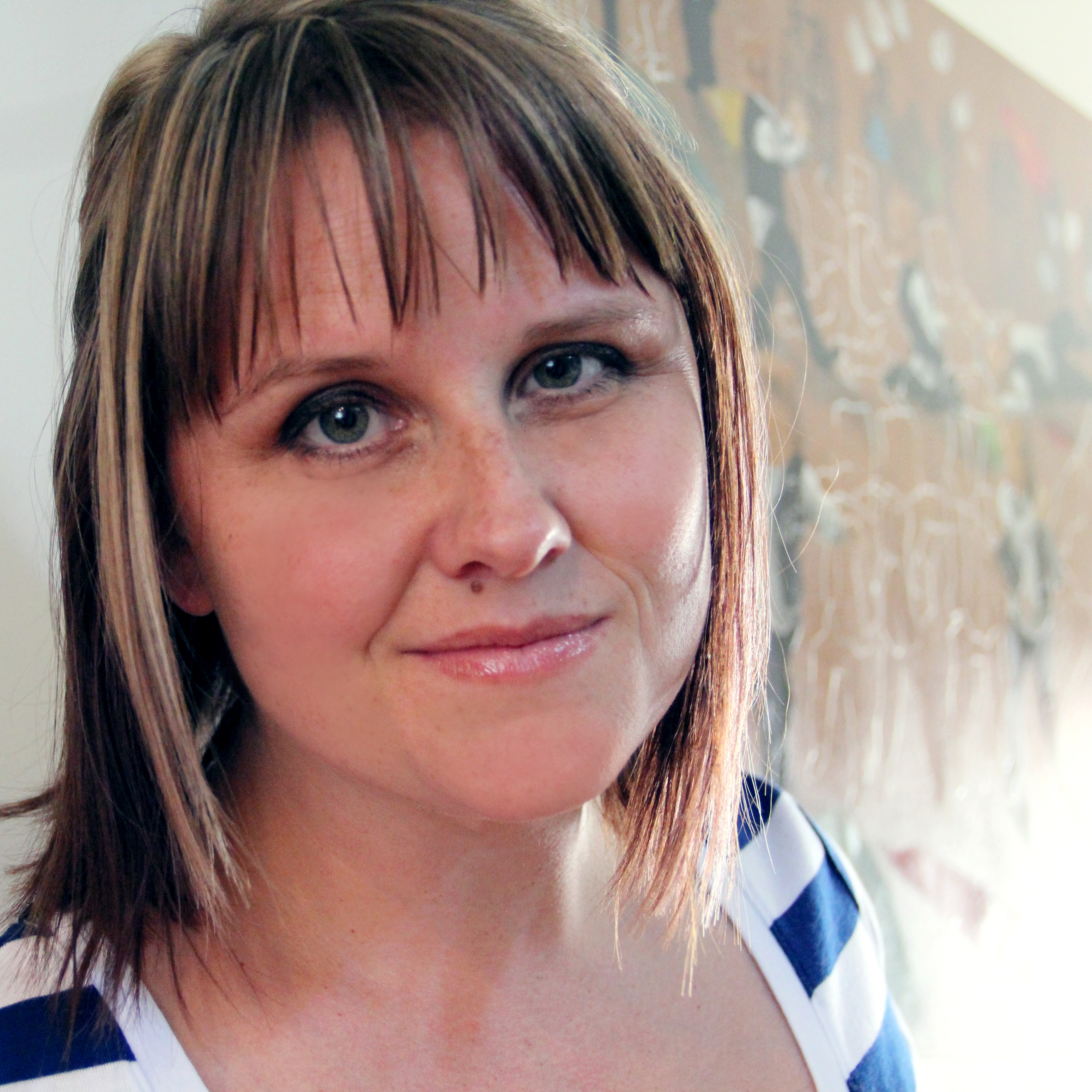 Erica Larsen
Teaching Artist, Animation & Multimedia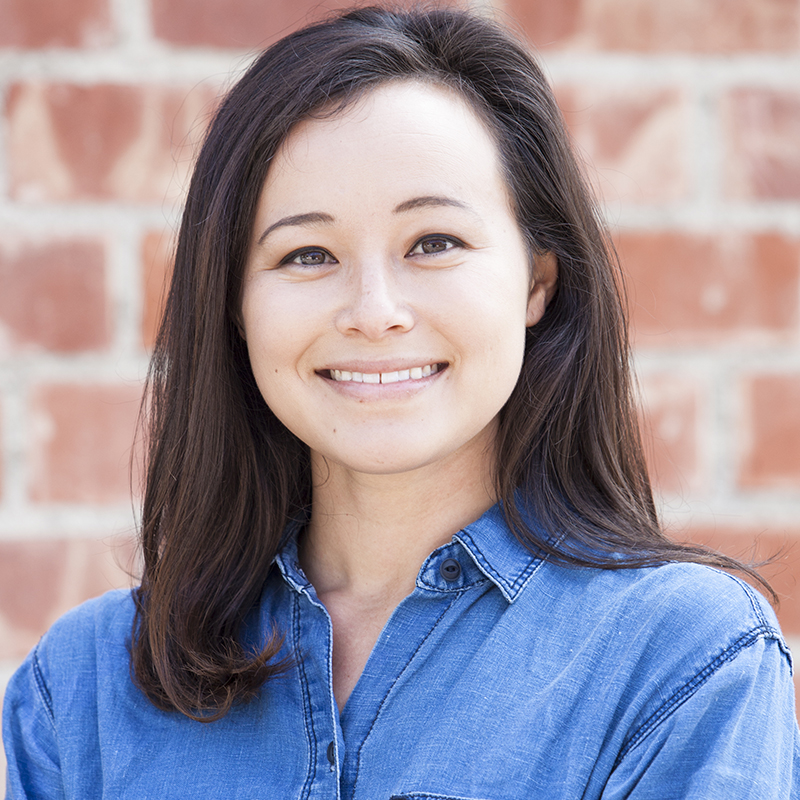 Samantha Longman
Teaching Artist, Creativity Lab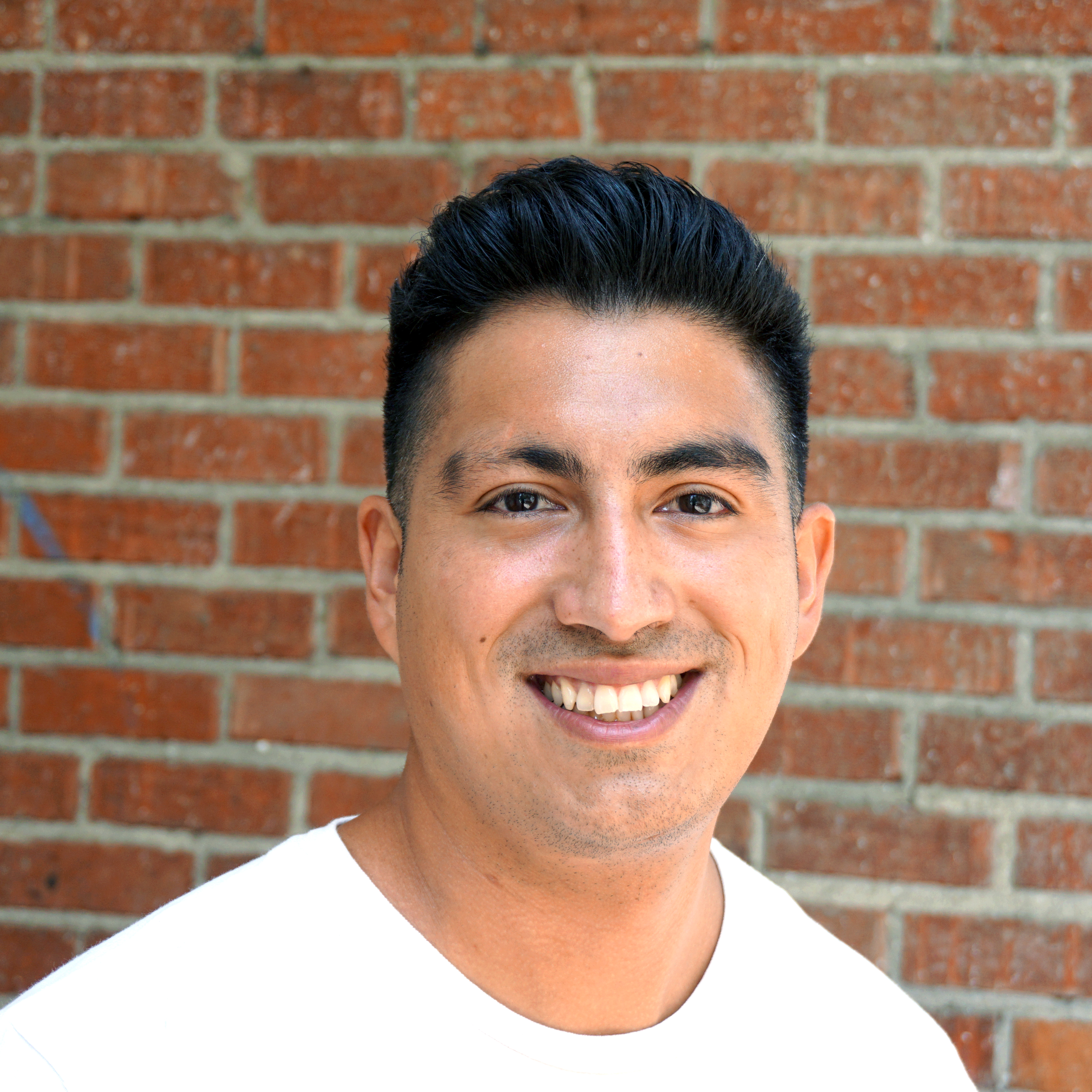 Orlando Moreno
Programs Coordinator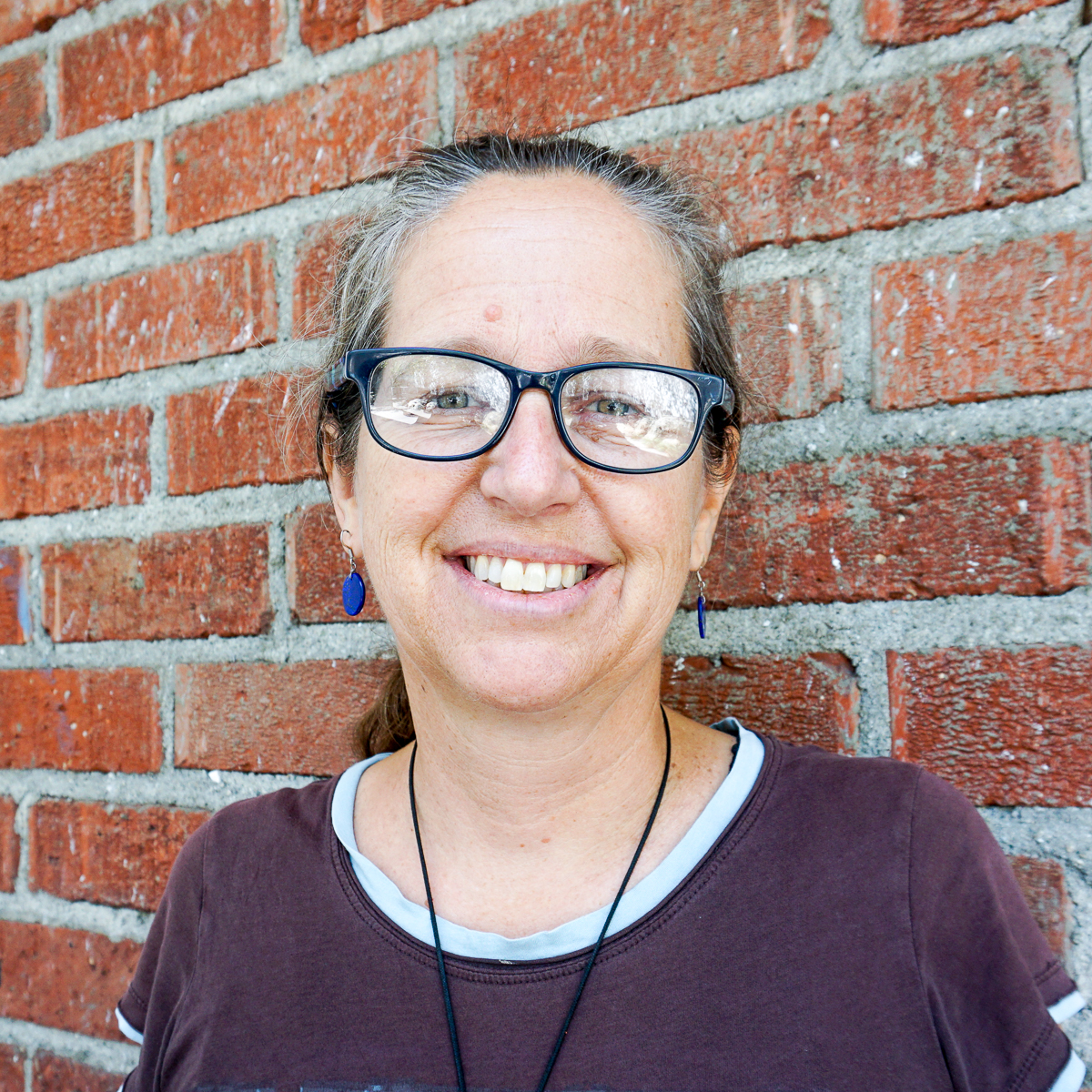 Beth Peterson
Teaching Artist, Maskmaking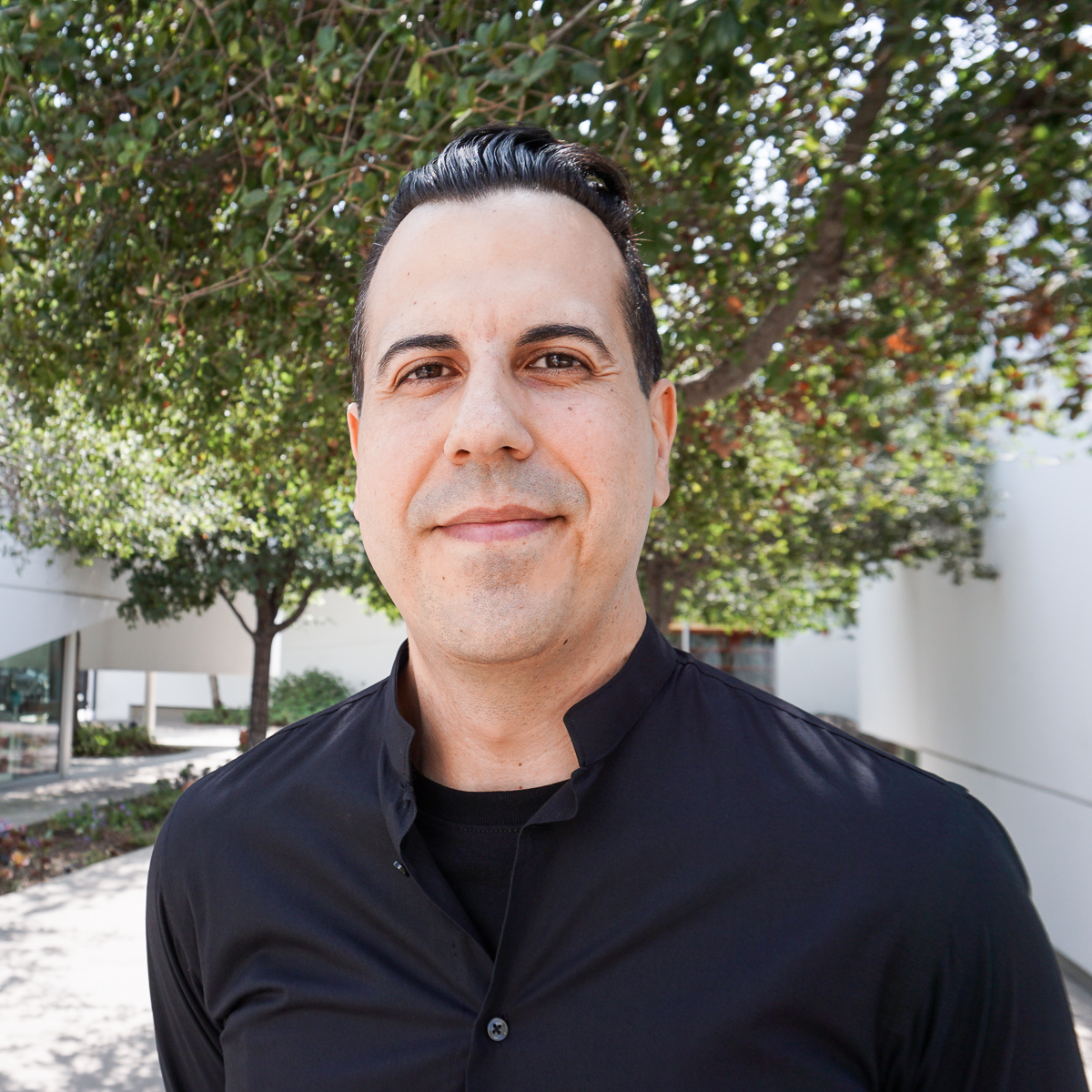 Steve Sobalvarro
Teaching Artist, Media Arts
Marissa Sykes
Teaching Artist, Creativity Lab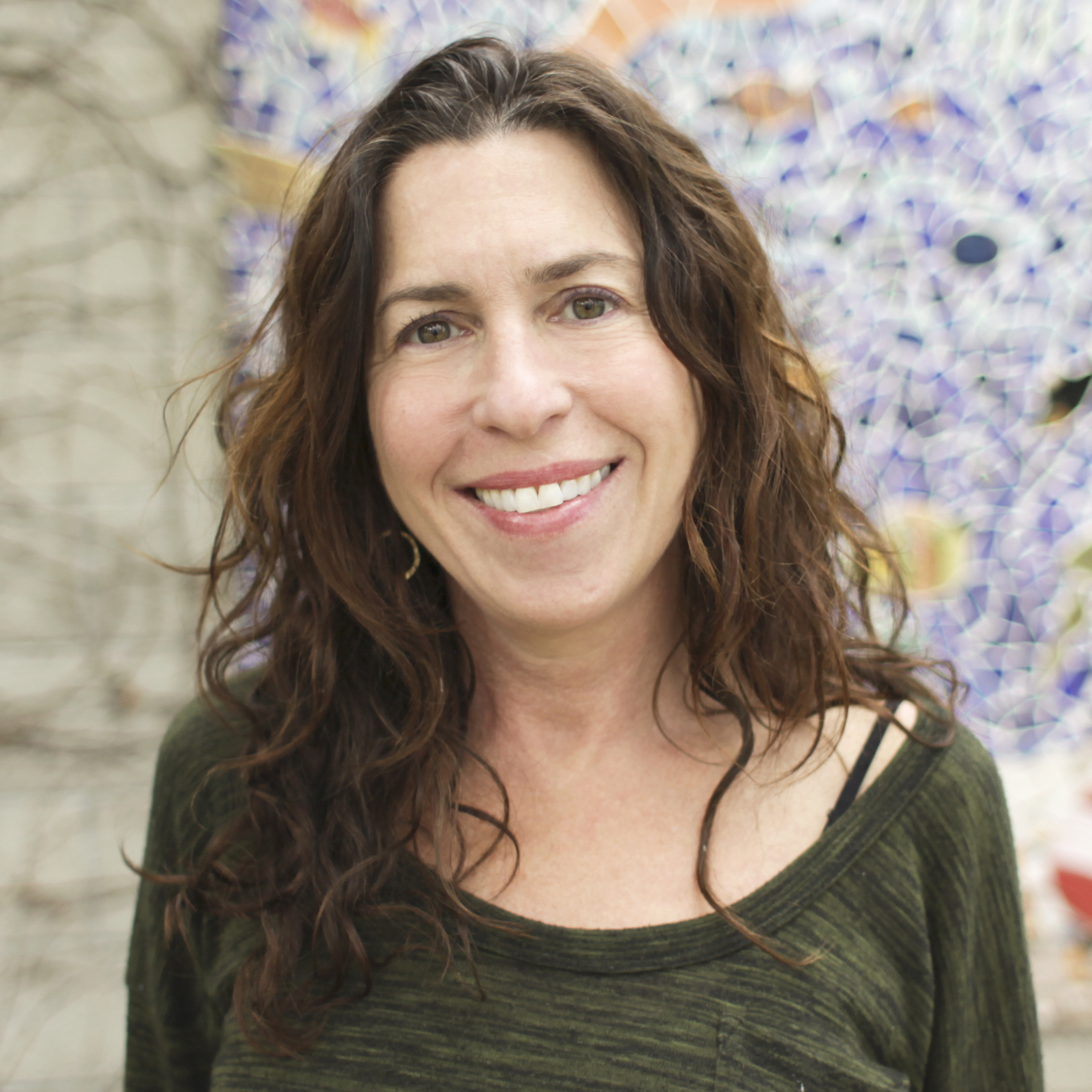 Rebecca Tager
Teaching Artist, Ceramics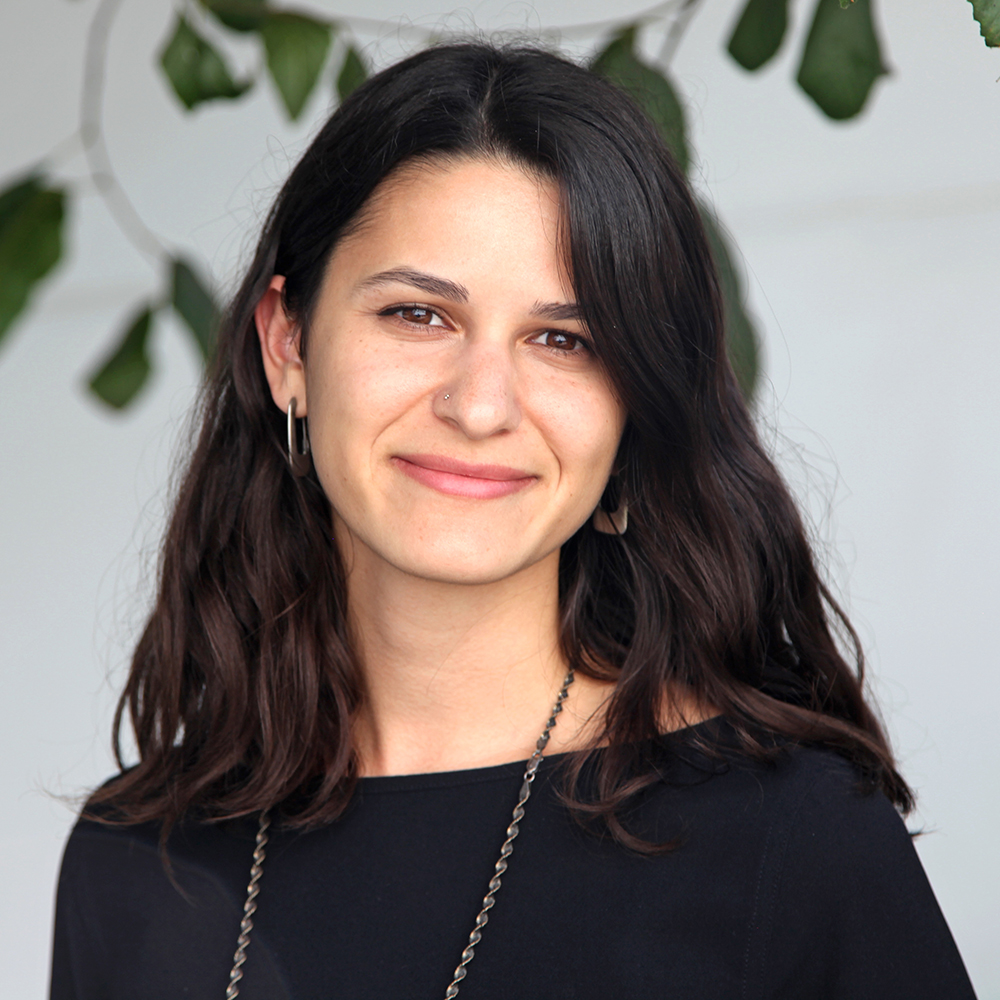 Zoë Tomasello
Programs Coordinator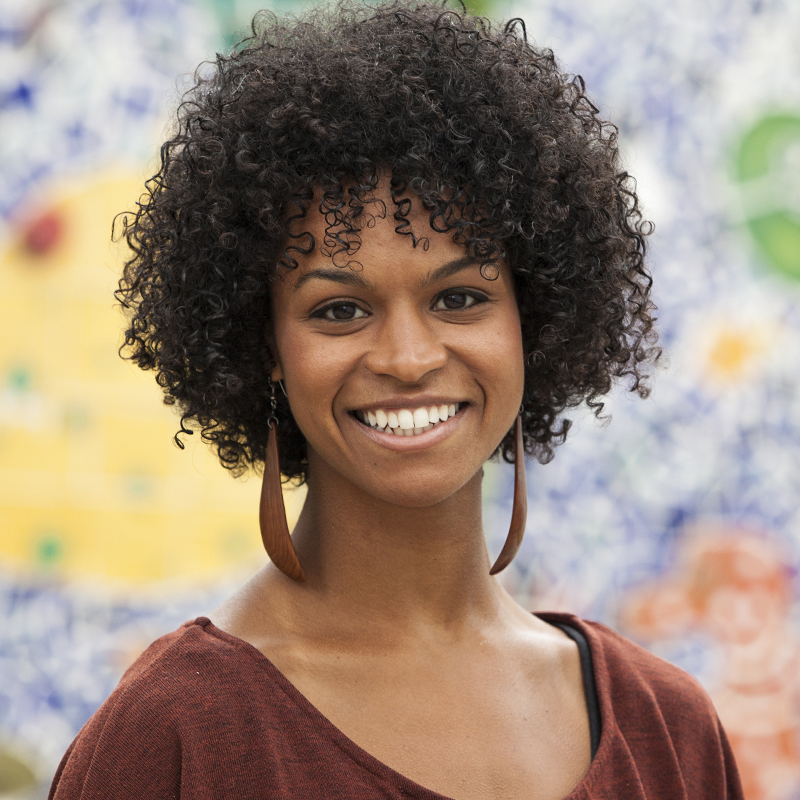 Sadie Yarrington
Teaching Artist, Dance
Board Officers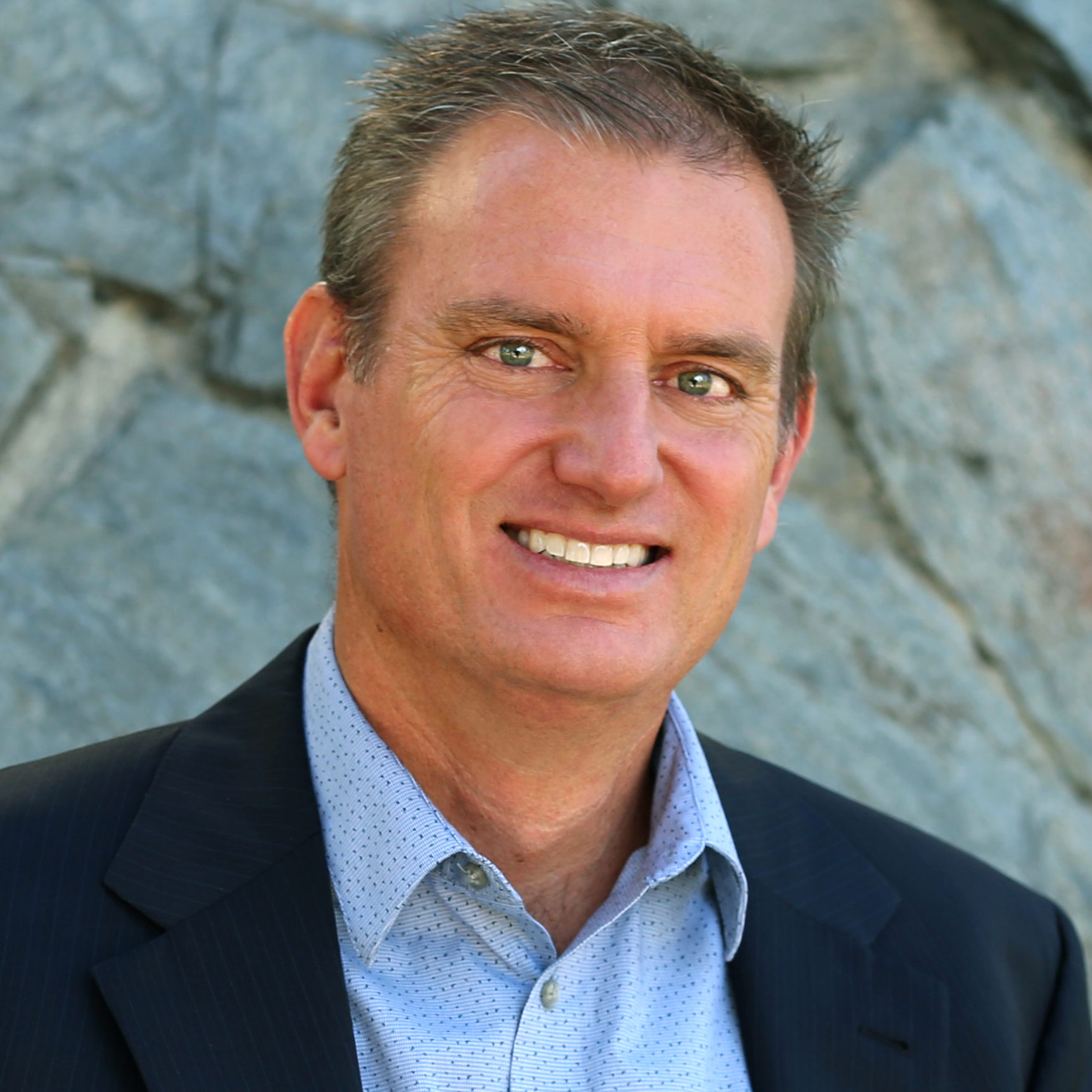 Jonathan Schreter
Chair, Bolton & Company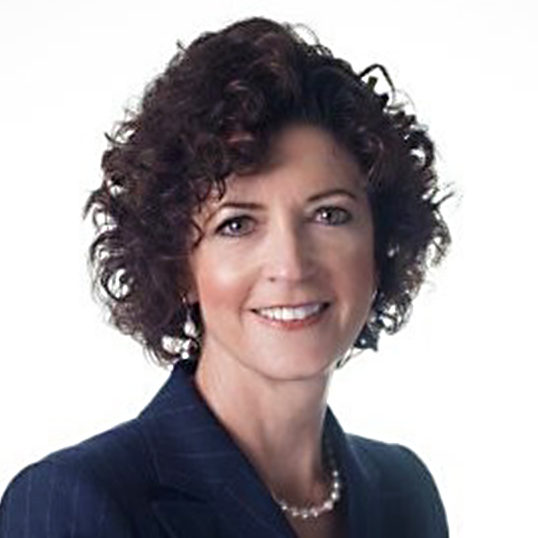 Susan Luehrs
Secretary, Wells Fargo Bank
Board Members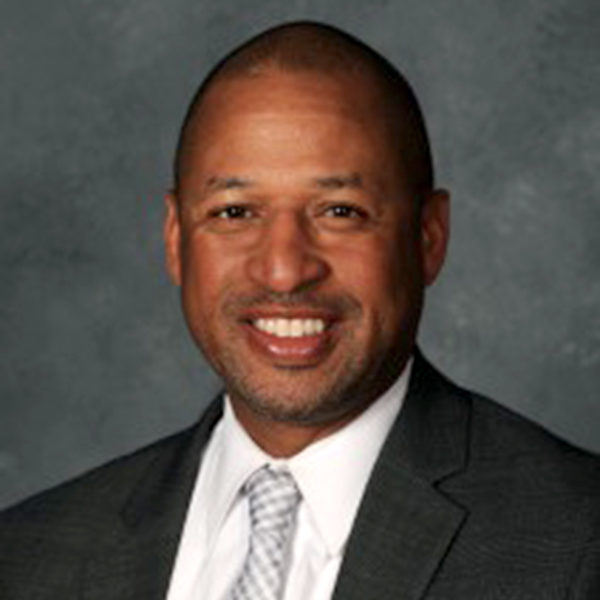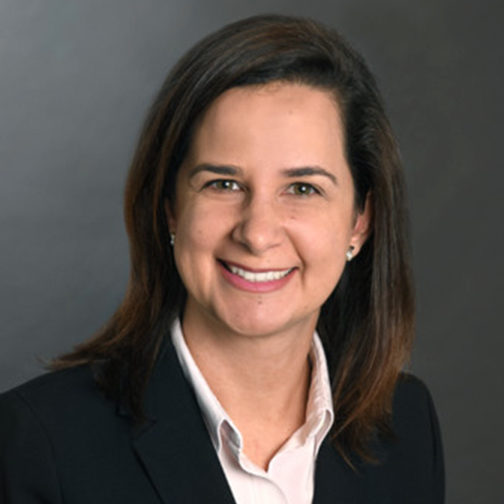 Patricia Brum
Snell & Wilmer, LLP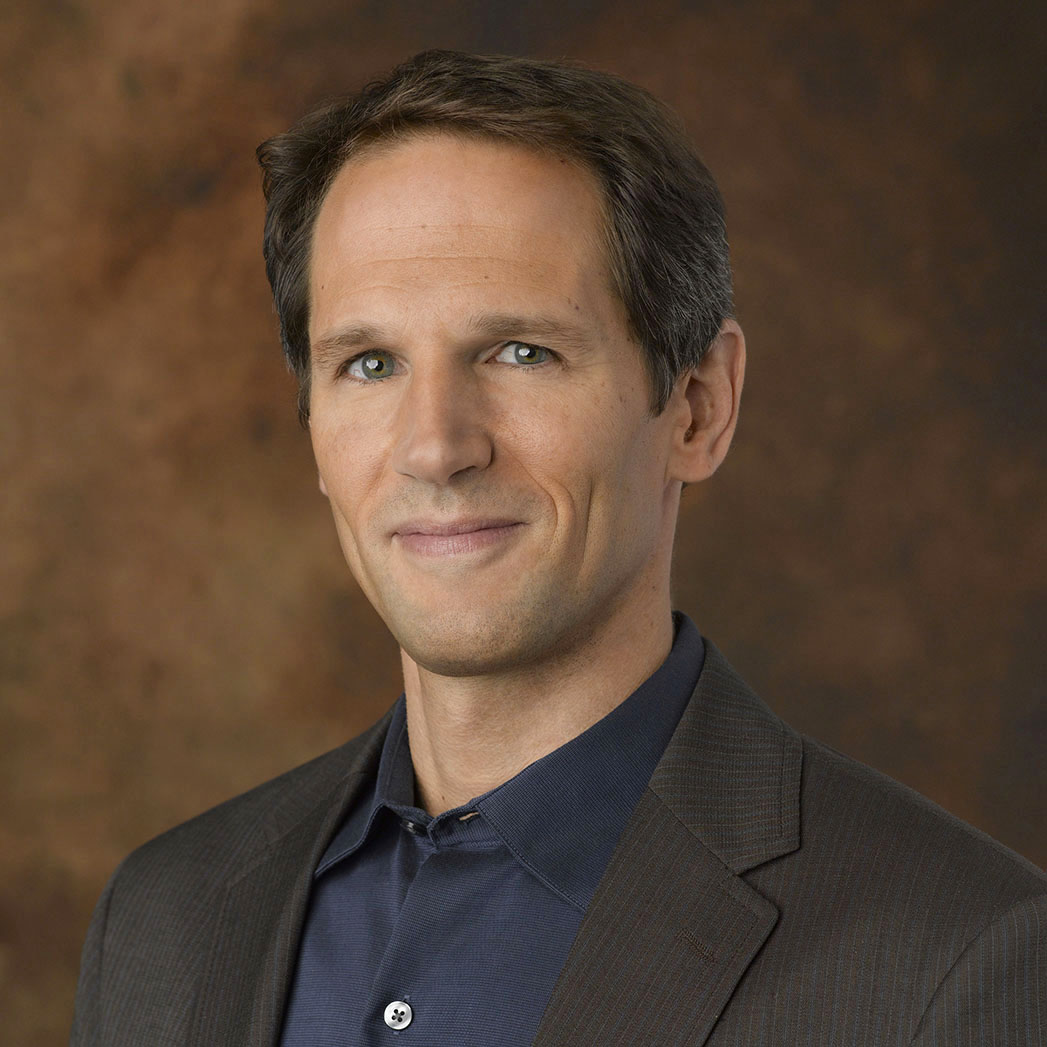 Eric Coleman
The Walt Disney Company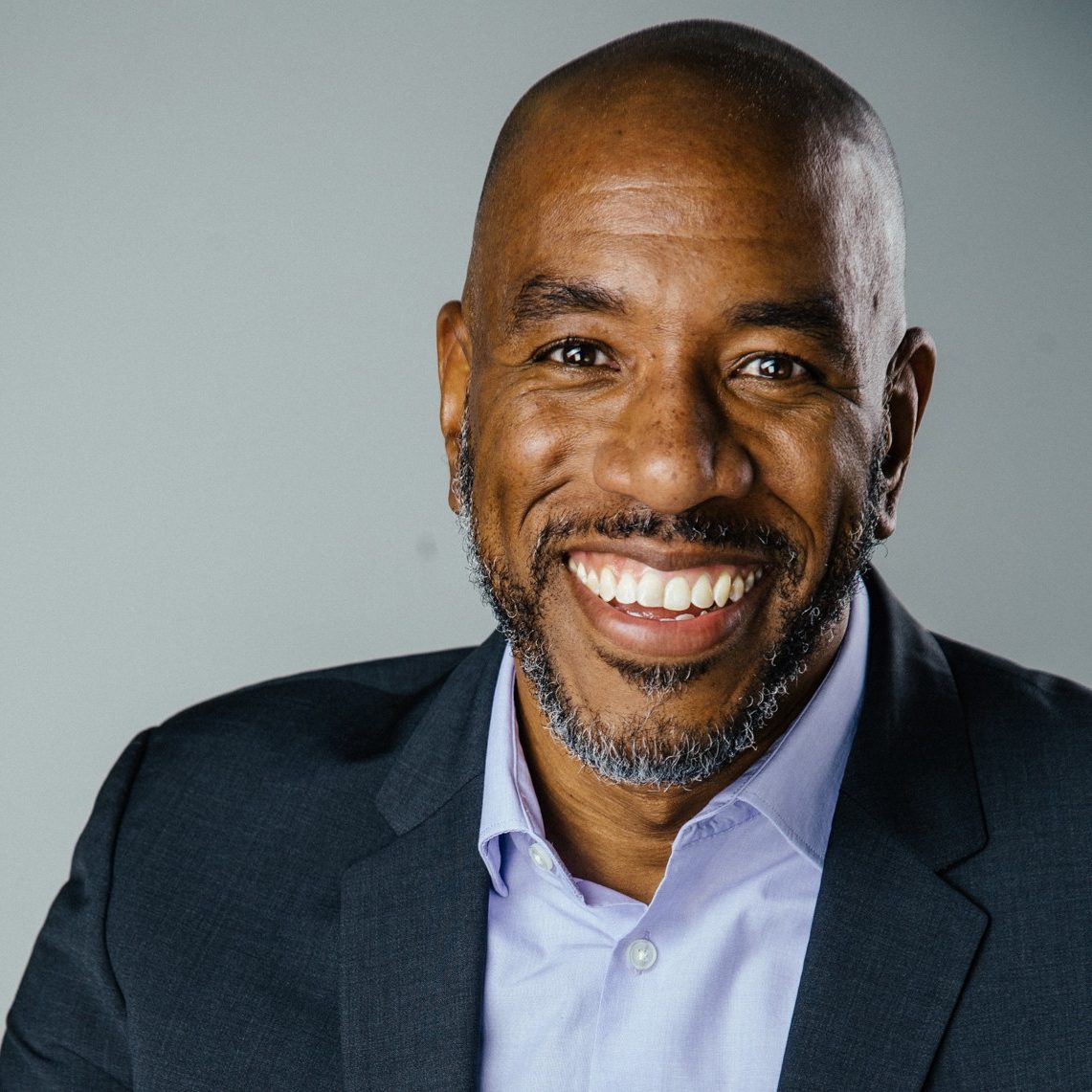 Malik Ducard
Google/Youtube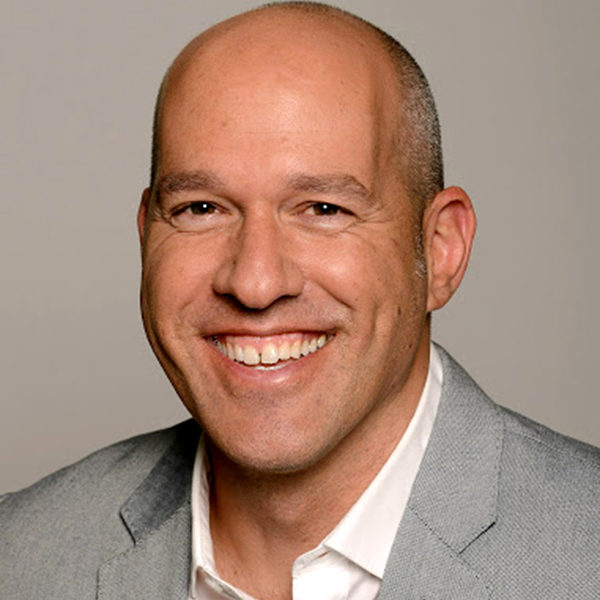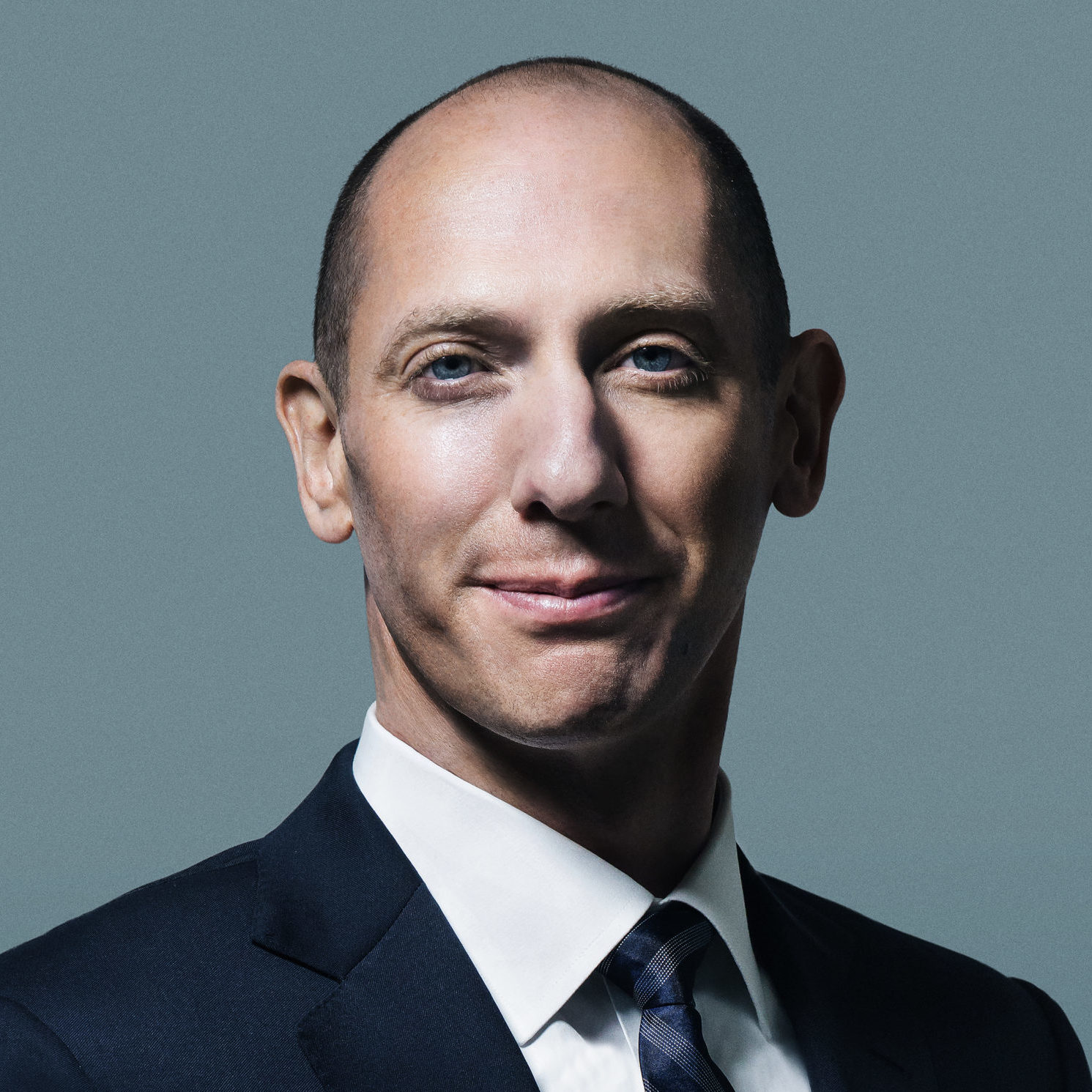 Brian Goldsmith
Lionsgate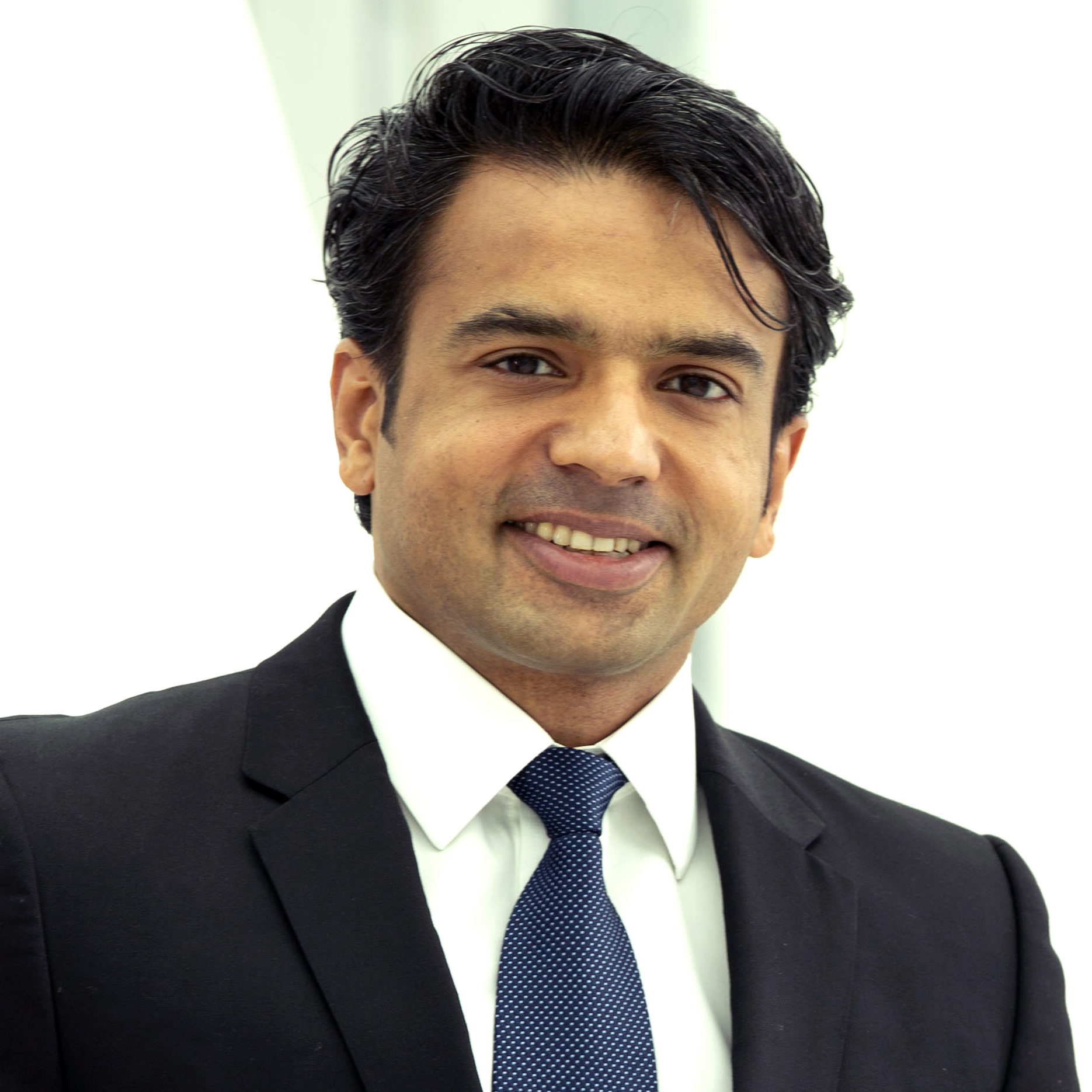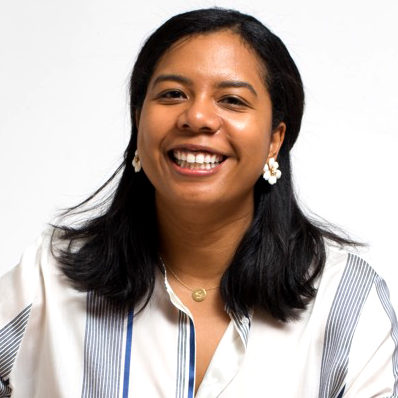 Sean Howard
MGC Sports/ Solomon Page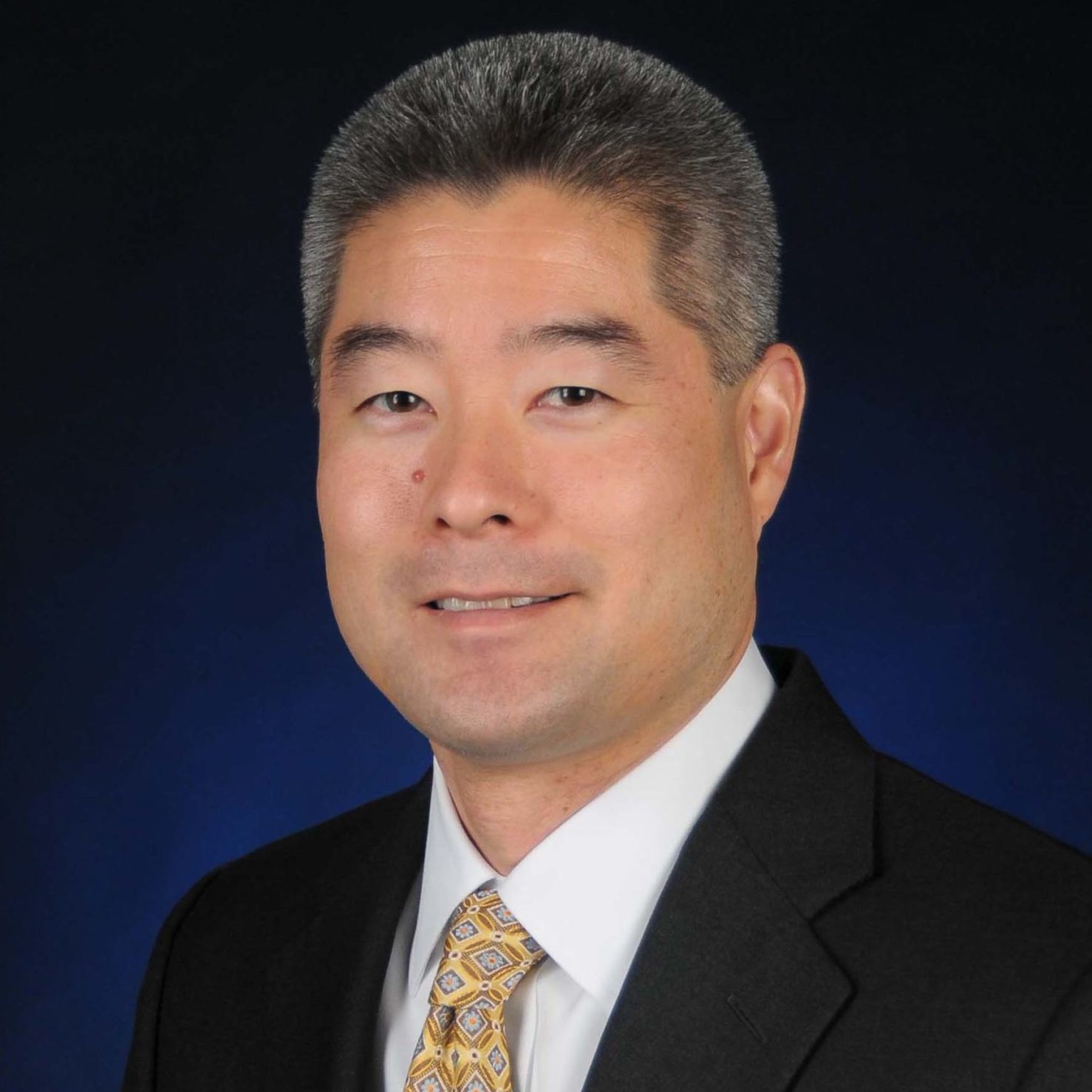 Brian Ishida
Pacific Western Bank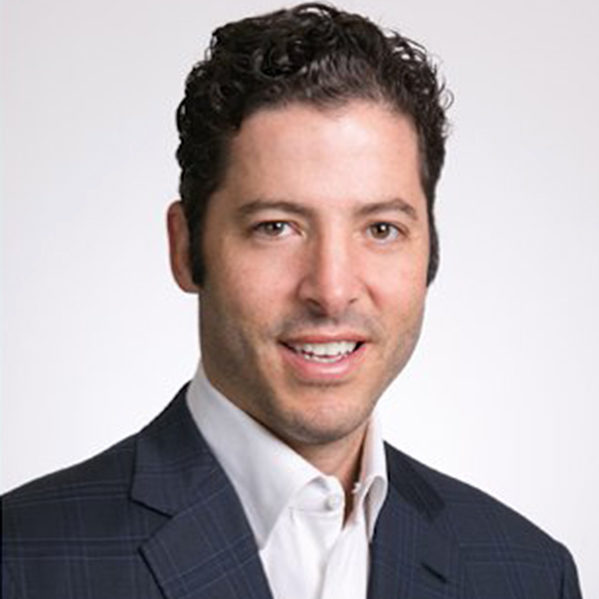 Jeffrey E. Jaeger
Standard Properties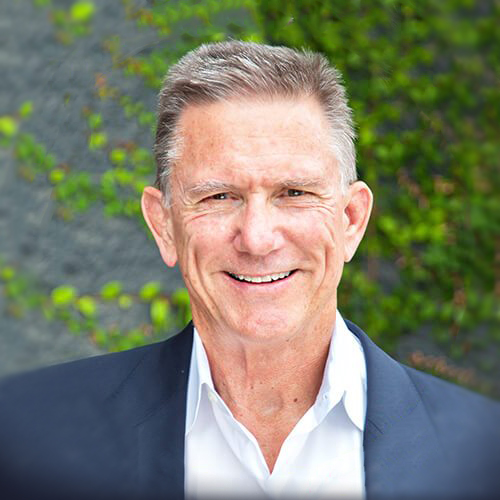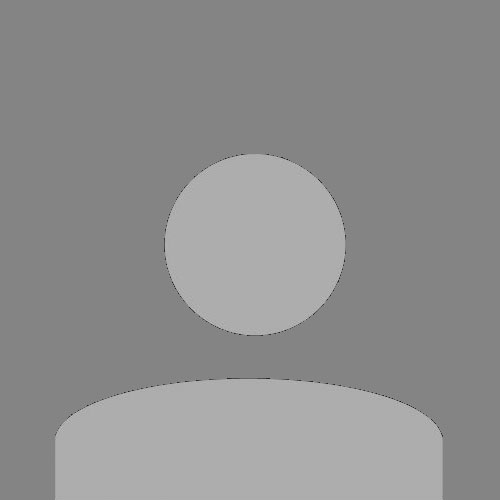 Sam Kunianski
SK Consulting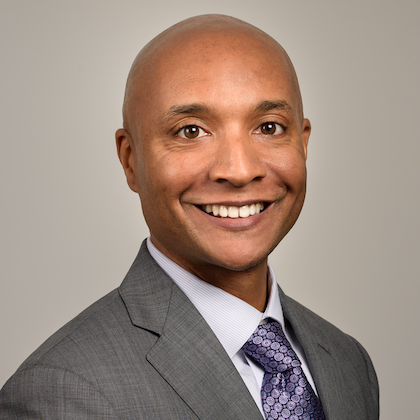 Kevin Pleasant
JPMorgan Chase & Co.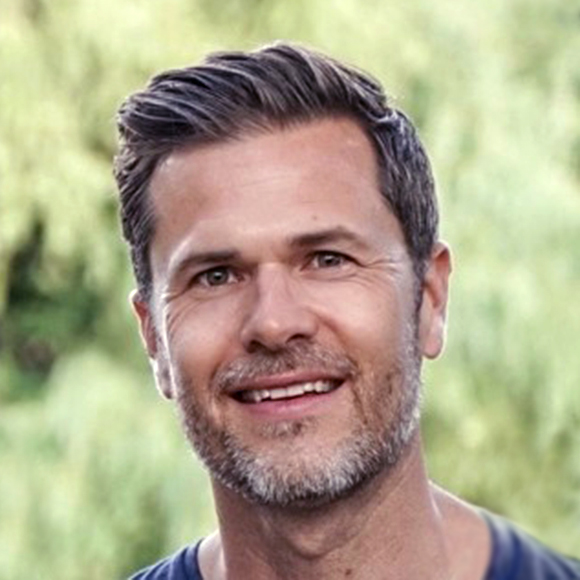 Tom Stillwell
Big Fish Consulting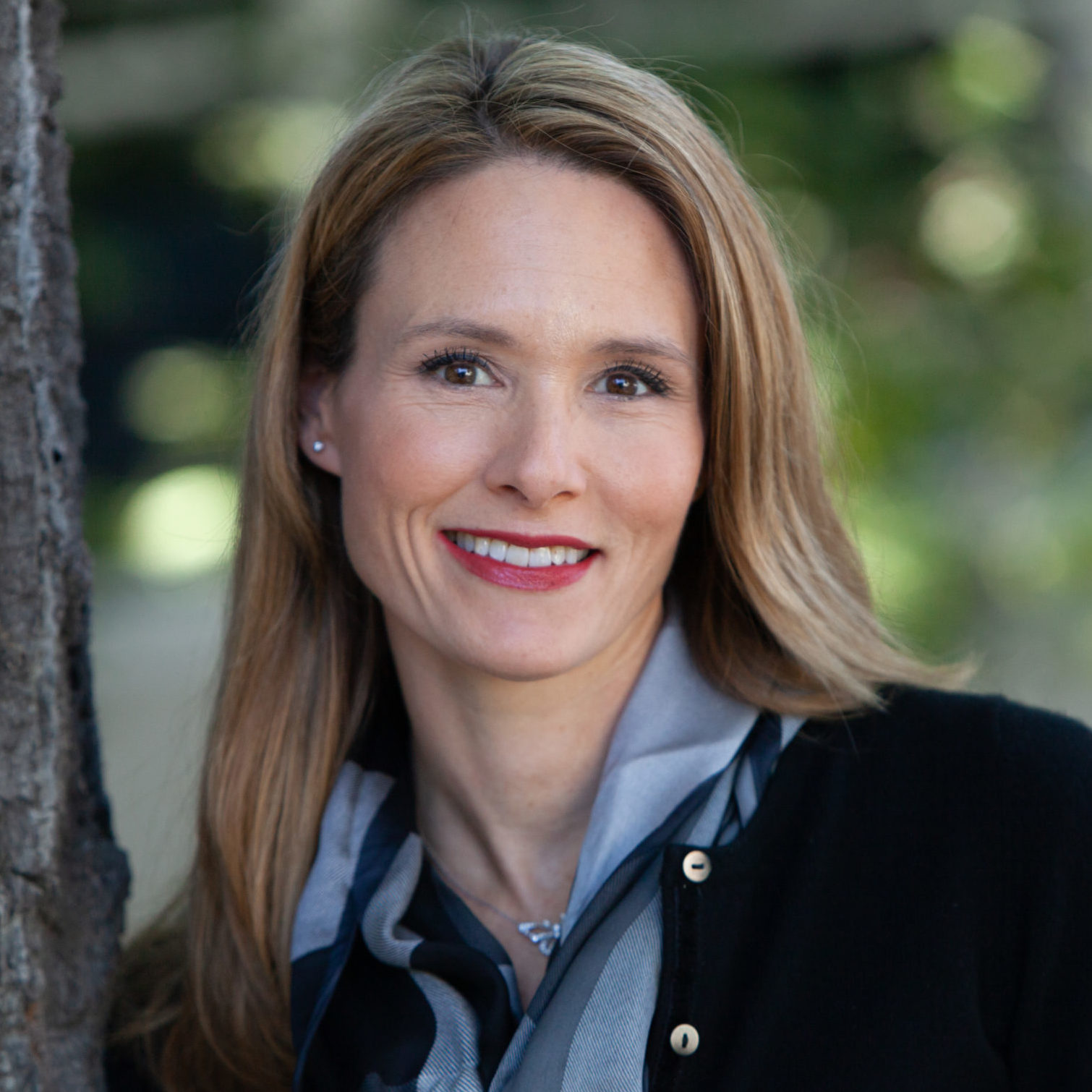 Vanessa Walker Oakes
Flintridge Preparatory School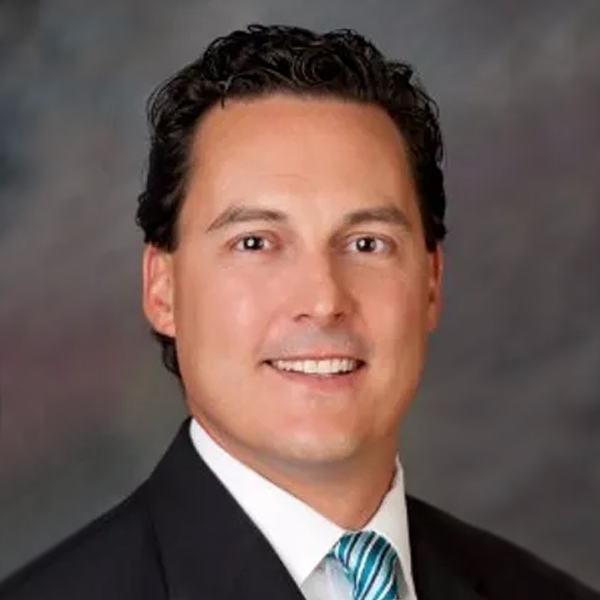 Grant Withers
Capital Group
The Founders
Bob Bates

Co-Founder

Irwin J. Jaeger

Co-Founder
Founders Board Members
Geoffrey Anenberg

Creative Space

Wallis Annenberg
Kim Baer
Bill & Tamara Bagnard
Jon Basalone

Trader Joe's

Frank Baxter
Craig Benell
Alan Berro
Michael Becker
Cynthia Harnisch Breunig
Al Brooks
Marvin G. Burns
Vera R. Campbell
Ira Cohen
Bob Davidson
Sharon DeBriere
Susan Emerling-Torres
Mitchell Frank

Spaceland Productions

Bobbie Greenfield
Crosby Haffner

Synan Holdings

Eugene L. Hernandez
Douglas Hinchliffe
Steve Hirsh
Linda Hothem
Paul C. Johnson
Glorya Kaufman
Laurie Konheim
Melanie Lundquist
Rick Madden

Kirkland & Ellis LLP

Kathleen Maguire
Michael Maltzan
Jay Mangel
Jeff Marine
Silvia Marjoram

American Business Bank

Randy Miller
Connie Moran-Romero
Scott Morielli

Graff Californiawear

Anthony E. Nicholas
Drew Planting
David Rainer

Pacific Western Bank

Maura Rampolla
Monica Rosenthal
Joseph Sanford
Martha Saucedo
Steve Schoenholz

Tempted Apparel

William Schoenholz
Eric Schotz
Michael Schreter
Bob Shearin
Mithra Sheybani

Attorney

Mark Slavkin
Beatriz Stotzer
Thomas Strickler
Katerina Tana
Joni Topper

JP Morgan Chase
Young Professionals Board Members
Huwayda Fakhry

Nabih Youssef Associates

Justin J. Garza

The Dream Adopters

Sarah Hanner

Charly West

Amanda Hovest

KBDA

Michael Khosravifard

UX Design

Toyin Moses

Actress
"That's what I love most about art. There's no mistake; there's no A. It's interpretive to the person. Inner-City Arts teaches that you can succeed at any level."
– Eric Schotz, President, LMNO Productions, Inner-City Arts Board Member