Join hundreds of Angelenos on our campus this summer in support of equal access to arts education for the kids and teens of our city. Summer on Seventh is a special night of art installations, live music on our rooftop, food, drinks, studio tours and more!
PROCEEDS FROM SUMMER ON SEVENTH SUPPORT HIGH QUALITY ARTS INSTRUCTION AND PROGRAMMING FOR UNDERSERVED LA YOUTH.
Mayer Hawthorne
Special Guest DJ Set by Mark Ronson
KCRW's Travis Holcombe
dublab djs: T-Kay, Frosty, Slayron
ART INSTALLATIONS AND APPEARANCES BY:
Eric Junker with Andrew Embury
Noberto Rodriguez
Lisa Schulte
Dana Eitches
Mandel Lum
FOOD & DRINK APPEARANCES BY: 
Cassell's Hamburgers, Chisme, Everson Royce Bar, Guerrilla Tacos, Manuela, Pizzanista,
Plant Food for People, Silverlake Wine, Starry Kitchen
SUMMER ON SEVENTH EVENT COMMITTEE
Geoffrey Anenberg  |  Committe Chair
Mitchell Frank
Aretta Frazier
Liz Garo
Crystal Hale
Jessica Hundley
Price Latimer
Connie Moran-Romero
Toyin Moses
Jennie Nielson
Amirah Noaman
Doron Silverman
Julie Wolfson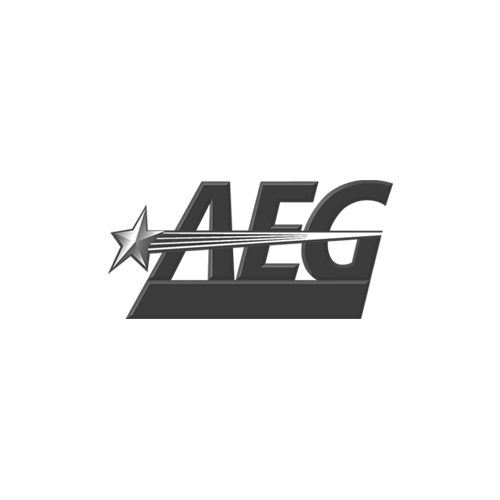 Factory Place Arts Complex
and ZDI Inc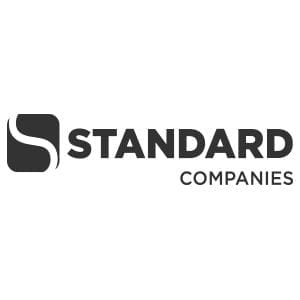 Frank Baxter
The Benell Family
Eric and Kelley Coleman
Kirkland & Ellis
The Hale Foundation
Ross Stores Foundation
American Business Bank /
Ernie and Silvia Marjoram
City Constructors, Inc.
Hillary and Weston Cookler
Gonring Spahn & Associates
Price Latimer
Legendary Investors Group
Jennie Nielsen
Bill Schoenholz and
Mithra Sheybani
SCI-Arc
Robert M. Smiland
Zinc Cafe & Market
Stumptown Coffee Roasters
COMMUNITY PARTNERS & SPECIAL THANKS