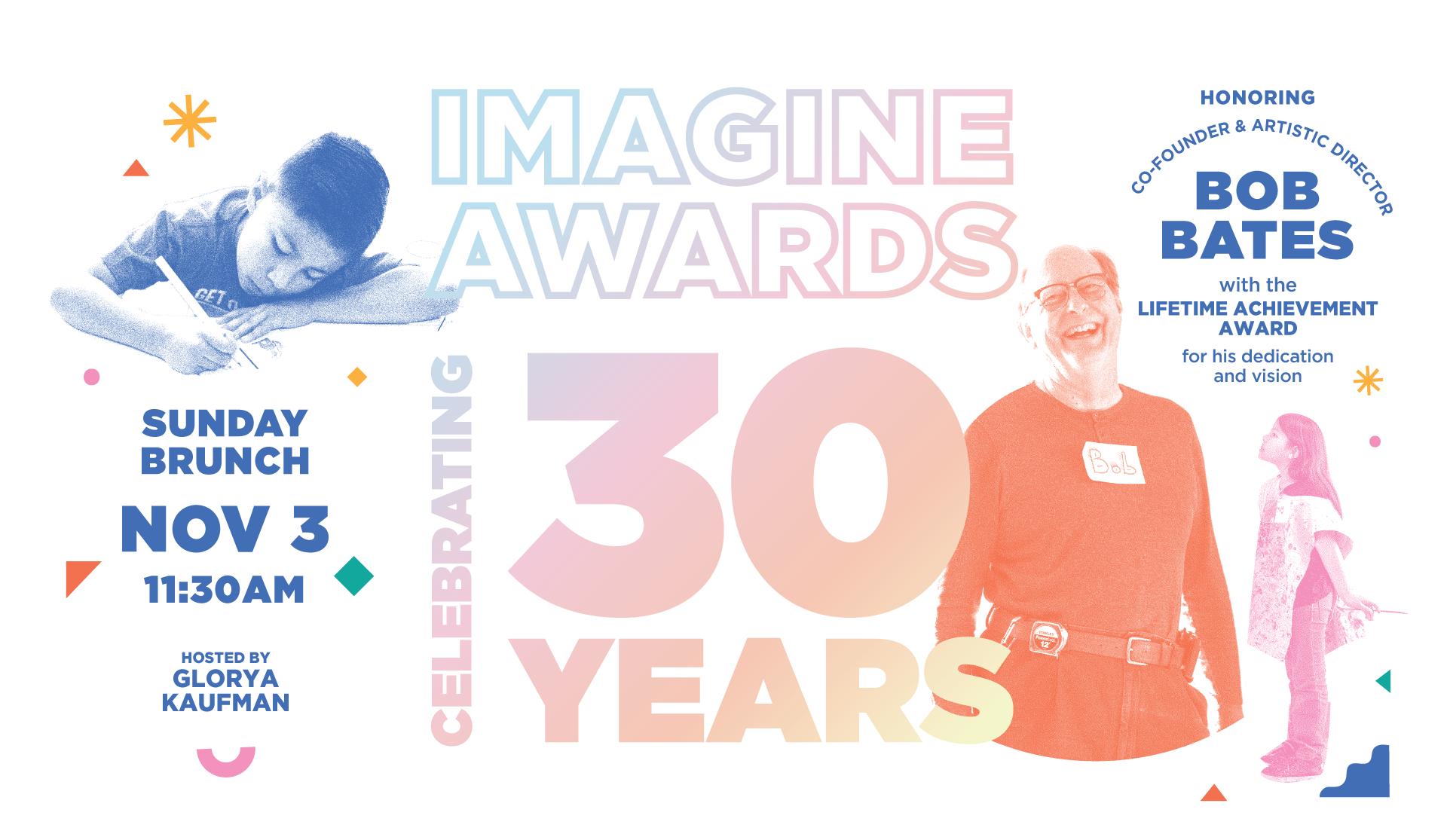 A PARTY 30 YEARS IN THE MAKING
Join us as we celebrate three decades of empowering young people through creativity and art. At this special day, your support makes it possible for us to invite the students and families whose lives have been transformed by our mission.
Continuing the Inner-City Arts' tradition of hosting the most interactive non-gala gala around, this year we're gathering on our campus for the first time! You're in for a treat: 
GOURMET BRUNCH FAVORITES
SIGNATURE COCKTAILS
INTERACTIVE ART MAKING
MUSIC TO MAKE YOUR MORNING
ORIGINAL ARTWORK FOR AUCTION
30 VISIONS EXHIBIT
For questions about sponsorship opportunities, please contact Jamie Cataldo, Director of Individual Giving & Events
at 213.627.9621 x 191 or jamie@inner-cityarts.org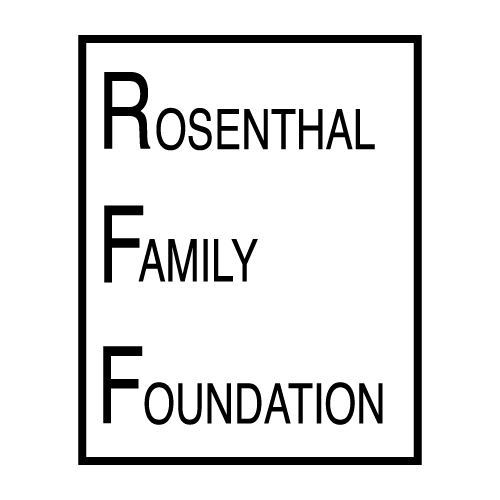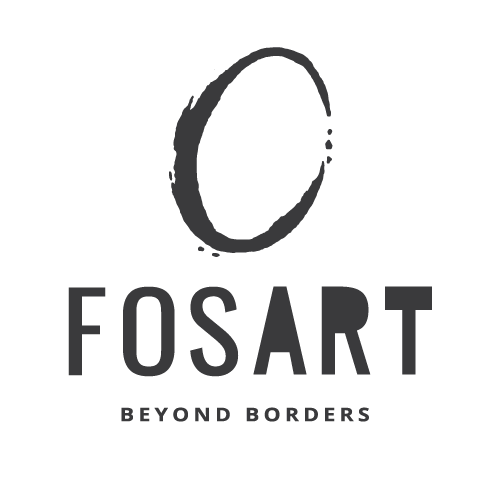 AEG
Bel Air Investment Advisors, LLC
Bright Sourcing Group
The Capital Group Companies, Inc.
Design Collection, Inc.
Alfred Fraijo Jr.
Johnny Carson Foundation
Meridian Textiles, Inc
Eric and Linda Schotz
The Schreter Family
Shanghai Nine Tripod International
Cindy and Bob Shearin
Bob Smiland
YouTube
Wells Fargo Capital Finance
American Business Bank
Wallis Annenberg
Armstrong Garden Centers
Alan Berro
Buchalter
Cooper Design Space
Crowe LLP
Laura Donnelley and Randi Steinberger
Peter Gal & Jaimie Fauth
Karen Kane
Ross Stores
Julie and Tom Stillwell
Trader Joe's
White Oak Commercial Finance
Amy Aquino and Drew McCoy
Sandra Berg
Yuval Bar-Zemer
Mark Borman and Karen Hermelin
Brown & Brown Insurance
Barbara Bundy
CIT Commercial Services
David Kordansky Gallery
Gretchen & Matthew DiNapoli
East West Bank
The Eli and Edythe Broad Foundation
Anne Geffner
The Hale Foundation
Lonnie Kane
LBA Realty / Dave and Tina Thomas
Morrison & Foerster Foundation
Morgan Stanley
Allison and Drew Planting
Dave & Ann Rainer
The Ratkovich Company
The Sage Group LLC
Galen and Joe Sanford
Shuster Financial Group, LLC
Lisa and Tim Sloan
Cheryl and David Snow
Richard Squire
SWAT FAME, Inc
Juli and Michael Woronoff
Jack's Candy
Kansas Marine
Para Los Niños
Pizzanista
Tito's Handmade Vodka
Trader Joe's