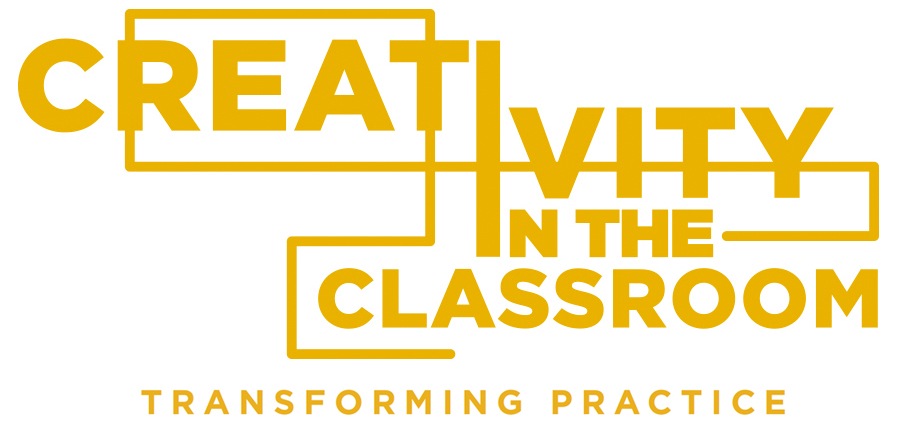 A 45-hour course meeting on Saturdays, Creativity in the Classroom is designed for teachers at all grade levels, those new to the arts as well as those with a full range of experience in multiple art forms.
Workshops provide classroom teachers and teaching artists with meaningful strategies to incorporate the visual and performing arts into the classroom curriculum in support of student achievement. Shared learning is integrated into every class and participants, paired with same-grade buddies, also share classroom experiences between Saturday sessions. The Creativity in the Classroom Series is eligible for Los Angeles Unified School District salary point credit, or two extension units through Mount St. Mary's University.

Educators, administrators and other partners who work to bring quality educational opportunities to students, particularly those in high-poverty schools, learn how to build bridges between the arts and academic subjects, and how to engage students in their own learning, enhancing each student's ability to achieve academic and personal success.
"The ideas and experiences in this class will transform my English class when I begin the new school year. It is clear to me that time spent on creative projects followed by reflection is time well spent because the arts help the students remember and express what they have learned. More importantly, the arts allow the students to express themselves, not simply as English students, but as complete persons."
– Tony D., High school English teacher for 14 years