A CALL TO YOUTH AROUND THE GLOBE TO SHARE YOUR VISION FOR A BETTER WORLD, IN PARTNERSHIP WITH DREAMWORKS
A CALL TO YOUTH AROUND THE GLOBE TO SHARE YOUR VISION FOR A BETTER WORLD, IN PARTNERSHIP WITH DREAMWORKS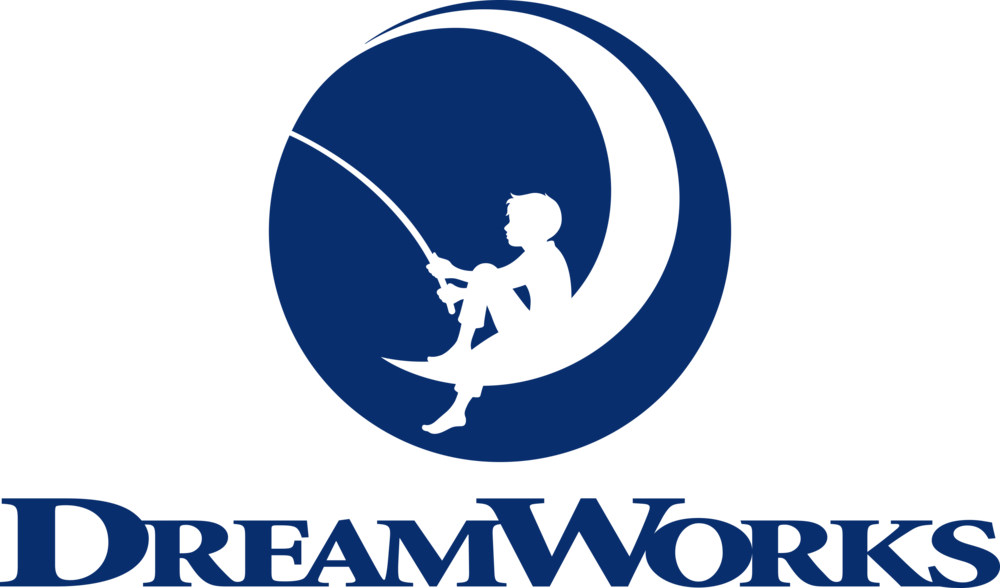 Our world needs DREAMERS.
Our world needs CREATORS.
Our world needs HOPE.
Our world needs YOU!
Join DreamWorks Animation and Inner-City Arts for a very special project including YOU. Create something that shows us your hopeful vision for a better world! What you create could potentially help inspire an awesome DreamWorks animated short. You may even get the chance to be interviewed!
Create WHATEVER inspires you! There are NO LIMITS, whether it be visual, media, or performing art! Examples include (but are not limited to): drawing, painting, sculpture, comic, original song, dance, animation, film, graphic design, poetry, short story…the possibilities are endless. Most importantly: your creation must be original and created by you. We want to see just how imaginative you can be!
The deadline to submit artwork has closed. We look forward to sharing the final DreamWorks video with you soon!
You have the POWER to INSPIRE.
Use your voice to help us make this a better world!