Big Orange Door with David Wells – Taiko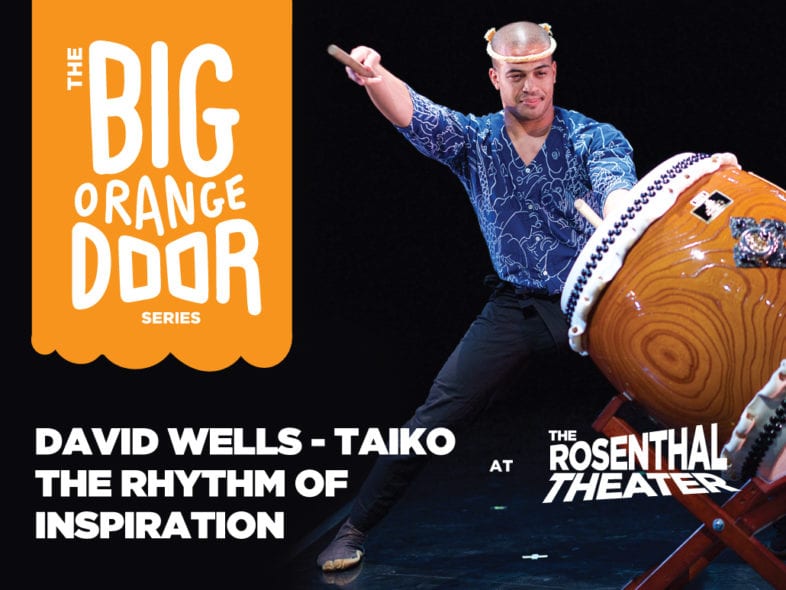 ---
Saturday, November 10, 2018
11:30 am - 01:30 pm
---
720 Kohler St.
,
Los Angeles, CA
Discover the story of taiko from its roots in Japan through its vibrant and diverse growth throughout the world. Performers will invite the audience to explore the power and charm of the Japanese drum and its remarkable ability to bring people together.
11:30AM Workshop | 12:00PM Performance
FREE | ALL AGES WELCOME!
For more information, please contact: 213.627.9621 x 145
Special thanks to: California Arts Council