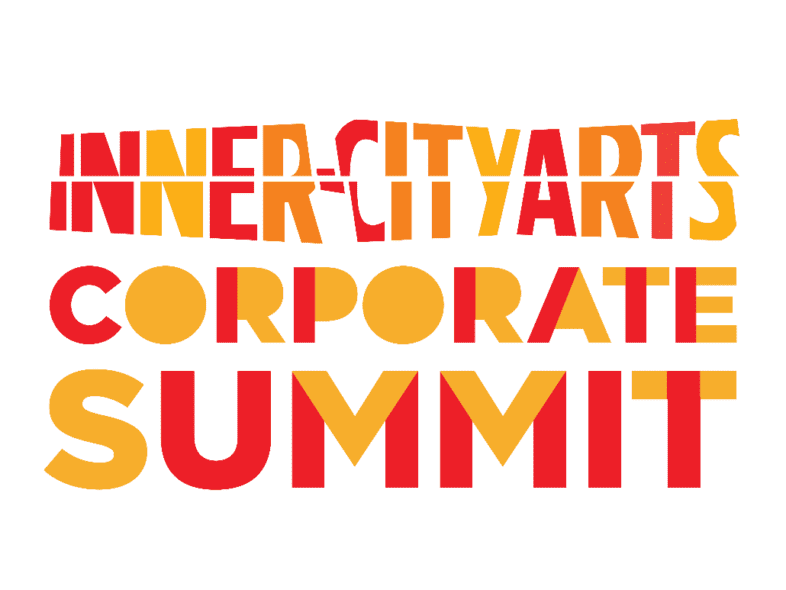 ---
Thursday, June 16, 2022
08:30 am - 02:00 pm
---
720 Kohler Street
,
Los Angeles, CA
Join us for the CORPORATE SUMMIT – A half-day event on our downtown campus gathering our partners and their employee teams to give back and learn more about our mission through hands-on arts exploration and volunteerism…all in celebration of creativity and a great cause.
For companies that prioritize community, diversity, and meaningful impact, this half-day engagement will directly support access to arts exploration, with teams assembling needed art supply kits for students, and offer teams a first-hand experience of how creativity builds confidence and problem-solving skills – for adults in the workplace and young people alike!
When the call to tackle the challenges of our world (big and small) are driven by the happy spirit of creativity, any task can become a playful adventure and an energizing vision for a bright future. With your help, students can find ways to create amid the struggles and surprises.