DJs: Uniting Communities Through Music During Social Distancing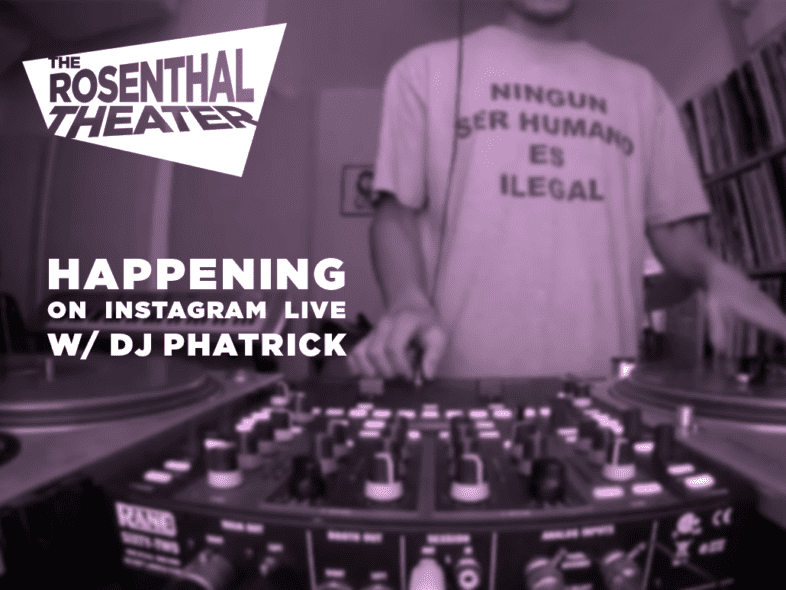 ---
Tuesday, April 21, 2020
04:00 pm - 05:00 pm
---
LA-based DJ Phatrick shares how he is using his art to process his own experience, play live sets on Instagram to stay connected and partnering with local L.A. eatery, "Park's Finest BBQ," to support and feed healthcare workers during these times. Hosted by Associate Producer of The Rosenthal Theater, Marissa Herrera.
Watch on Instagram Live
Visit our profile and click our avatar at the top left.