My Winter Adventure with Grandma Ruby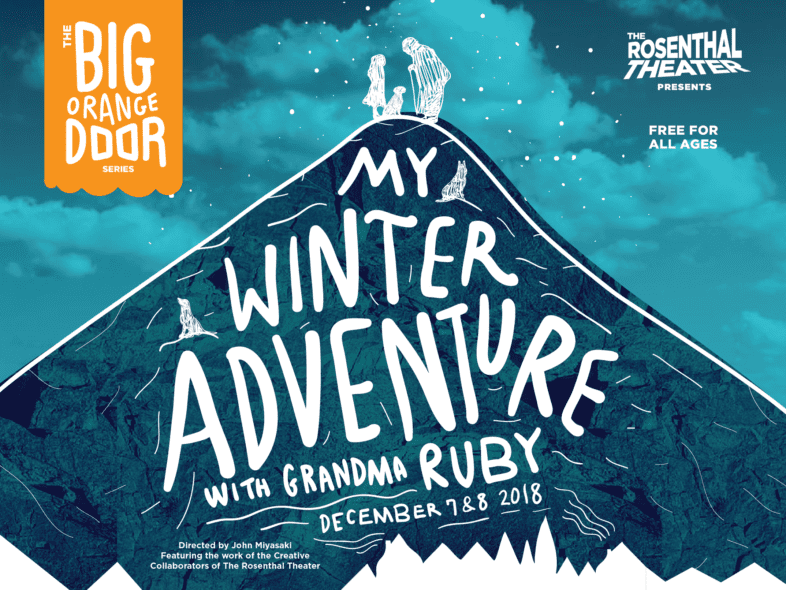 ---
Start: Friday, December 7, 2018 06:30 am
End: Saturday, December 8, 2018 02:00 pm
---
720 Kohler St.
,
Los Angeles, CA
A curious girl, a fearless grandmother, and 3 happy dogs have an adventure discovering all the true stars hidden in their neighborhood.
Directed by John Miyasaki
Featuring the work of the Creative Collaborators of The Rosenthal Theater
December 7th
Art making workshop at 6:30pm; performance at 7pm
December 8th
Art making workshop at 10:30am; performance at 11am
Art making workshop at 1:30pm; performance at 2pm
Free event. All ages welcome.
For questions, please contact 213.627.9621 x 145
Special thanks to City of Los Angeles Department of Cultural Affairs, Los Angeles County Arts Commission, and Rosenthal Family Foundation