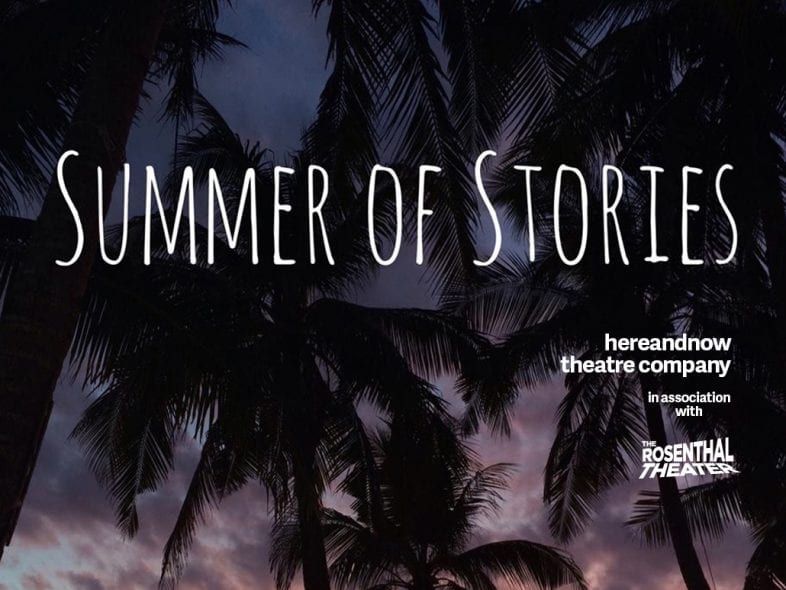 ---
Start: Friday, August 12, 2016 12:00 am
End: Sunday, August 21, 2016 12:00 am
---
720 Kohler St.
,
Los Angeles, CA
"Summer of Stories" is produced by hereandnow theatre company in association with The Rosenthal Theater at Inner City Arts. Join us for a two-weekend festival of 10 plays, 2 of which will be fully-staged. Over 50 actors, writers, and directors will come together to bring these new works to life."
We've been hearing it for awhile – there are not enough roles, not enough stories in Hollywood for so many under-represented communities throughout America. "Summer of Stories" was born out of the necessity to give these voices a home, a medium to be heard. This two-week festival features readings of new plays and serves as a springboard to developing them into future productions.
Schedule to be announced shortly.
For more information, please contact Dolores Chávez 213.627.9621 x 140 or dolores@www.inner-cityarts.org