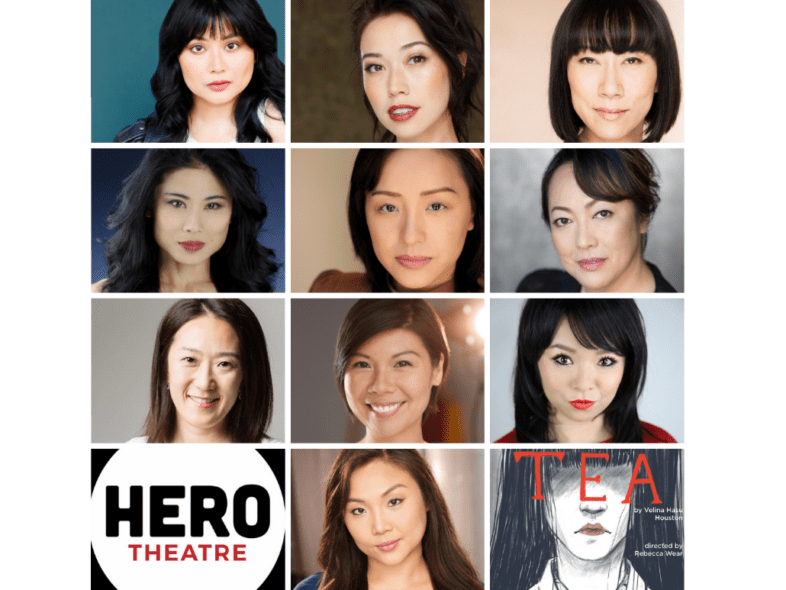 ---
Thursday, April 21, 2022
08:00 pm - 10:00 pm
---
Friday, April 22, 2022
08:00 pm - 10:00 pm
---
Saturday, April 23, 2022
08:00 pm - 10:00 pm
---
Sunday, April 24, 2022
02:00 pm - 04:00 pm
---
Thursday, April 28, 2022
08:00 pm - 10:00 pm
---
Friday, April 29, 2022
08:00 pm - 10:00 pm
---
Saturday, April 30, 2022
08:00 pm - 10:00 pm
---
Sunday, May 1, 2022
02:00 pm - 04:00 pm
---
Sunday, May 1, 2022
07:00 pm - 09:00 pm
---
Thursday, May 5, 2022
08:00 pm - 10:00 pm
---
Friday, May 6, 2022
08:00 pm - 10:00 pm
---
Saturday, May 7, 2022
08:00 pm - 10:00 pm
---
Sunday, May 8, 2022
02:00 pm - 04:00 pm
---
Sunday, May 8, 2022
07:00 pm - 09:00 pm
---
Thursday, May 12, 2022
08:00 pm - 10:00 pm
---
Friday, May 13, 2022
08:00 pm - 10:00 pm
---
Saturday, May 14, 2022
08:00 pm - 10:00 pm
---
Sunday, May 15, 2022
02:00 pm - 04:00 pm
---
Sunday, May 15, 2022
07:00 pm - 09:00 pm
---
720 Kohler Street
,
Los Angeles, California
by Velina Hasu Houston
directed by Rebecca Wear
For over 30 years, TEA, a play about women, immigration, and the power of friendship has won the hearts of audiences. Featuring a cast of all Asian American women, TEA is a classic you don't want to miss!
Performances of Tea take place Thursdays, Fridays and Saturdays at 8 p.m. and Sundays at 2 p.m. and 7 p.m. from Saturday, April 23 through Sunday, May 15 (no evening performance on Sunday, April 24). There will be two previews, on Thursday, April 21 and Friday April 22.