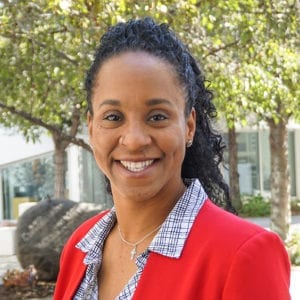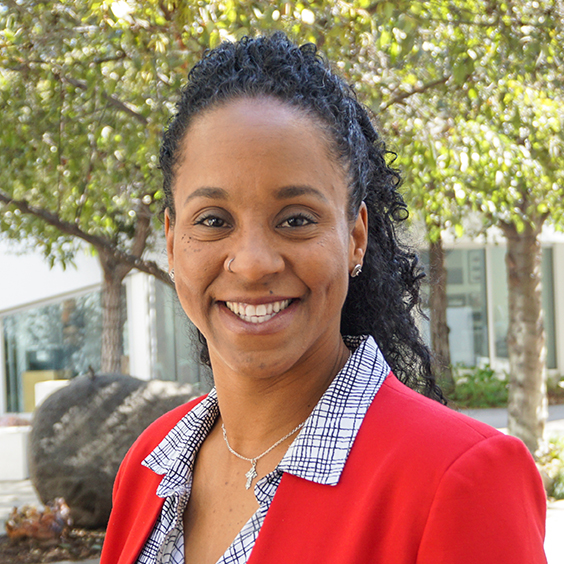 Collette Williams Alleyne has over a decade of experience in alternative and arts education. After starting with Opportunities for Learning as an Academic Recovery Teacher, she entered into the position of Area Curriculum Advisor followed by a promotion to Assistant Principal, Regional Supervisor, and Educational Programs Project Coach. In the past three years as Director of Instruction for Opportunities for Learning and Options for Youth, she established partnerships with local schools to offer summer programs to students to reduce the learning loss that occurs during summer months. Her goal was to provide experiences for stakeholders that would encourage success in school and life.
She holds a Bachelor of Arts in Education with a Multiple Subject Credential from the University of New Orleans, a Master's Degree in Educational Administration from Pepperdine University and a Clear California Administrative Credential. Before moving to California, Collette was an Instructor for New Orleans Center for Creative Arts, NOCCA|Riverfront, and Adjunct Instructor at Dillard University of New Orleans. She is an active member of Delta Sigma Theta Sorority, Inc.
As an artist and artist educator, Collette has performed and co-directed various companies throughout Los Angeles and in her hometown of New Orleans. She is currently a member of the Duarte Unified Arts Taskforce and regularly participates in Arts and Education programming committees to provide input on the direction of arts resources available to local district students. She believes that all students should have the opportunity and tools to excel.