Rated Z for Everyone is a show produced for teens by teens. Each webisode focuses on a topic of special interest specifically for Generation Z — amplifying their voices to be heard by each other, and also by adults. It's a beacon of creativity. It's full of positive messages that make a difference. It's authentic. It's fun. It's hope. It's Rated Z for Everyone.
Episode 1: "Love Yourself"
Our Gen Z protagonist deals with the impacts of social media on their mental health but discovers the power of peer support, creativity, and self-appreciation.
Episode 2: "Just Breathe"
A group of Gen Z students struggles with the horrors of anxiety but they manage to discover their own ways to relate to life's stresses.
Episode 3: "You Are Not Alone"
Gen Z students struggle with difficult situations but learn about multiple resources available to them that provide guidance and support.

Mental Health Awareness Month
Mental Health Awareness Month is observed in May to raise awareness about mental health, reduce stigma, and promote mental wellness through events and activities. Additionally, on May 18, 2023, Mental Health Action Day will be held globally to encourage individuals to prioritize their mental health and support those who may be struggling. Our Work of Art interns have utilized their creative talents to express the significance of mental health. Check out the artwork below to see each artist's unique approach to the topic.
"You're A Rainbow"
Ranulph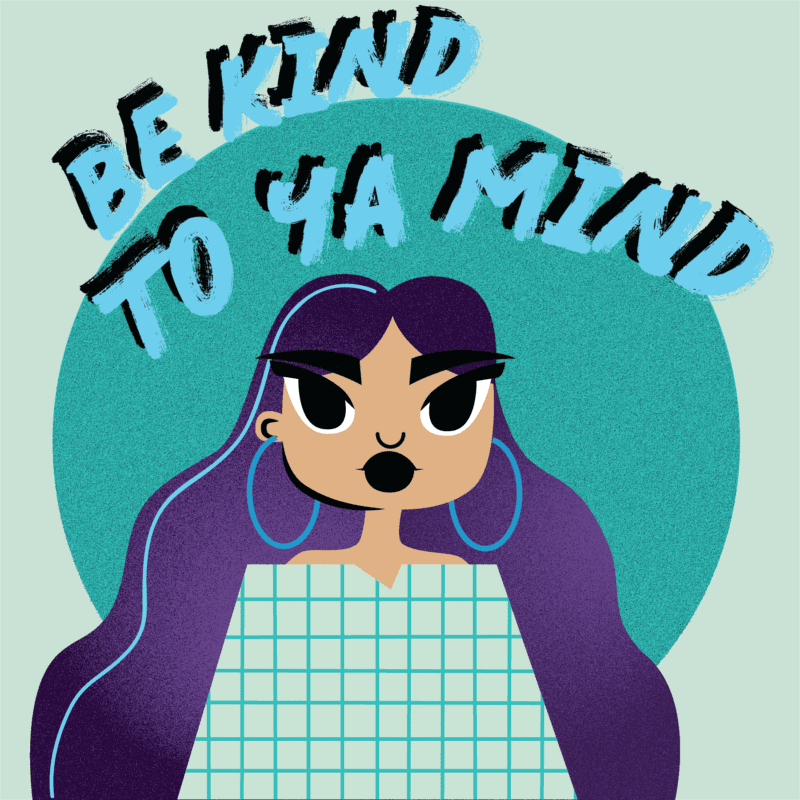 Work of Art student employees and alumni created a catalog of Public Service Announcements (PSAs) across a range of mental health and wellness topics, including self-care, anxiety and depression, and loneliness.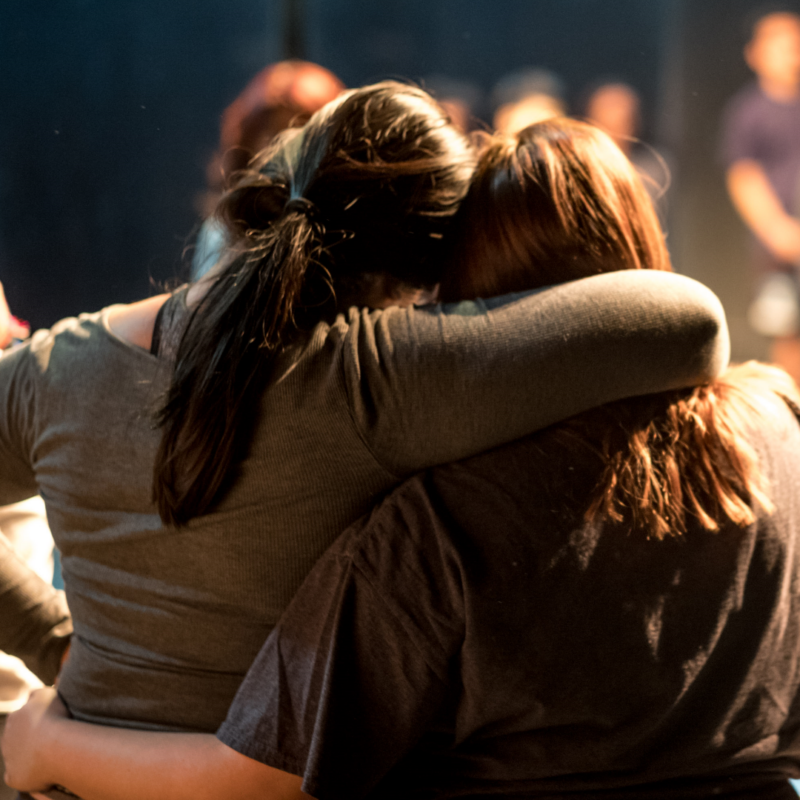 Inner-City Arts compiled a list of resources for both students and educators, on topics such as stress management, suicide prevention, and social justice.
A production of the Work of Art program at Inner-City Arts in collaboration with Dreamworks, Doberman Animation, Warner Music Group, and Para Los Niños Mental Health Department.