Rated Z for Everyone is a show produced for teens by teens. Each webisode focuses on a topic of special interest specifically for Generation Z — amplifying their voices to be heard by each other, and also by adults. It's a beacon of creativity. It's full of positive messages that make a difference. It's authentic. It's fun. It's hope. It's Rated Z for Everyone.
Episode 1: "Love Yourself"
Our Gen Z protagonist deals with the impacts of social media on their mental health but discovers the power of peer support, creativity, and self-appreciation.
Episode 2: "Just Breathe"
A group of Gen Z students struggles with the horrors of anxiety but they manage to discover their own ways to relate to life's stresses.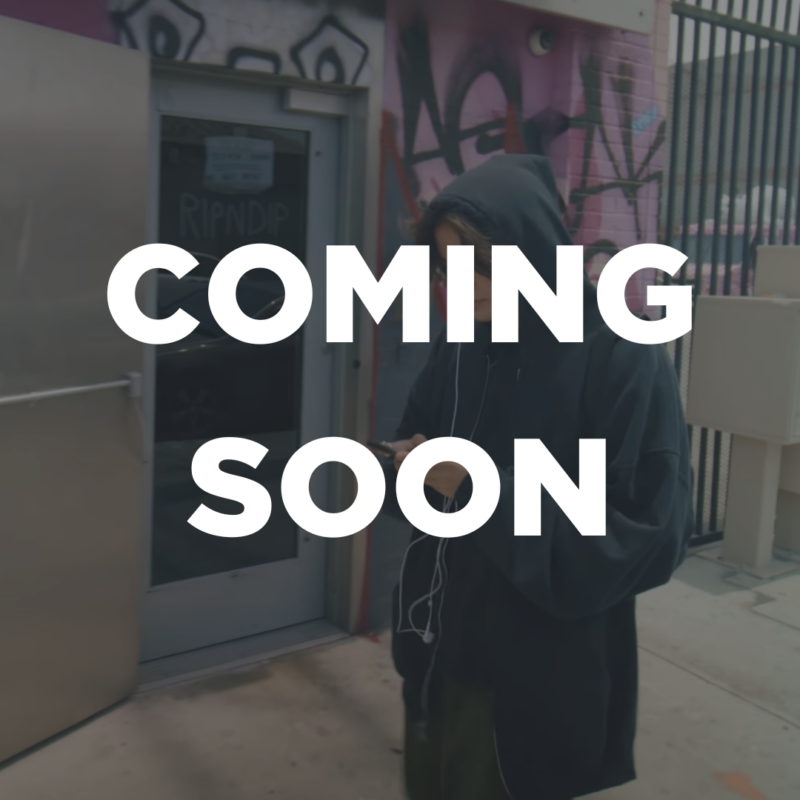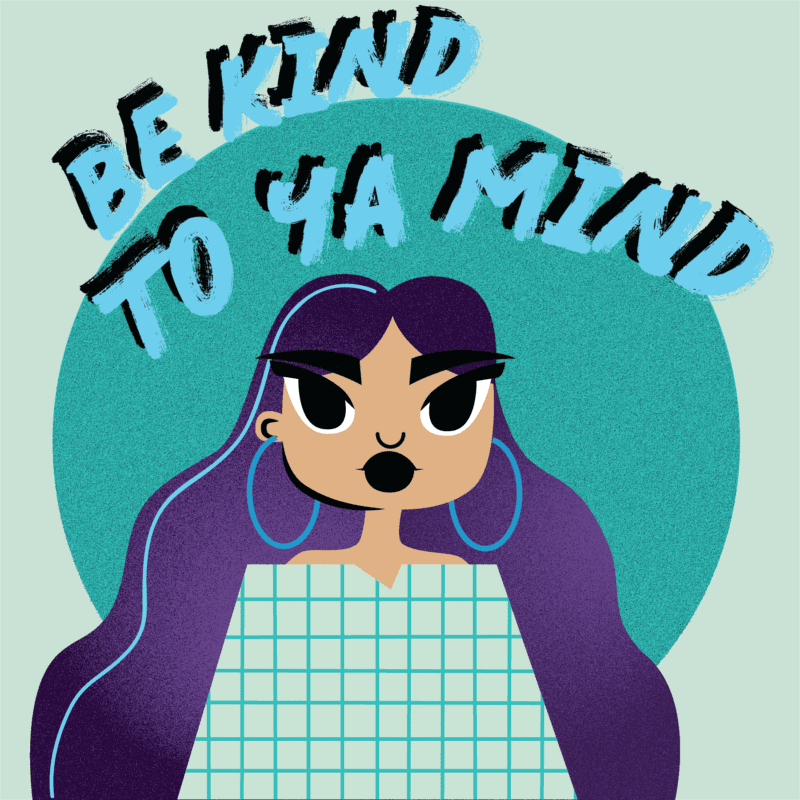 Work of Art student employees and alumni created a catalog of Public Service Announcements (PSAs) across a range of mental health and wellness topics, including self-care, anxiety and depression, and loneliness.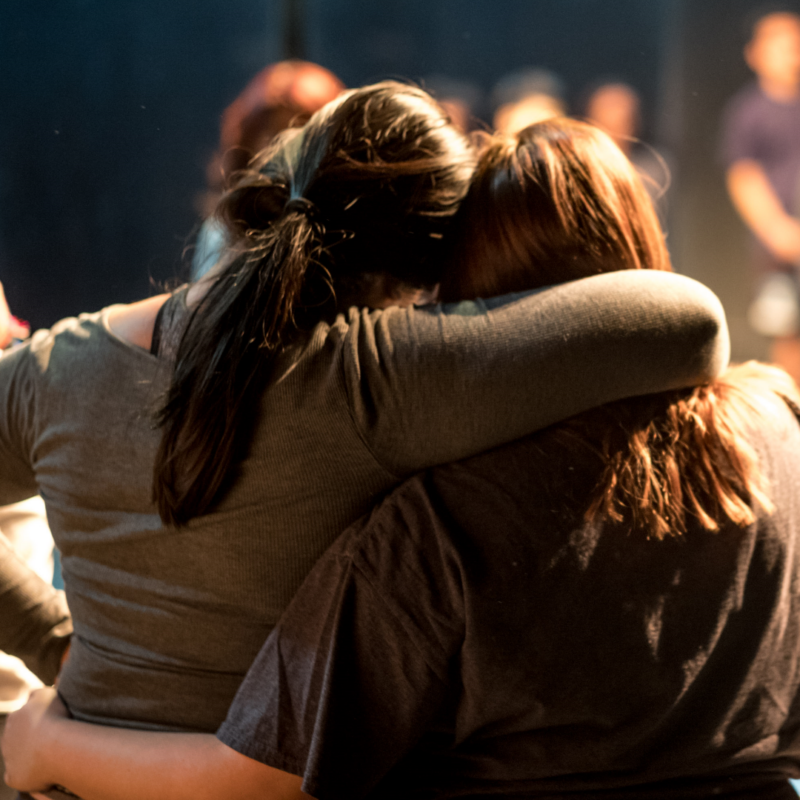 Inner-City Arts compiled a list of resources for both students and educators, on topics such as stress management, suicide prevention, and social justice.
A production of the Work of Art program at Inner-City Arts in collaboration with Dreamworks, Doberman Animation, Warner Music Group, and Para Los Niños Mental Health Department.