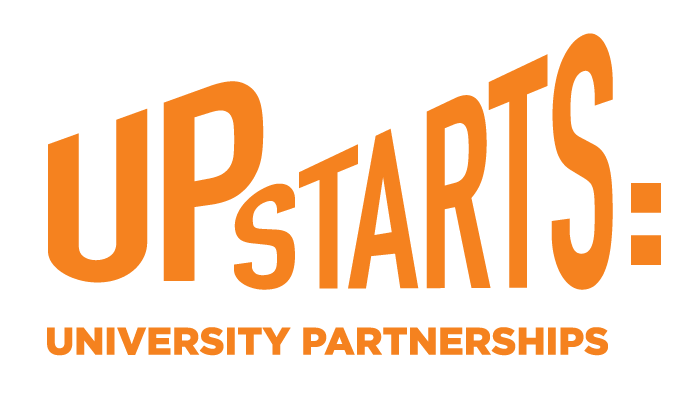 The Inner-City Arts Professional Development Institute is engaged by universities to provide quality arts and arts-integrated education to graduate students earning their teaching credentials. Inner-City Arts has partnered with universities and programs such as UCLA TEP (Graduate School of Education and Information Studies Center X Teacher Education Program,) Mount Saint Mary's University, and Lead for Ghana, (a program that trains recent university graduates and young professionals to teach core academic subjects in challenging environments,) among others. These programs provide education for new teachers who are committed to working in schools affected by high levels of poverty. Their coursework with Inner-City Arts is part of their accredited credential program of study.
Educators, administrators, and other partners who work to bring quality educational opportunities to students, particularly those in schools impacted by high levels of economic inequity, learn how to purposefully connect arts and academic subjects. They learn to engage students in rigorous, relevant, authentic arts and arts-integrated education, increasing each student's ability to achieve academic and personal success. Once they have completed their credentials, many educators also return to Inner-City Arts for further training in one of our salary-point approved Professional Development workshop courses.
Children who have studied at Inner-City Arts, and whose teachers have participated in training at Inner-City Arts, are empowered to be strong creative, critical-thinkers. They enjoy better learning outcomes overall, including in the areas of Social-Emotional Learning (SEL,) 21st Century Skills, and of course in the Visual, Media, and Performing Arts.
For more information, please contact Tiffany Owens, Associate Director of Professional Development, at tiffany@inner-cityarts.org.
"The arts allow the students to express themselves, not simply as English students, but as complete persons."
– Tony D., High School English Teacher
MORE WAYS TO EMPOWER THE CLASSROOM
"If the real meaning of life is in our children—if our lives are to have any real meaning, we must do everything possible to enable these children to realize their dreams through enhancing their full potential."
– Irwin Jaeger, Co-Founder, Inner-City Arts