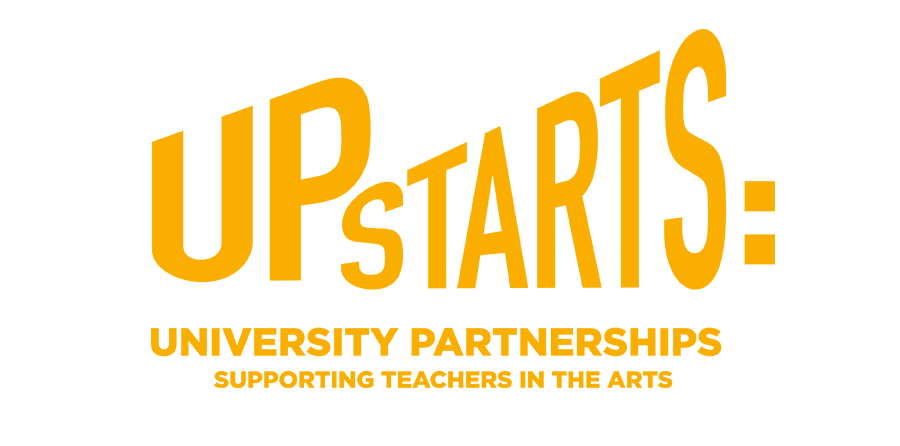 Currently partnering with UCLA TEP (the UCLA Graduate School of Education and Information Studies Center X Teacher Education Program) and Mount Saint Mary's University, the Inner-City Arts Teachers Institute provides arts training for new teachers committed to working in high-poverty schools. During this two-year course of graduate study, 75 students enrolled in the credential and Masters of Education program at UCLA and Mount Saint Mary's receive 12 days of intensive arts training designed and facilitated by Inner-City Arts staff, creating and implementing arts and arts-integrated lessons and units of study.
Educators, administrators and other partners who work to bring quality educational opportunities to students, particularly those in high-poverty schools, learn how to build bridges between the arts and academic subjects, and how to engage students in their own learning, enhancing each student's ability to achieve academic and personal success.
Recent studies confirm that children who have studied at Inner-City Arts, and whose teachers have participated in at least ten hours of training at Inner-City Arts, show marked improvement on standardized tests and have better academic outcomes over all.
For more information, please contact: tiffany@inner-cityarts.org
"The arts allow the students to express themselves, not simply as English students, but as complete persons."
– Tony D. High school English teacher for 14 years
MORE WAYS TO EMPOWER THE CLASSROOM
"If the real meaning of life is in our children—if our lives are to have any real meaning, we must do everything possible to enable these children to realize their dreams through enhancing their full potential."
– Irwin Jaeger, Co-Founder, Inner-City Arts