Discover Those
Fueling

Our Work

We rely on the generous financial contributions of individual donors to our Annual Fund, as well as numerous foundations, corporations, public agencies and other strategic partners to unlock the creative potential of LA's youth.
At Inner-City Arts, we believe that the arts and creativity are transformational, and by engaging young people in their own creative process, we are helping shape a society of creative, confident and collaborative individuals.
Our success hinges upon the support of countless individuals and institutions whose dedication to providing creative opportunities for LA's youth fuels our work.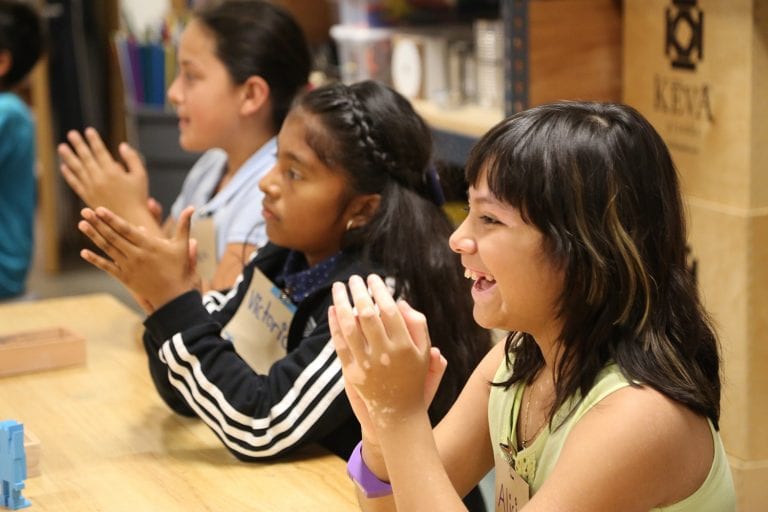 "Inner-City Arts believes in forging meaningful partnerships with regional, national, and international businesses to bridge the learning gap and introduce creativity to the students that need it most."
– Bob Smiland, President & CEO, Inner-City Arts