We are pleased to share that The Rosenthal Theater Director Dolores Chávez will receive the Queen of Angels Award from Stage Raw, which recognizes significant contribution to the Los Angeles theater and arts community. Past recipients include a list of esteemed LA-based actors and advocates, arts administrators and leaders, artistic directors and even drama critics — Luis Alfaro, Laura Zucker, Gordon Davidson, and Polly Warfield, to name a few.
"The critics of Stage Raw determined that Dolores' work at Inner-City Arts, her open-hearted view of serving our community, in conjunction with her past contributions at Center Theatre Group introducing children to LA theater who might not otherwise have been aware of it, make her an ideal recipient for this year's Stage Raw Queen of Angels Award," said Steven Leigh Morris, theater critic, playwright and executive director at LA STAGE Alliance.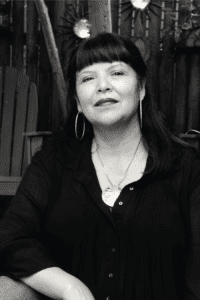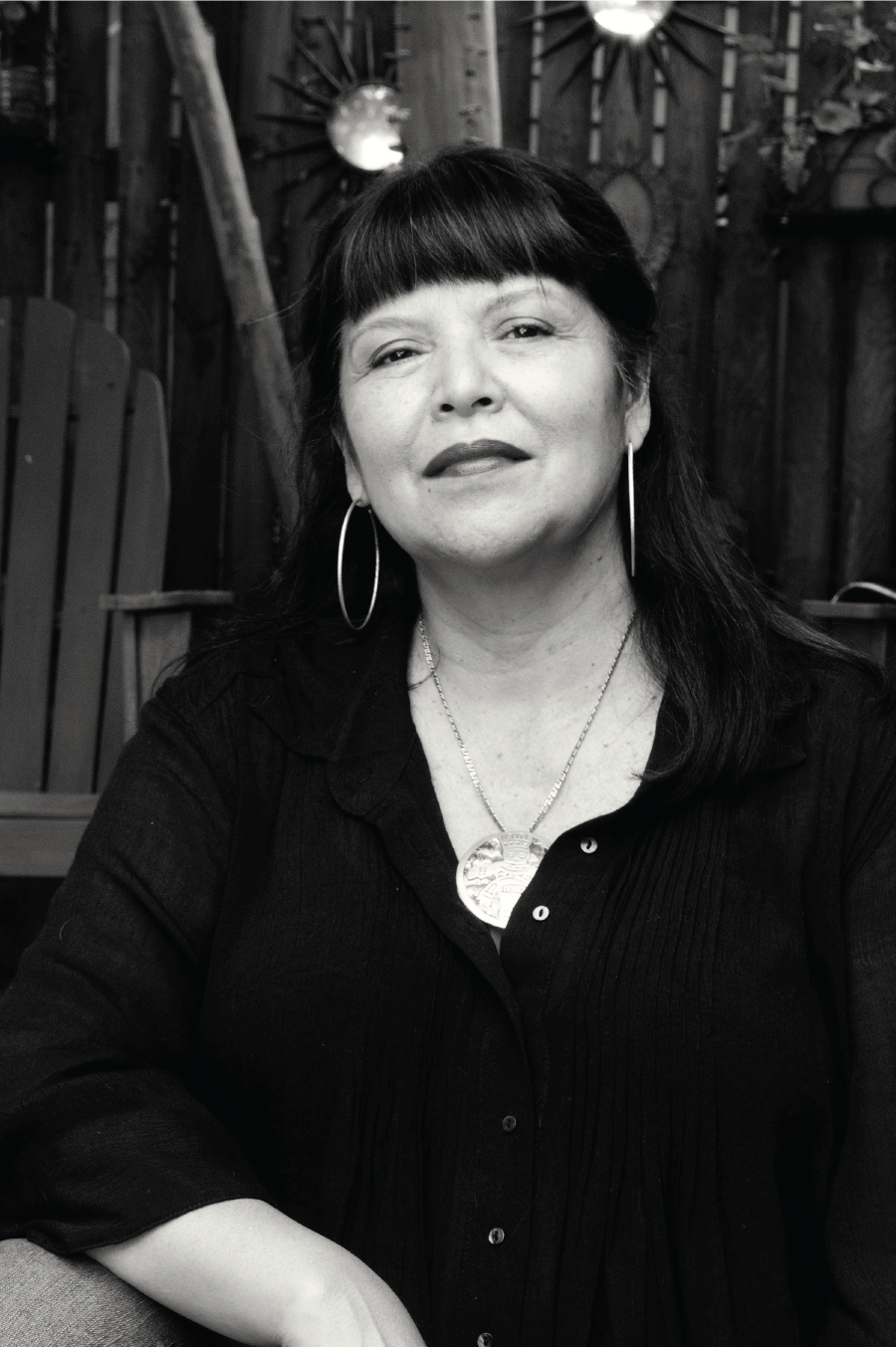 Since her start at Inner-City Arts in 2010, Dolores has remained unwavering in her dedication to uplifting and empowering Los Angeles youth, teens, artists and the community by ensuring our theater continues to be a creative home for so many.
We thank Dolores for her artistic vision and years of leadership and cannot think of a more appropriate recipient for this award.
Stage Raw will present the award on stage at their upcoming 2018 Theater Awards on Monday, August 20th at Los Angeles Theater Center in Downtown. More information for this event can be found here.
Photo credit: Inner-City Arts Alumna Maribel Barcena-Lopez