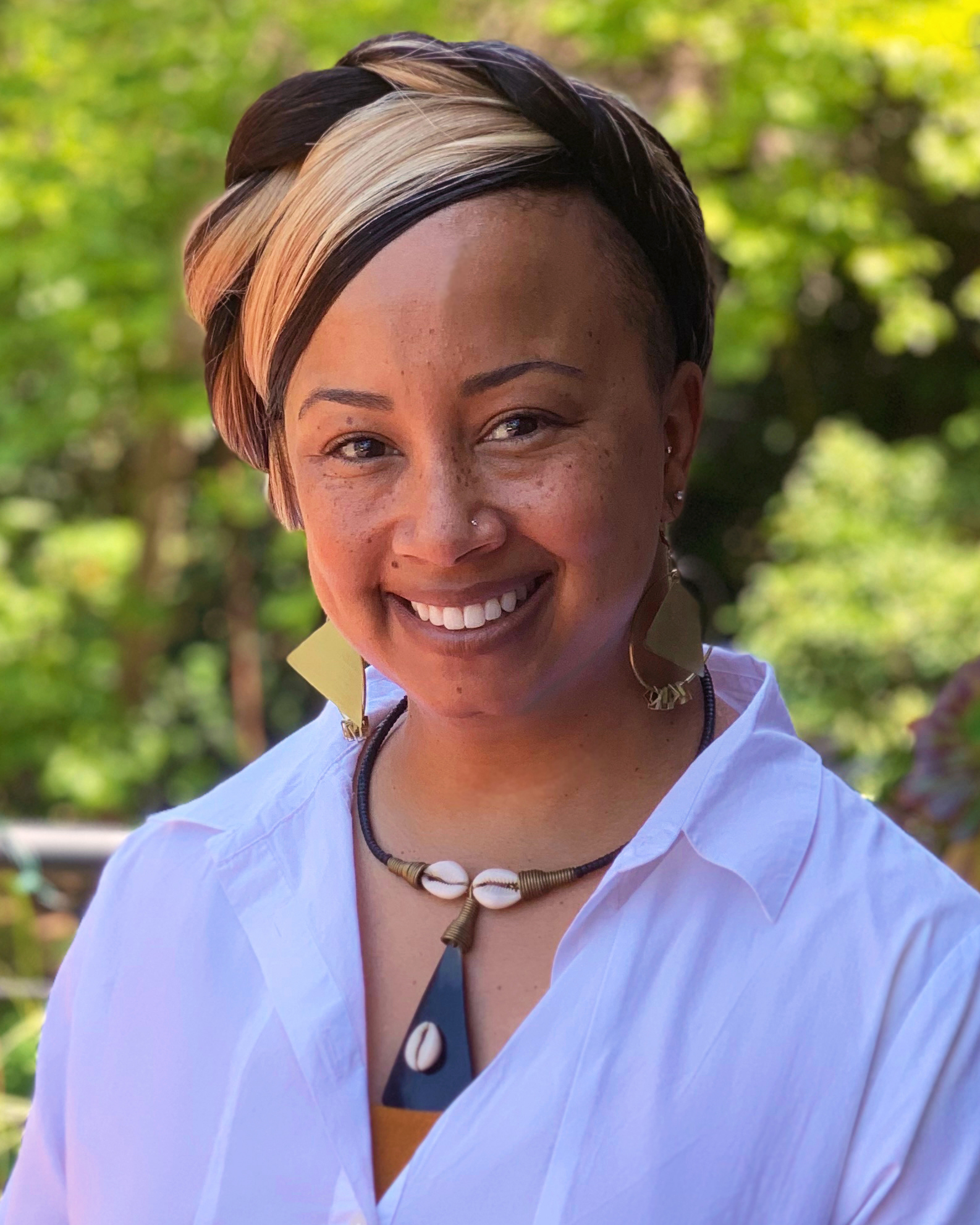 On behalf of the Board of Directors, Inner-City Arts would like to share with our community an important development: Shelby Williams-González has been named Chief Executive Officer. Building on its over thirty-year legacy, the arts education nonprofit will soon welcome the vision and leadership of Williams-González, a native Angeleno who has committed more than 20 years to the fields of art, arts education, and youth empowerment. Williams-González comes to Inner-City Arts as the Executive Director of artworxLA, a fellow youth-centered nonprofit tackling high school dropout rates through art.
Williams-González will begin her transition into the role this spring, with an anticipated full-time start date on June 1st. She will assume the CEO role from COO and Interim Executive Director, George Garcia, who will remain in his executive position leading operations.
A formal announcement will be released mid-May to detail the Board's search process and to introduce in greater depth the history, expertise, and unique perspective that led to Shelby Williams-González' invitation to build upon our commitment to serving youth through the arts.
For any questions about this news or to express interest in upcoming activities to welcome the new CEO, please contact Jamie Cataldo, Director of Individual Giving & Events, at jamie@inner-cityarts.org.
---
Curious to know with whom our new CEO will be collaborating?
Meet the Inner-City Arts Team!