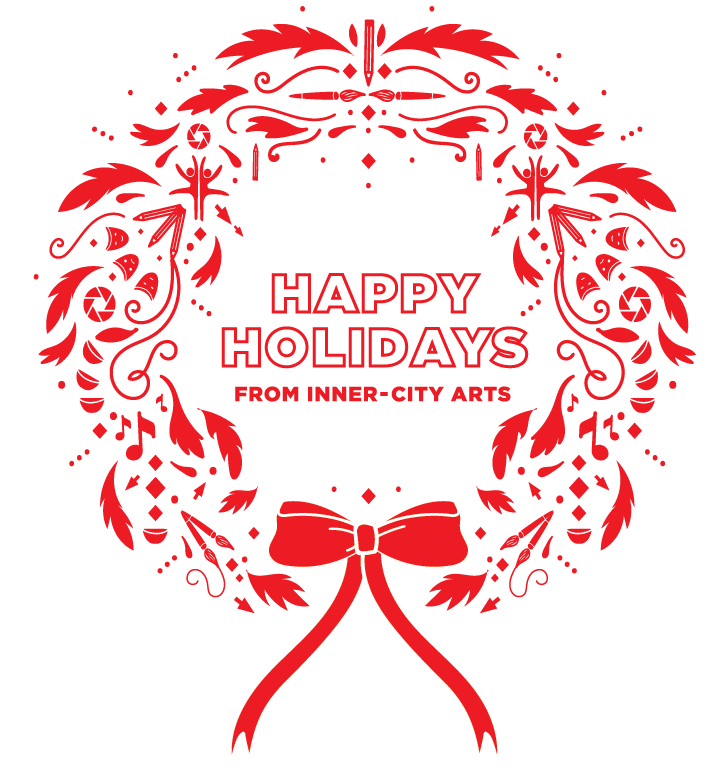 Dear Friend,
Mandalas and other abstract drawing exercises practiced in our studios and workshops allow students to open their minds, explore, and experience the full power of their imaginations.
Download the Mandala Activity book. Print it out. Grab a drawing utensil. Create and color!
We hope that you, too, can engage in a bit of creativity of your own.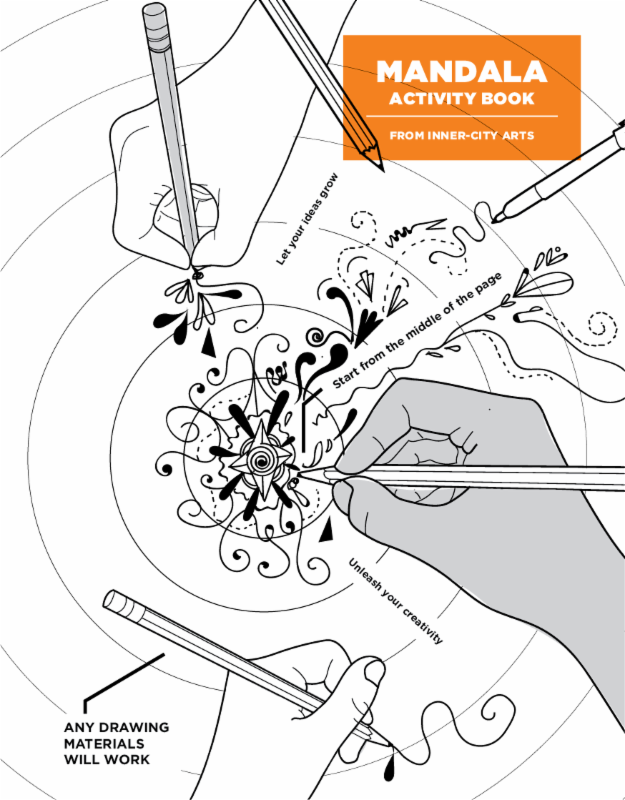 Thank you for supporting our mission, our staff, the students and their families throughout the year and for being an advocate for arts education in our city.
As we near the end of 2017, we hope that you will consider
making a contribution
to our year-end fundraising goal. We have less than 15% left to raise before this year comes to a close.
Support today
so that we can keep Los Angeles creative in the year to come.