Inner-City Arts was honored to be recognized by the Hollywood Foreign Press Association at their Annual Grants Banquet this week. HFPA awarded a total of $3.8 million in grants to nonprofits. Actor, singer, comedian, and television host James Corden accepted a grant in the total of $30,000 for Pre-Professional Training & Mentorship on behalf of Inner-City Arts at the gala.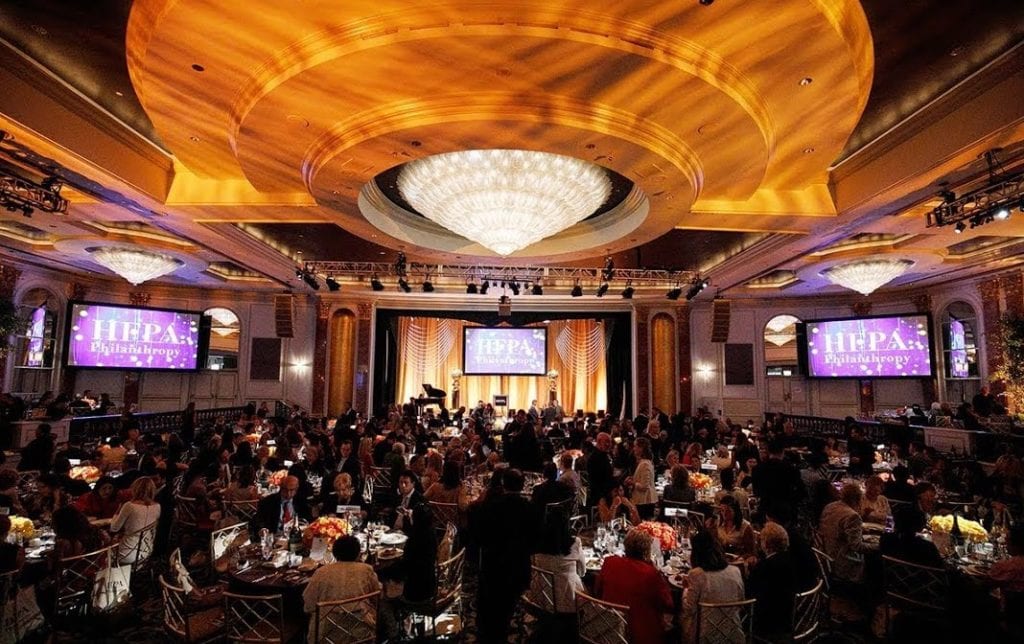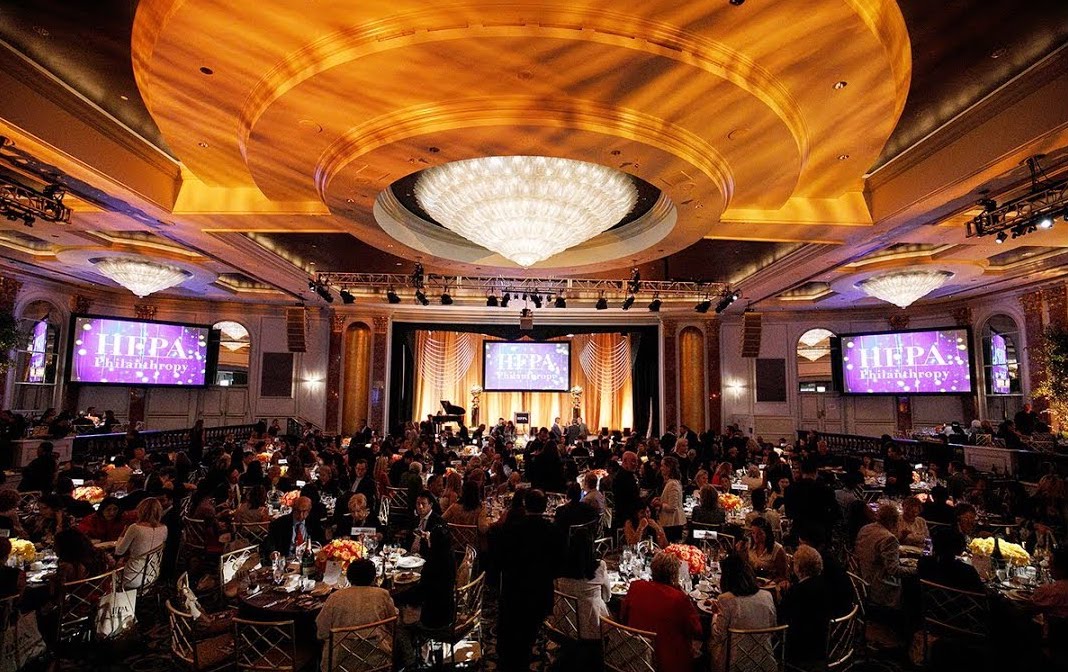 This award is in support of Inner-City Arts' media arts programming, which provides high-quality instruction in Animation, Filmmaking, Graphic Design, Media Arts, and Digital Photography to over 1,200 students each year.
Read more on The Hollywood Reporter.
Photo Courtesy of Getty Images North America