This November, Inner-City Arts will host the 2019 Imagine Awards on our very own campus, where we will present the Lifetime Achievement Award to our co-founder and Artistic Director Bob Bates for his dedication and vision.
This year's festivities will be hosted by Glorya Kaufman. In 2009, long-time supporter Glorya Kaufman awarded Inner-City Arts a $1 million gift to establish the Glorya Kaufman Dance Academy at Inner-City Arts. Glorya Kaufman's gift has since allowed over 16,000 children annually to freely participate in dance classes at Inner-City Arts, and has introduced scores of students to dance and movement as a form of creative expression.
"I've witnessed Inner-City Arts grow and flourish for over 10 years now," said Glorya Kaufman. "Despite a tremendous amount of change, the spirit of the organization has remained the same — Inner-City Arts believes in the transformative power of creativity. And so do I. That is why, year after year, I am continually proud to support Inner-City Arts' mission to provide equal access to high-quality arts education to the kids and teens of this city."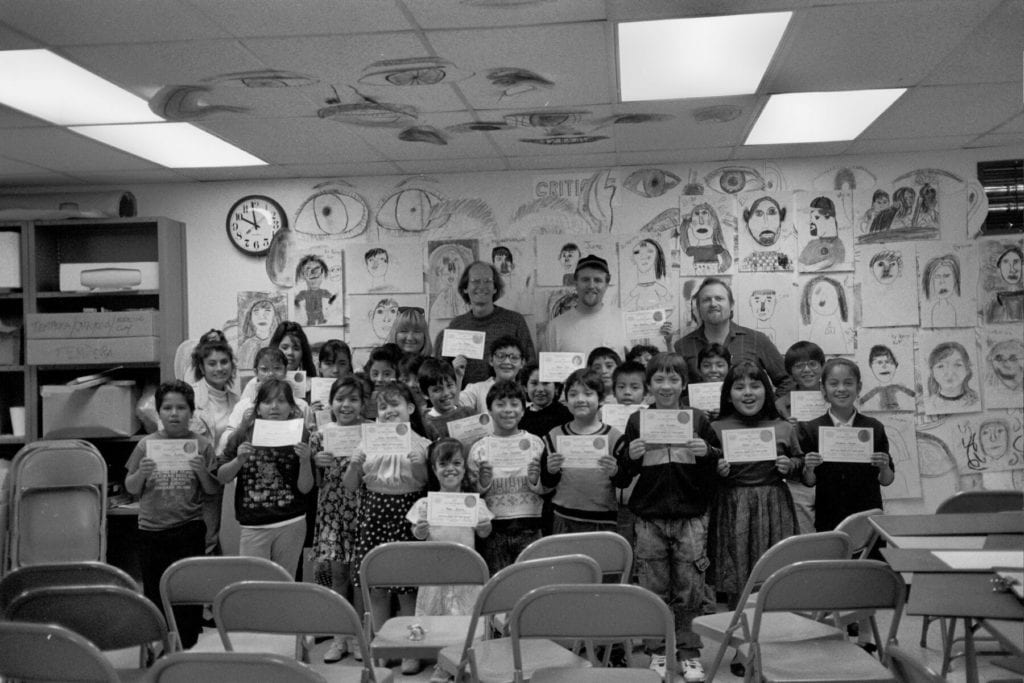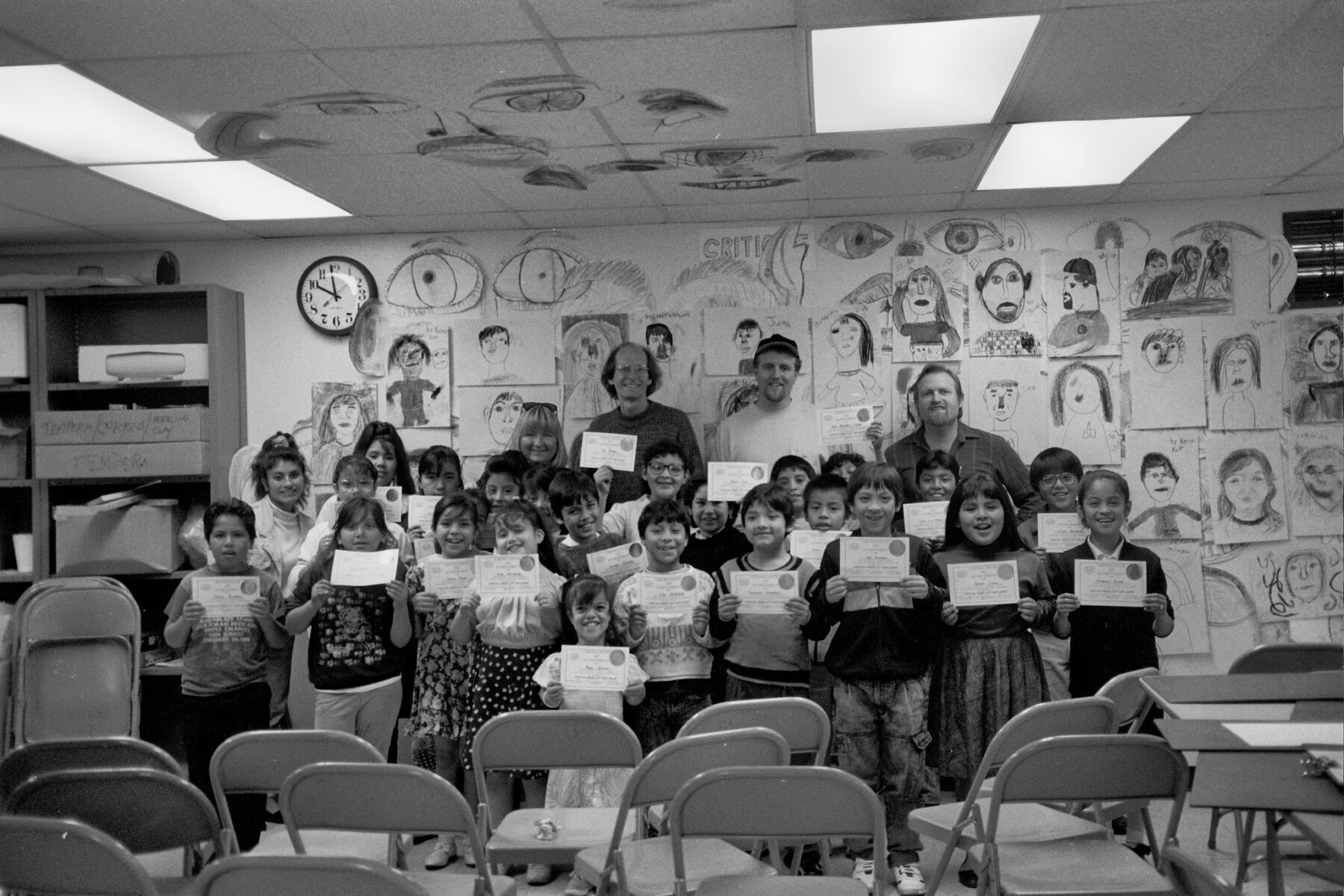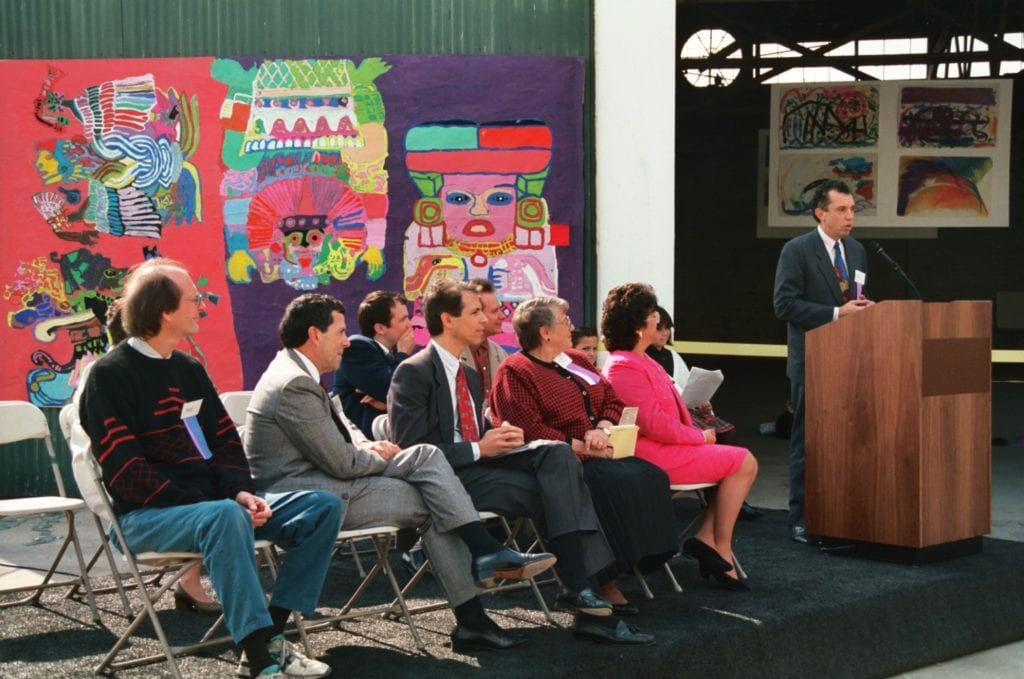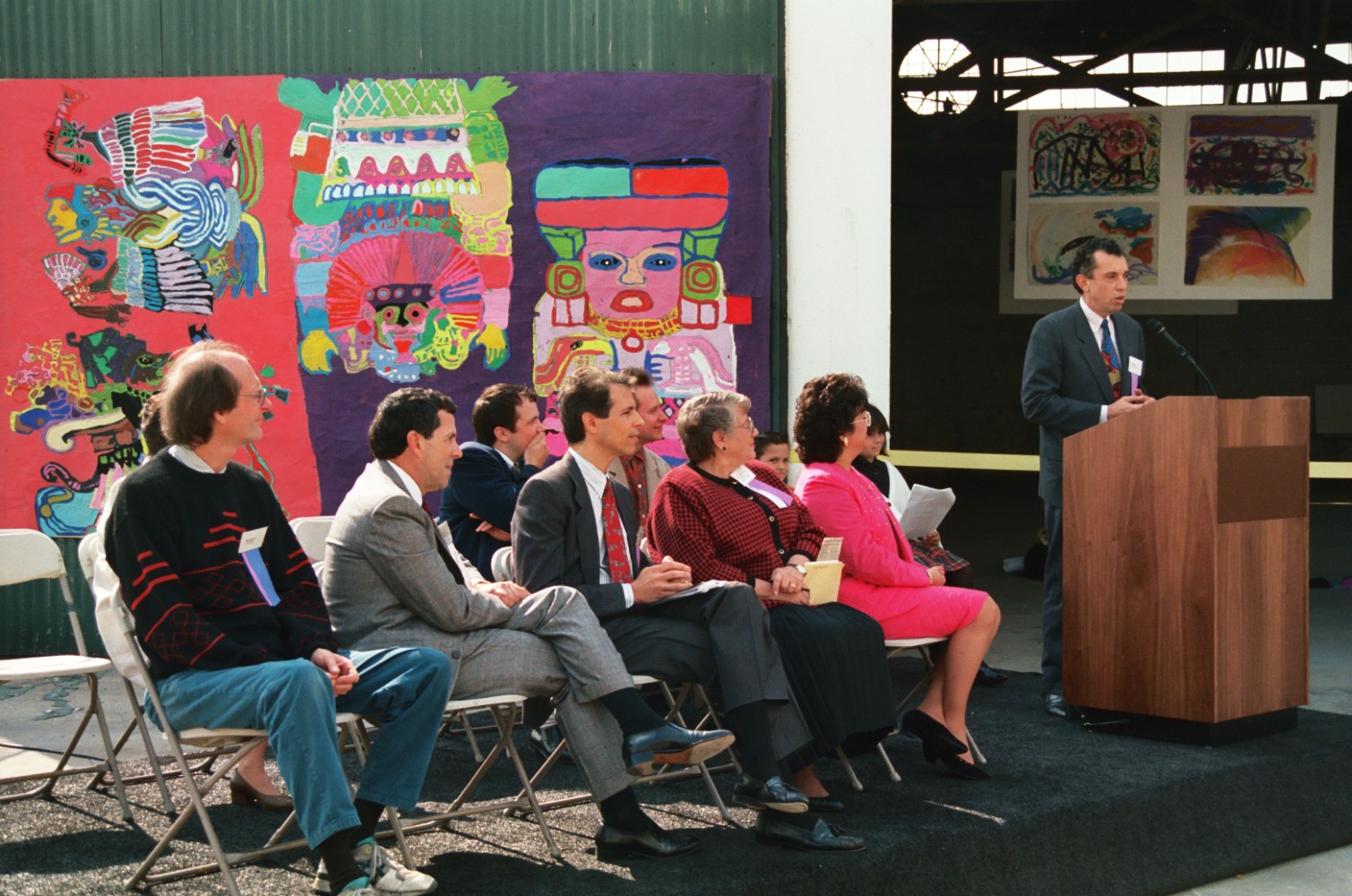 Glorya's passionate dedication to Inner-City Arts' mission honors our history and origins. In the late 1980s, Bob Bates was working as a professional artist in the Downtown Area. When budget cuts eliminated arts instruction from LA public schools, Bob began teaching art at Para Los Niños, and in a summer program at 9th Street Elementary School. This is where Inner-City Arts was born. It was at this time that Bob was inspired by a vision to "get an art space for kids." Bob Bates teamed up with Irwin Jaeger to form Inner-City Arts in 1989. In partnership with Los Angeles Unified School District, Inner-City Arts brought students from 9th Street Elementary School to our first studio space on Olympic Boulevard and served a total of 60 elementary school students in its inaugural year.
Thanks to Bob Bates' groundbreaking visionary spirit and a community of ardent supporters, Inner-City Arts transformed from a small studio space on Olympic Boulevard to a one-acre campus that has served more than 200,000 students. And today Inner-City Arts still welcomes students from Para Los Niños and 9th Street Elementary onto our campus for school day art instruction! Despite tremendous growth and transformation, Bob Bates' vision for a society impacted by the creative potential of young people still drives Inner-City Arts. Bob continues to teach every day in our Creativity Lab and you can often hear Bob playing an instrument from the other side of campus.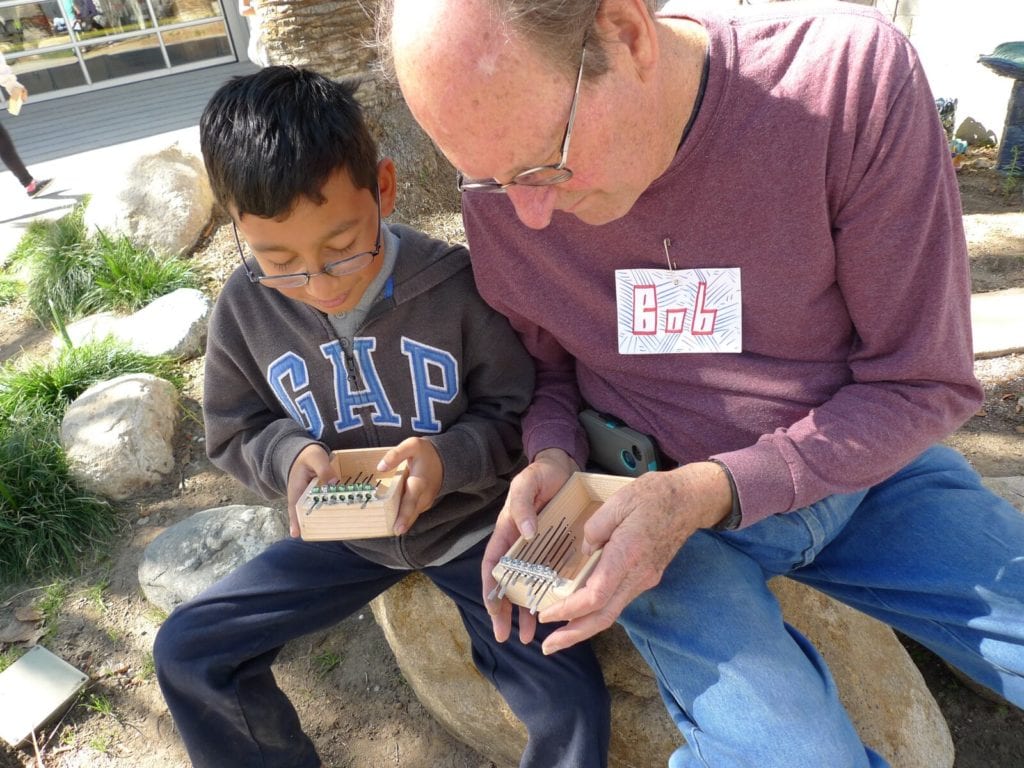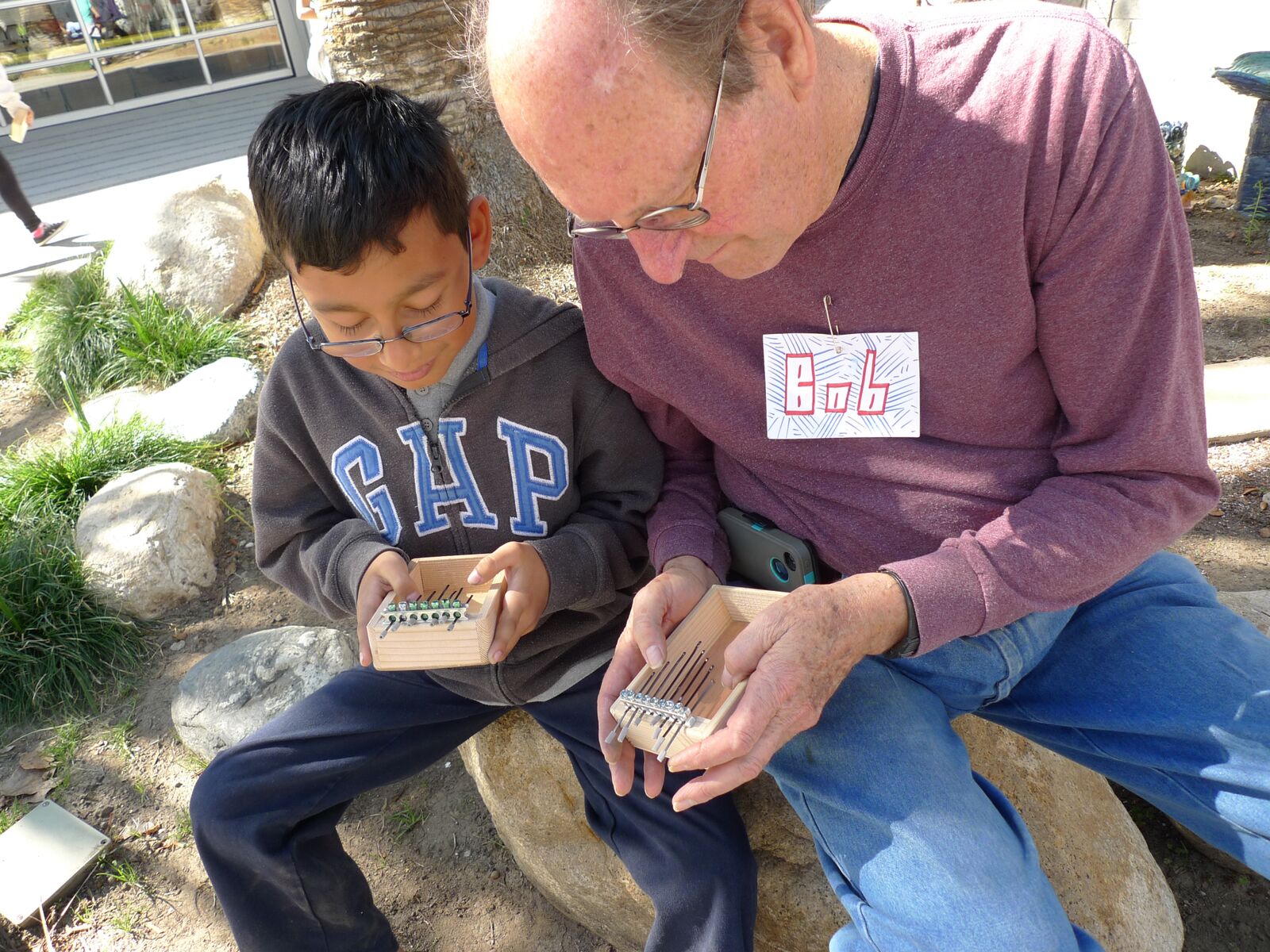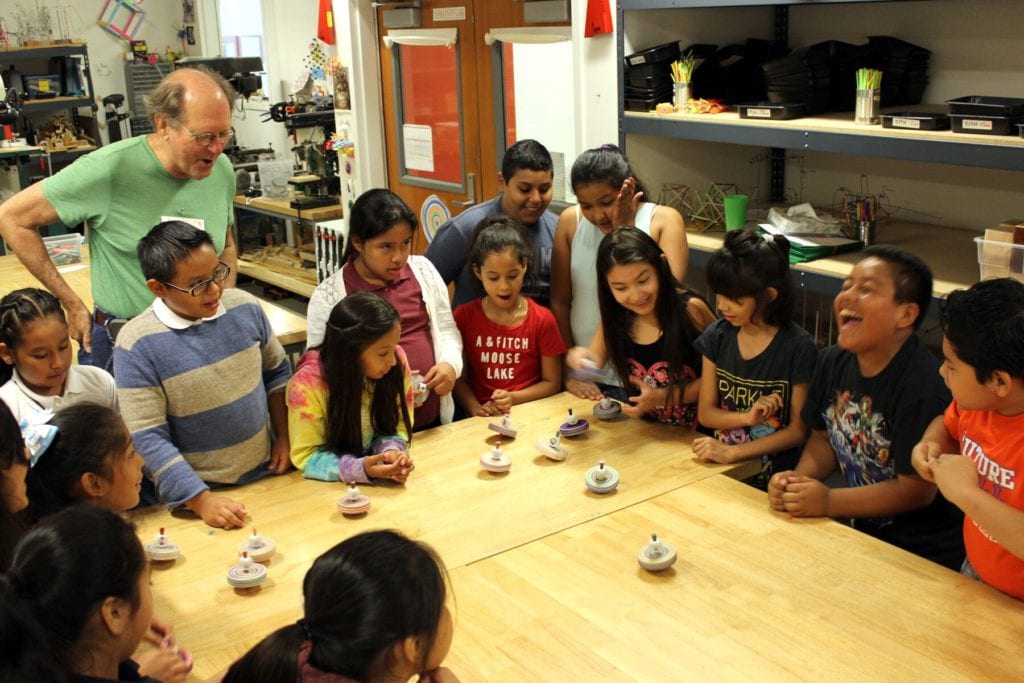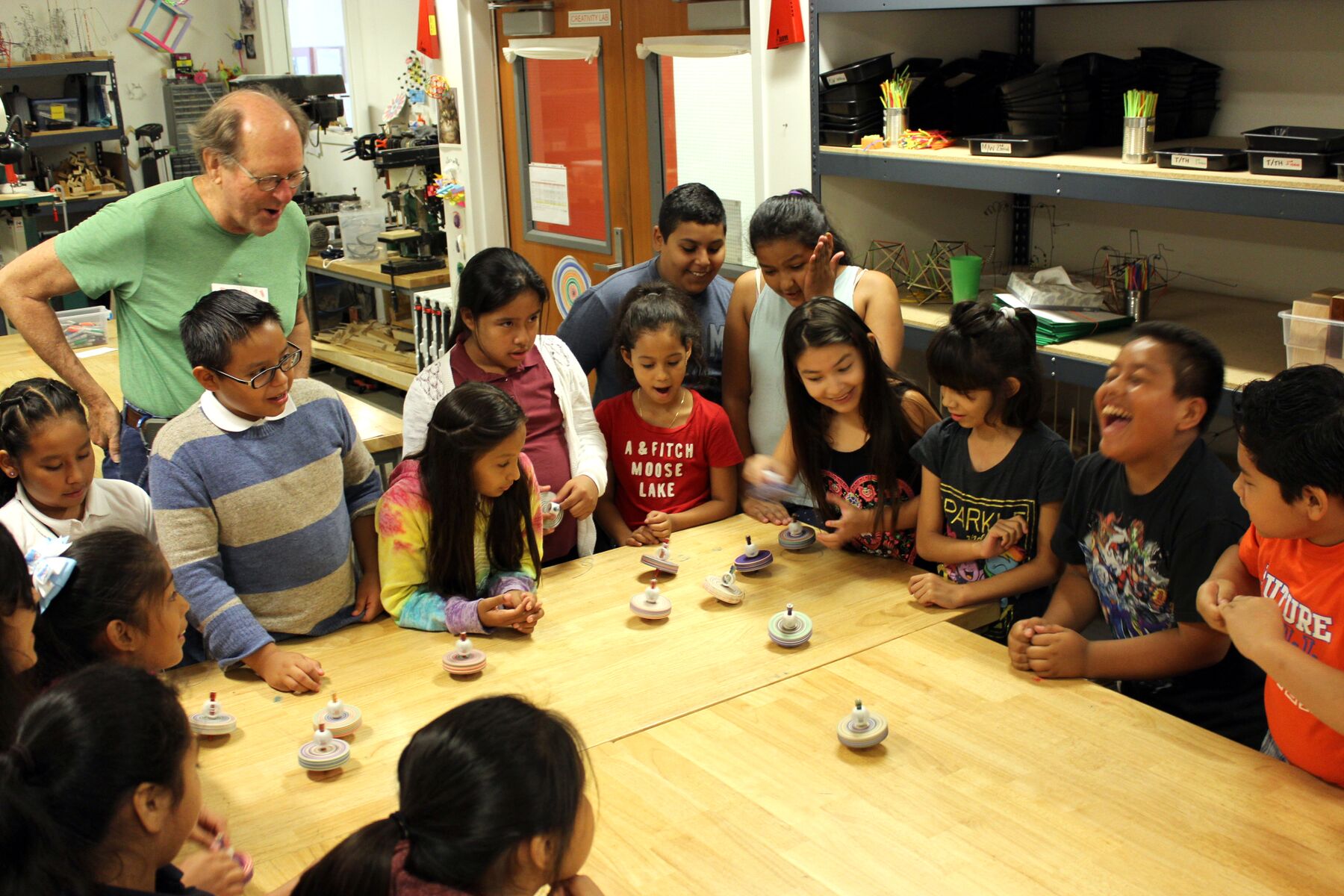 "Every year, we make a point to bring the feeling of our campus — the joy and love and fun we experience every day — to the Imagine Awards," said Bob Smiland, President and CEO of Inner-City Arts. "But this year, we are excited to celebrate our 30 year history and honor the extraordinary vision of Bob Bates at our creative home with so many friends and supporters."
Bob Bates is not just the co-founder of Inner-City Arts — Bob Bates is the very heart of Inner-City Arts. His innovative spirit, boundless compassion, and continual dedication to transforming our world and our communities through creativity and its cultivation in young people is our north star. As we celebrate our 30-year history and peer into the next 30 years, we are excited to honor Bob Bates' and the echoes of change and creativity that the Inner-City Arts community is creating in Los Angeles and beyond.
Join us in honoring Bob's vision and dedication to arts education and Inner-City Arts at Imagine Awards: Celebrating 30 Years on November 3, 2019.