We are proud to have been featured in the inaugural issue of TONAL, a new biannual printed journal dedicated to celebrating the strength, ambition, and beauty in women of color.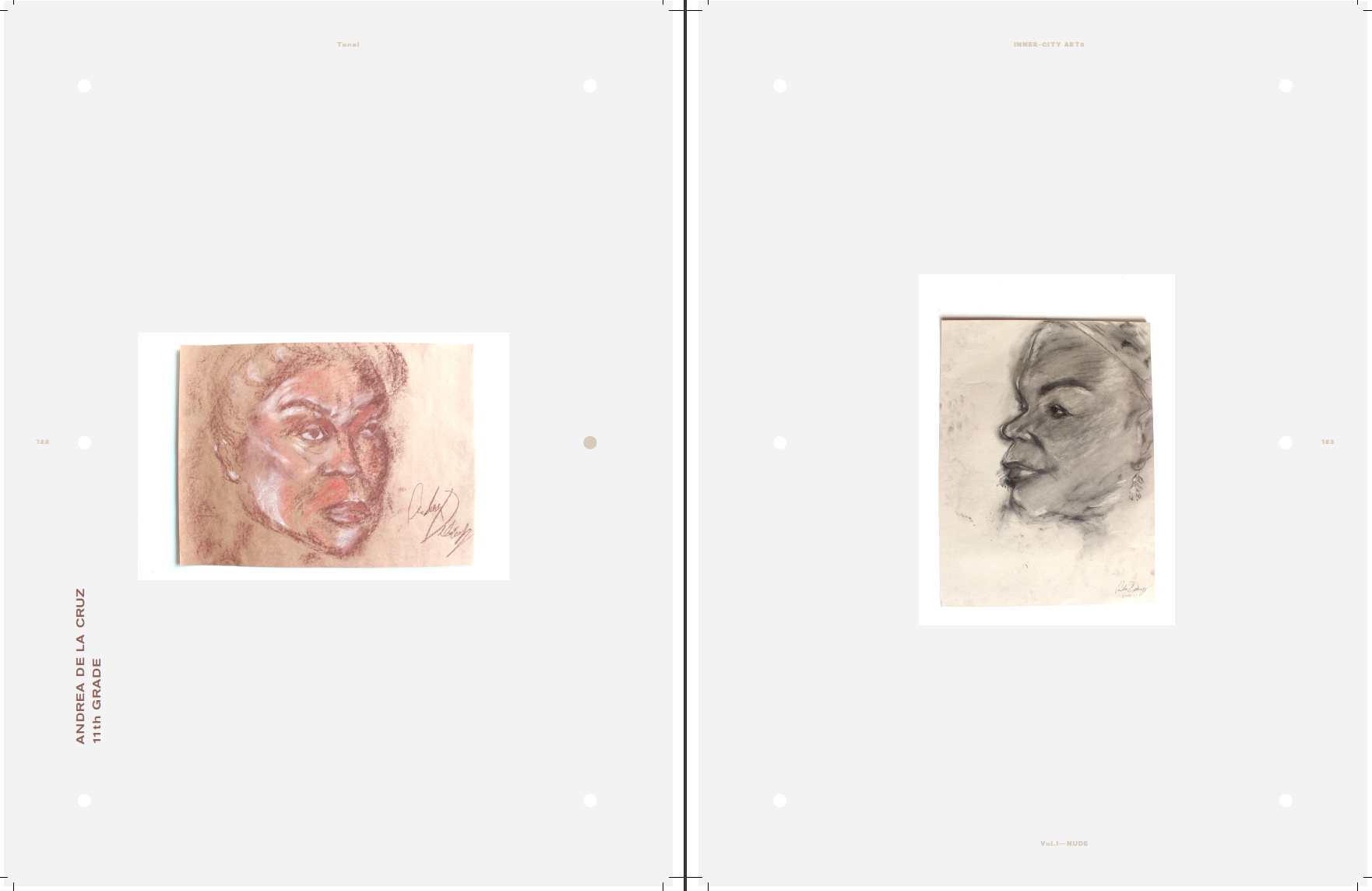 The 300-page hardcover magazine, which features more than 50 writers, photographers and creatives from around the world, has highlighted the work of Inner-City Arts alongside visual and written pieces created by 5 of our young artists: Brigit Retana, Calynn Fields, alumna Ama Jackson, Andrea De La Cruz, and Atziri Marquez.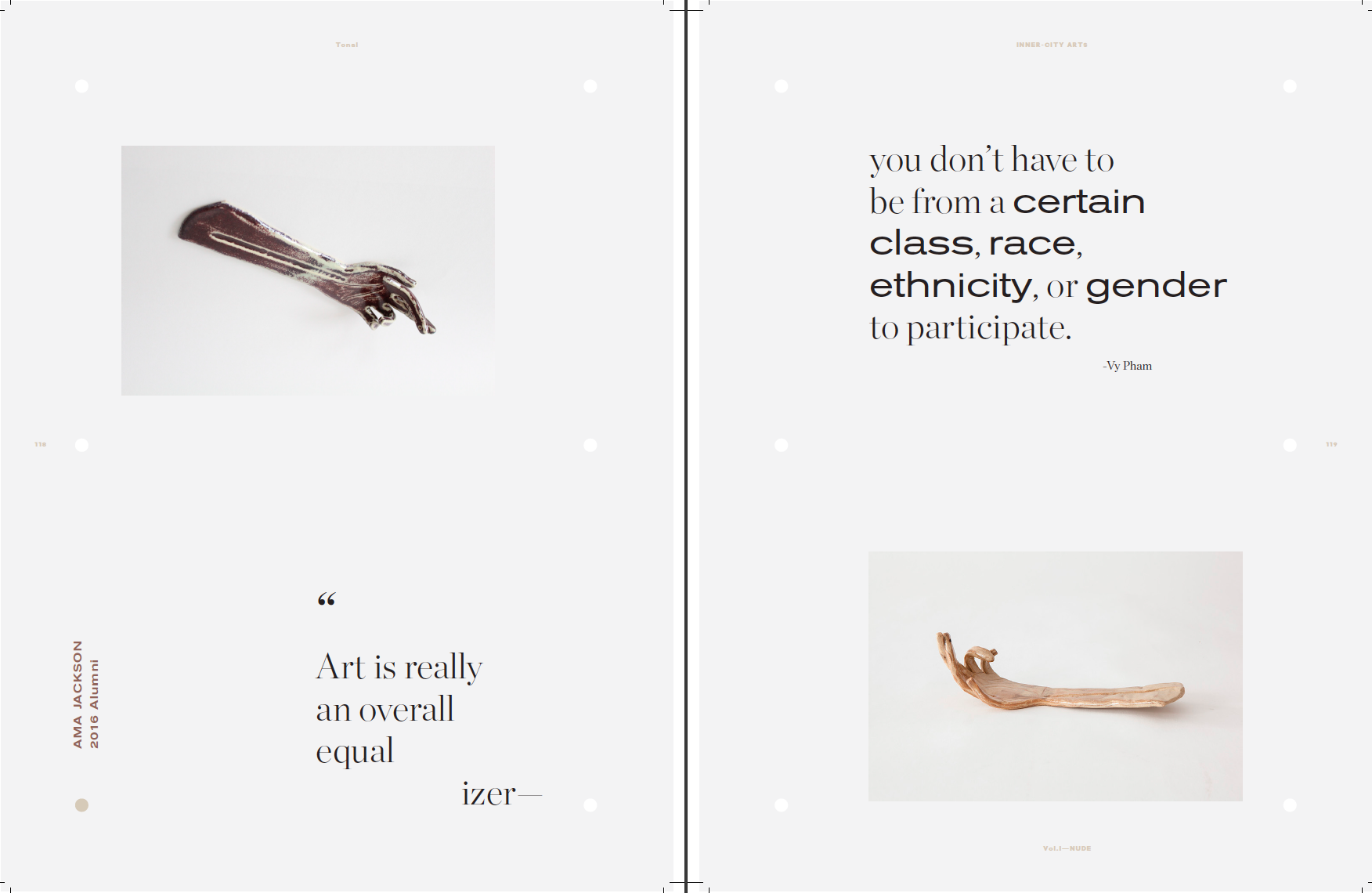 A copy of Vol. 1 can be purchased online from the TONAL website.