We are astounded and filled with joy over a completed project emerging out of this past session's Inner-City Arts x Red Hook Labs high school workshop "Seen and Unseen: The Making of a Zine," led by teaching artist Collette McGruder.
In this course, student artists collaborated with zine makers, photographers, creative directors and stylists to create a style zine from concept to completion. Students played both photographers and models for this project and the final piece was presented to Born x Raised for a professional critique.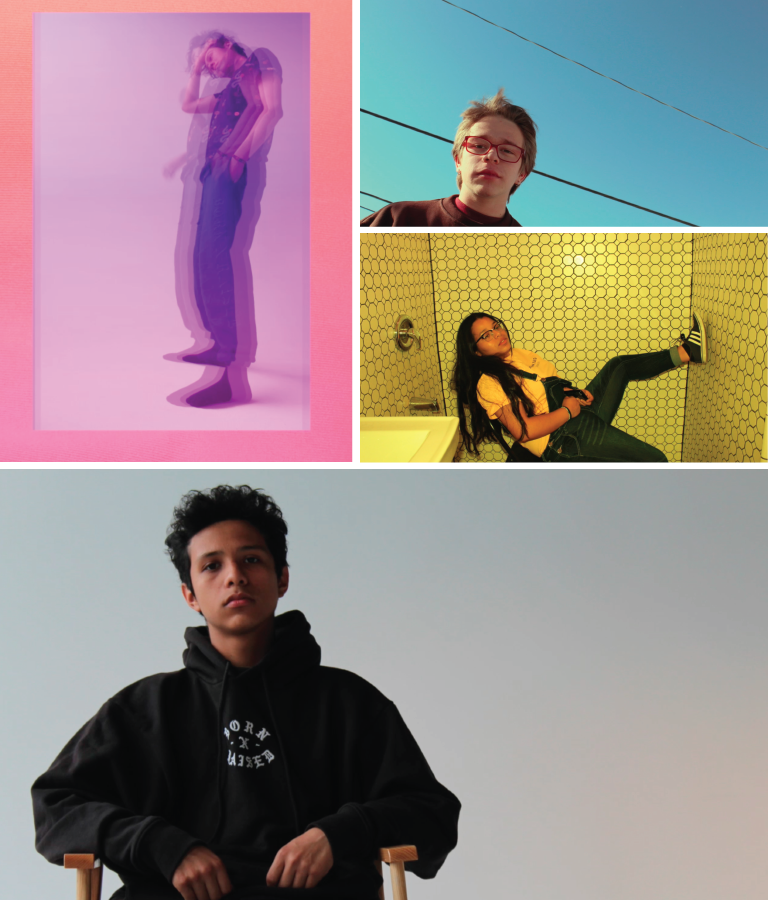 Watch the video above for a peek at selected works from the course and for an inside look at how these students explored the art of storytelling and, ultimately, discovered that they were born to create and share their vision.
---
Special thanks to clothing company and style sponsor Born x Raised, Red Hook Labs, Athena Currey, Alex Erdmann, Valerie J Bower, Chad Pitman, Aaron Farely, Jeff Nakamura, and Marya Villarin.