LONELINESS, ISOLATION AND SOCIAL DISTANCING
Interconnected yet distinct, these three wellness topics all pertain to our ability to find support through others and ourselves.
Loneliness is a feeling of sadness or distress about being by yourself or feeling disconnected from the world around you. It may be felt more over a long period of time. It is also possible to feel lonely, even when surrounded by people.
Isolation is being separated from other people and your environment. Sometimes this occurs through decisions we make ourselves or because of circumstances such as doing a job that requires travel or relocation.
Social and physical distancing is deliberately increasing the physical space between people to avoid spreading illness.
We hope the artwork below inspires hope, optimism, and encouragement!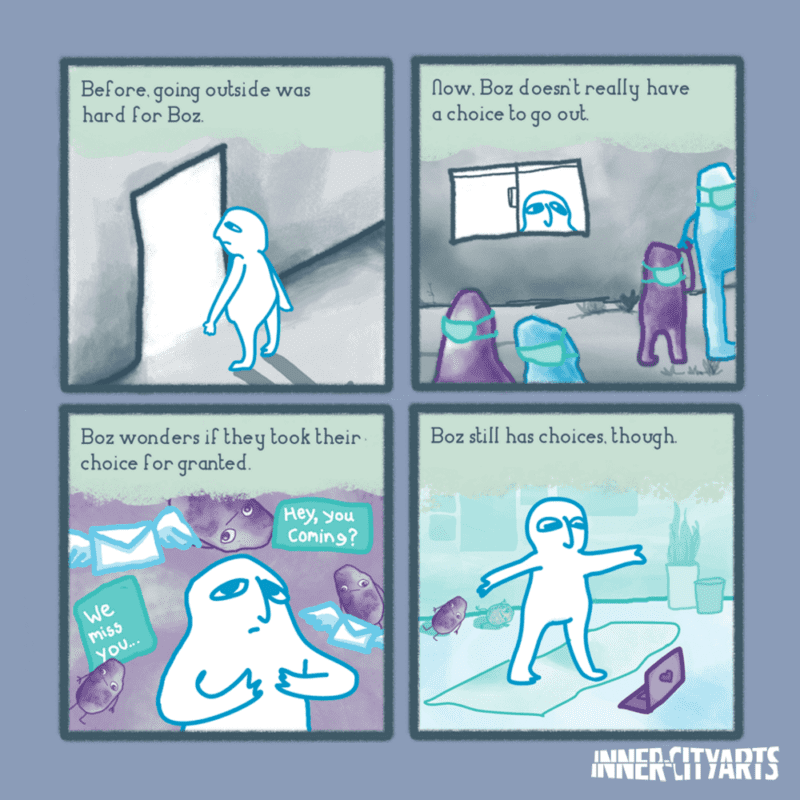 BOZ & FACING LONELINESS
CREATED BY GIENEYRA LAI-ALVAREZ
Public Student Announcement
.
Boz has always had trouble going outside. Now that Boz's environment has changed around them, Boz has a new form of loneliness to deal with. Boz finds others in a similar situation and joins their weekly virtual meet-ups.
.
This #psa on #selfcare was created by @innercityarts Work Of Art artist Gieneyra Lai-Alvarez for Art Space, a resource hub for creativity and wellness. #artspace_ica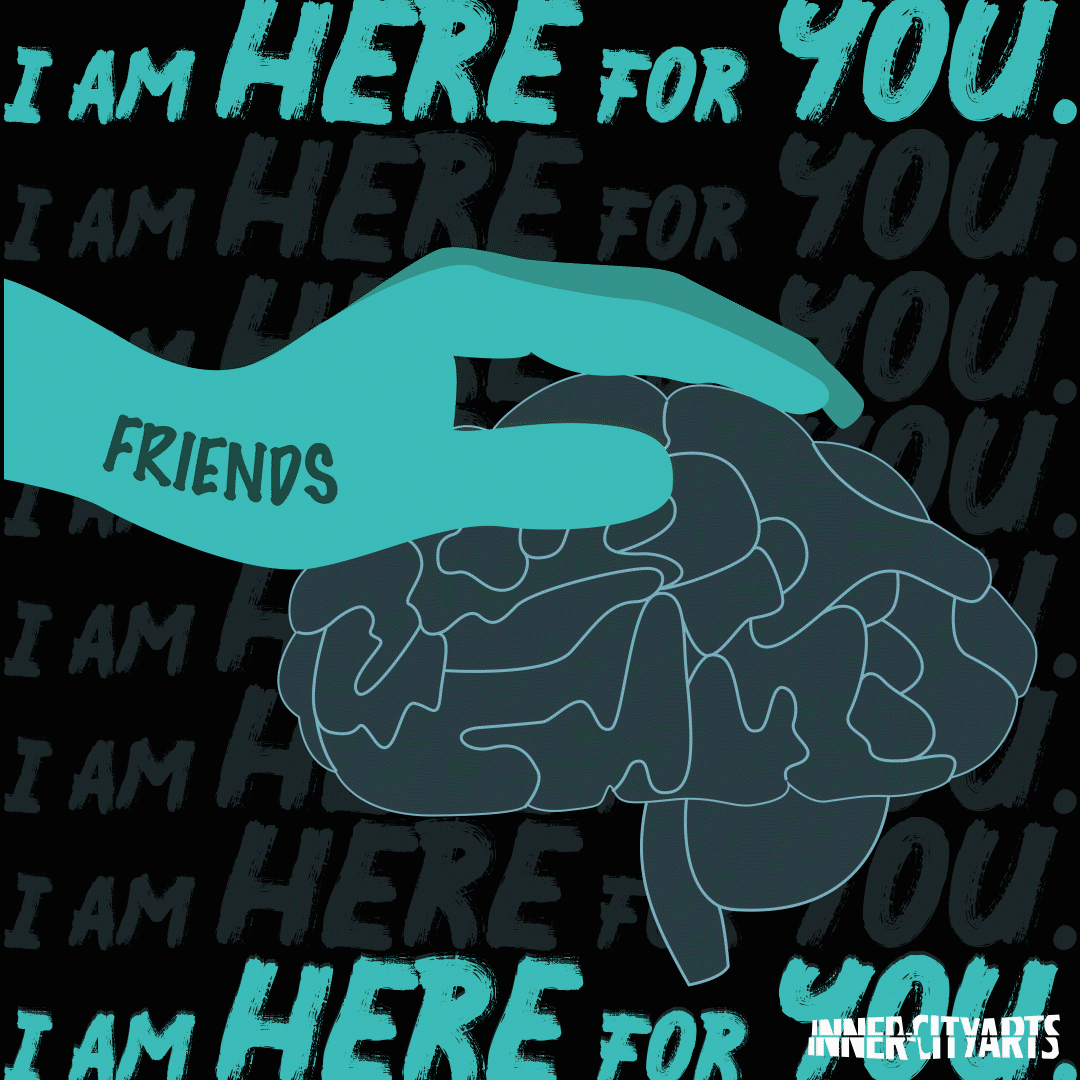 HEAD PATS
CREATED BY ANTHONY GUTIERREZ
Public Student Announcement
.
While self-isolation allows for self-reflection, don't forget to reach out to the people you care about.
.
This #psa on #selfcare was created by @innercityarts Work Of Art artist Anthony Gutierrez for Art Space, a resource hub for creativity and wellness. #artspace_ica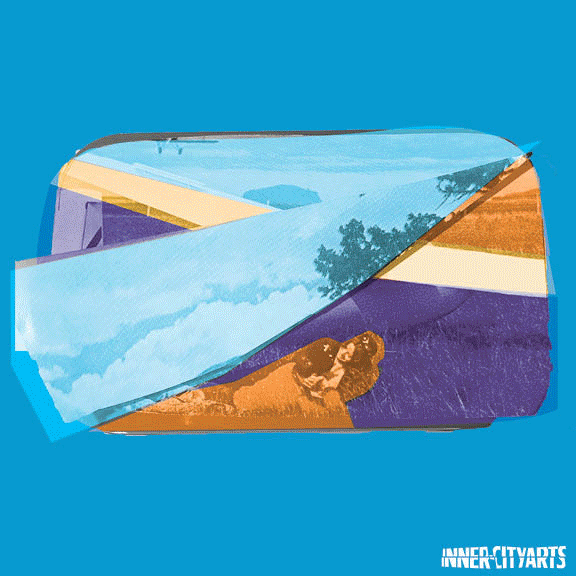 ISOLATED UNITY
CREATED BY SAMANTHA NIEVES
Public Student Announcement
.
When we isolate, we go within our space alone to find that imagination can be inspiring and empowering. We find that what is most personal can be most universal and that we are all still interconnected through shared emotions or planes of imagination.
.
This #psa on #selfcare was created by @innercityarts Work Of Art artist Samantha Nieves for Art Space, a resource hub for creativity and wellness. #artspace_ica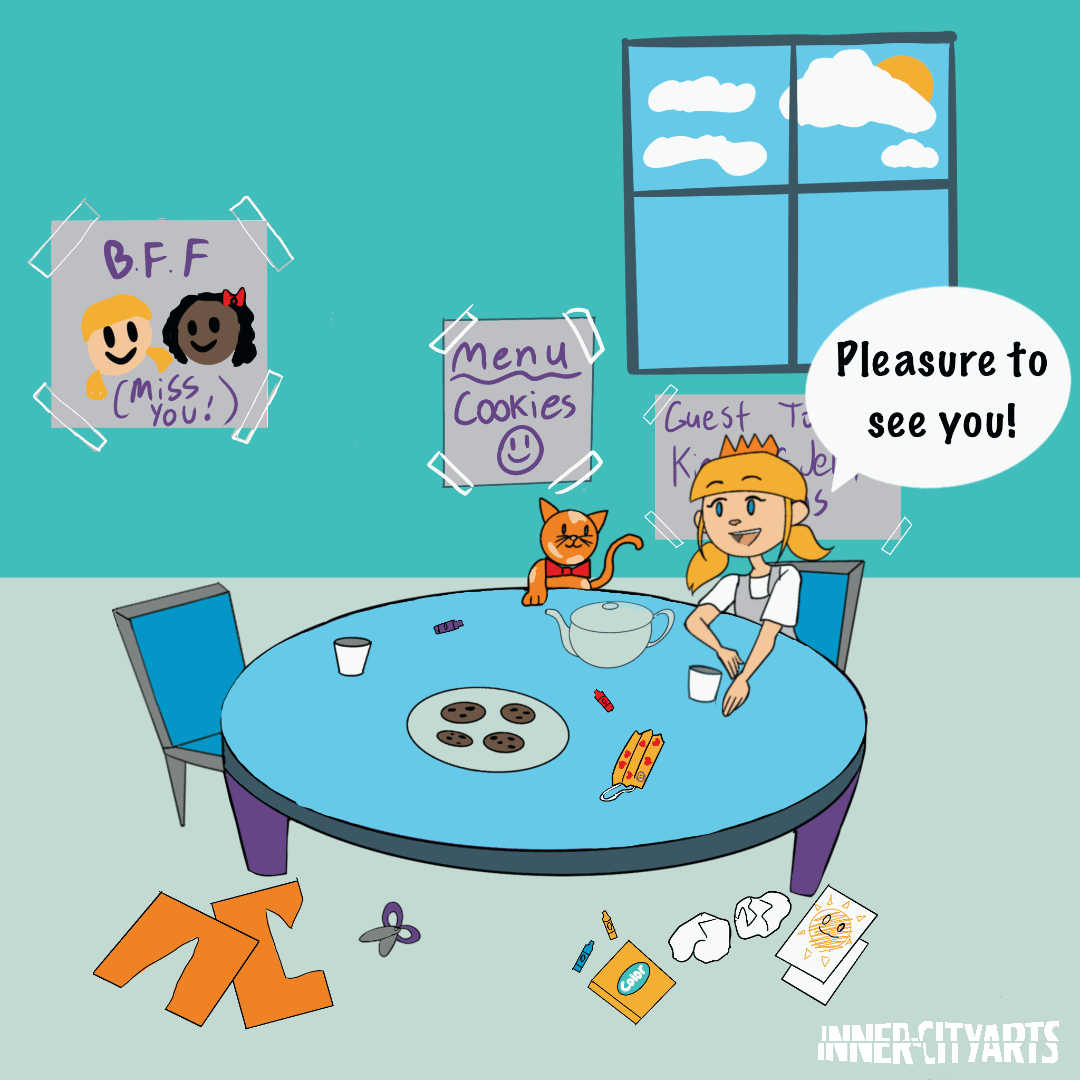 PARTY OF ONE
CREATED BY JAZLYN ARCHILA
Public Student Announcement
.
No matter what, you're your own best company. Don't forget to hang out with yourself, too!
.
This #psa on #selfcare was created by @innercityarts Work Of Art artist Jazlyn Archila for Art Space, a resource hub for creativity and wellness. #artspace_ica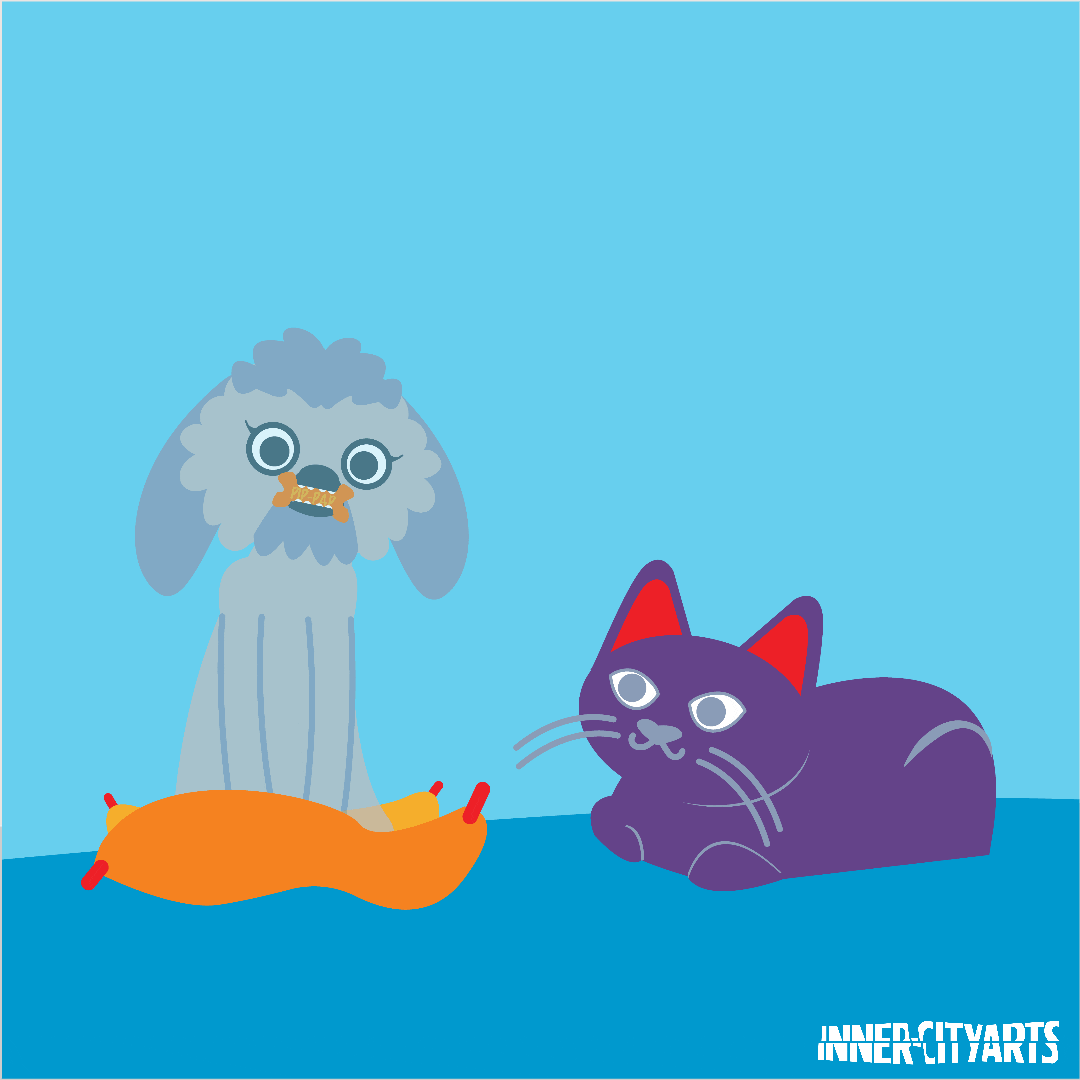 ME, MYSELF & I
CREATED BY RAVIN BRAZFIELD
Public Student Announcement
.
Our buddies may come and go, but in the end we always have ourselves.
.
This #psa on #selfcare was created by @innercityarts Work Of Art artist Ravin Brazfield for Art Space, a resource hub for creativity and wellness. #artspace_ica
These resources are free to use with attribution: @innercityarts #artspace_ica. If you have any questions about downloading or use of these assets, please contact us at communications@inner-cityarts.org