SUICIDALITY & SUICIDE PREVENTION
Suicidality is a term that covers suicidal ideation (serious thoughts about taking one's own life), suicide plans, and suicide attempts. People who experience suicidal ideation and make suicide plans are at increased risk of suicide attempts. Those who experience all forms of suicidal thoughts and behaviors are at greater risk of completing suicide.
We hope the artwork below inspires hope, optimism, and encouragement!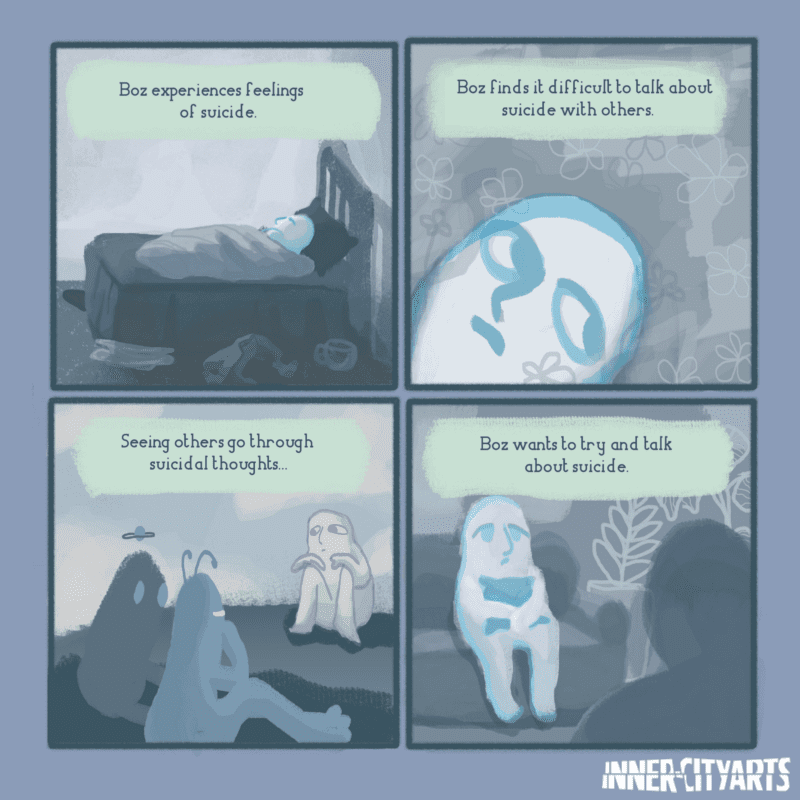 BOZ, INTO THE UNKNOWN
CREATED BY GIENEYRA LAI-ALVAREZ
Public Student Announcement
.
Boz experiences suicidal thoughts and lately, it's getting harder. Boz is afraid but wants to try and talk about their experience with suicide to someone close to them.
.
This #psa on #selfcare was created by @innercityarts Work Of Art artist Gieneyra Lai-Alvarez for Art Space, a resource hub for creativity and wellness. #artspace_ica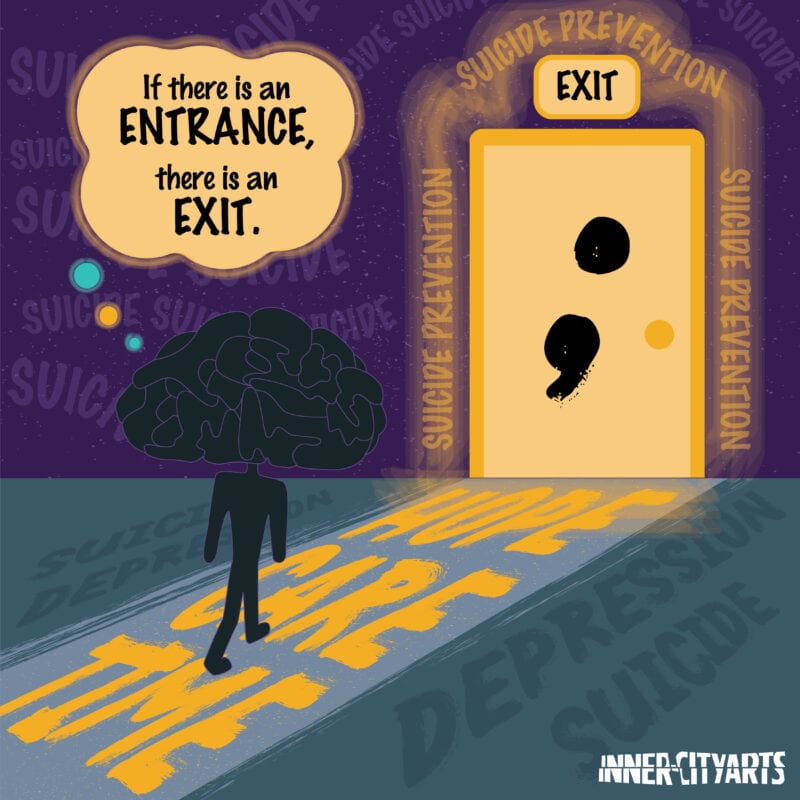 A WAY OUT
CREATED BY ANTHONY GUTIERREZ
Public Student Announcement
.
For every entrance, there is an exit. Having suicidal thoughts is a difficult hole to escape. However, with patience, hope, and care, a safe route will appear that leads to an exit out from your abyss of suicidal thoughts. Without a set of directions, you make your own route. You will see your own paradise at any time, so be patient.
.
This #psa on #selfcare was created by @innercityarts Work Of Art artist Anthony Gutierrez for Art Space, a resource hub for creativity and wellness. #artspace_ica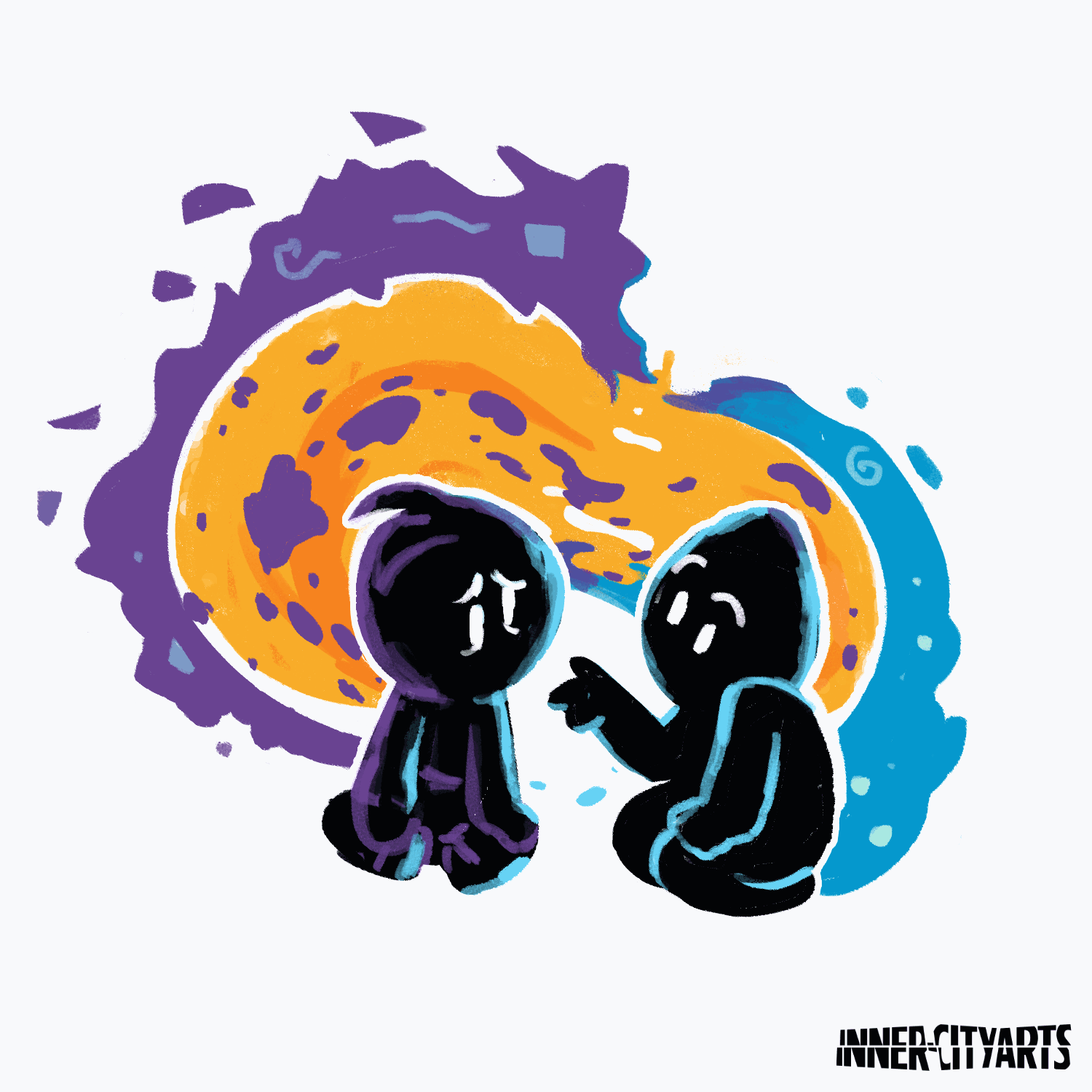 GIVE AND TAKE
CREATED BY NOEL QUINTERO
Public Student Announcement
.
Suicide can be a frightening thing to talk or hear about. Seeking help and having a healthy relationship go hand in hand with trying to combat those feelings. In moments like these, listening can be just as good as expressing your feelings.
.
This #psa on #selfcare was created by @innercityarts Work Of Art artist Noel Quintero for Art Space, a resource hub for creativity and wellness. #artspace_ica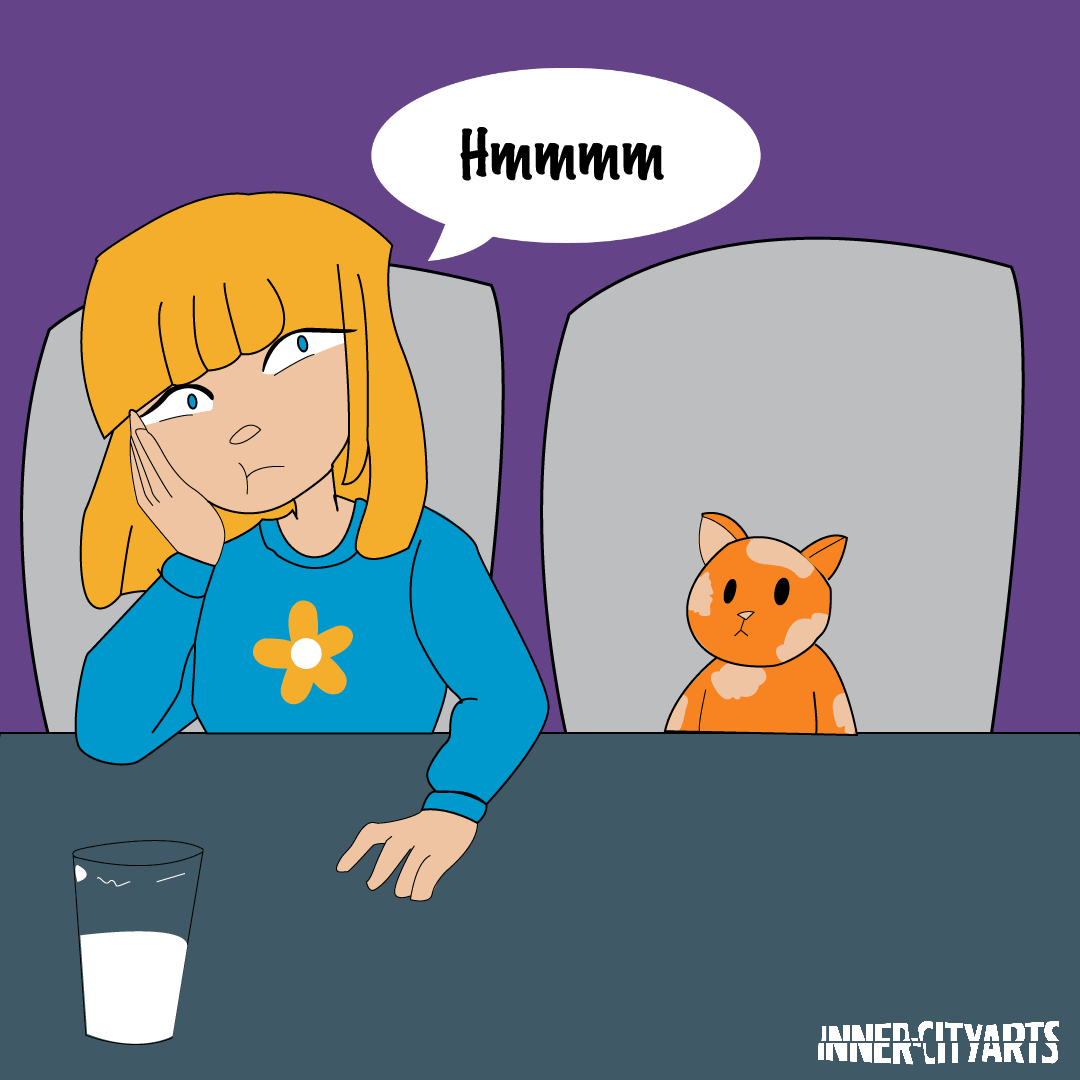 LATE NIGHT HUDDLE
CREATED BY JAZLYN ARCHILA
Public Student Announcement
.
If you're having suicidal thoughts, talking about how you feel can be incredibly helpful. There's always someone who will hear you out. It's best to be direct so that they understand how you feel. Describe what's happened, how you feel, and the help you need.
.
This #psa on #selfcare was created by @innercityarts Work Of Art artist Jazlyn Archila for Art Space, a resource hub for creativity and wellness. #artspace_ica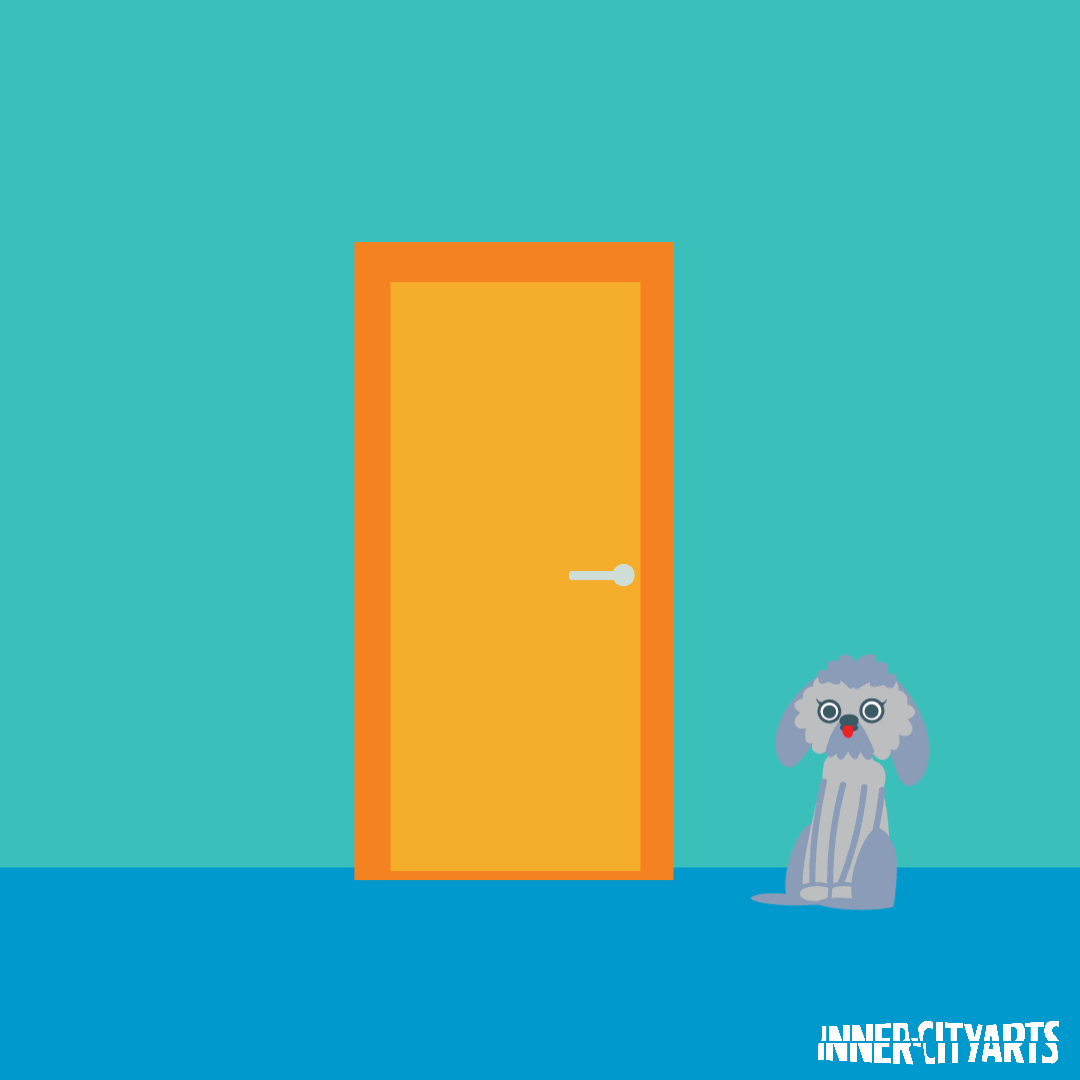 SAFE STEP
CREATED BY RAVIN BRAZFIELD
Public Student Announcement
.
In times of great panic and anxiety, it can be tough to ground yourself in reality. Having a safe space is a step you can take to help yourself. Finding a safe space to open up sounds easier than it actually is for some people, but your space doesn't have to be a physical area. Indulging in a hobby, chatting with a loved one in person or online, and relaxing activities are just some examples of what ones safe space can look like.
.
This #psa on #selfcare was created by @innercityarts Work Of Art artist Ravin Brazfield for Art Space, a resource hub for creativity and wellness. #artspace_ica
These resources are free to use with attribution: @innercityarts #artspace_ica. If you have any questions about downloading or use of these assets, please contact us at communications@inner-cityarts.org